Frustration over RPS decision on term limits
News
Frustration over RPS decision on term limits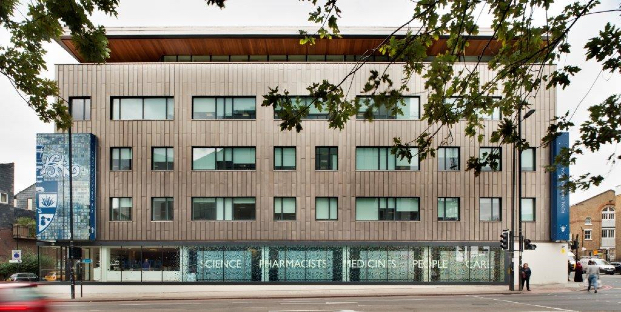 By Neil Trainis

The Royal Pharmaceutical Society Assembly has decided that National Pharmacy Board members can serve a maximum of three terms of three years in an attempt to resolve the long-running issue of term limits.
However, the new rule, which the professional leadership body announced on Twitter, does not mean elected members are restricted to a total of nine years on the English, Scottish or Welsh national Boards because it said those who have already served terms can stand for election to the same Board again after a break of three years.
The RPS said terms currently being served by Board members will count as their first term, "so they will be able stand for a maximum of another two terms if they wish". It did not clarify if each three-year term can be served consecutively or not.
The announcement was greeted with concern among pharmacists on social media. Pharmacist Umer Ayyaz tweeted: "Just to clarify, nine years and then a three-year break. Then another nine years potentially? If so, I don't think you've really grasped the issue/problem. It wasn't about giving board members a break. It was about ensuring they don't get too comfortable and hence lose focus of the role."
RPS Fellow Mohammed Hussain, who last year led calls for elected members to serve no more than two terms, described the new rule as "outrageous" and said it was a "cop-out."
"(It) shows lack of leadership, allowing all previous terms to be reset and forgotten. This will mean some members can continue to serve for nearly 2 decades," he tweeted.
Mr Hussain posted: "The members didn't ask for this cop out, we asked for real change, for good governance, not a ruse to reward current long-standing members by zeroing their previous terms."
English pharmacy board member Andre Yeung said he understood pharmacists' frustrations but insisted "radical change" was "not likely at most boards."
Sponsored
Sponsored education
This module highlights a new opportunity to treat heartburn and reflux in the pharmacy with Omeprazole 20mg, which is newly available for customers to purchase OTC.
Sponsored education
Work through a customer consultation to determine the possible cause of stinging, gritty eyes and recommend an effective treatment to help ease these symptoms.
Record my learning outcomes