How was £300k paid to RPS by Health Education England spent?
News
How was £300k paid to RPS by Health Education England spent?
By Neil Trainis

Questions are being raised over how £300,000 the Royal Pharmaceutical Society (RPS) received from Health Education England (HEE) in March 2016 to develop community pharmacy training and leadership programmes was spent, with one source close to the professional leadership body telling Independent Community Pharmacist (ICP) they have no idea what the money was used for.
A freedom of information request sent by ICP to HEE revealed the money, which was not a loan and, as of June 19 this year, had not been paid back, was intended "to support health champions, develop an appropriate multi-disciplinary pharmacy leadership programme and to support training to the community pharmacy workforce".
However, the source, who is familiar with professional development, support and education at the RPS, said they had "no sight of the proposal for these programmes through RPS or the programmes the funds refer to."
When asked what they thought the money was spent on, the source said: "I have no knowledge what these funds were used for. I eventually found out that RPS was in receipt of these funds and questioned their provenance, who had secured these monies and what they were used for."
Despite raising concerns with senior RPS officials towards the end of 2016 about how the money was spent, the source alleged: "There was no audit trail of the funds and their use." The source also claimed directors were kept in the dark about the money.
When asked how RPS senior officers responded to questions about where the money went, the source said: "The response was to close this down and not discuss this further."
When questioned by ICP on whether all the money was spent on the programmes it was intended for and if the RPS had an audit of what was spent, the professional leadership body refused to comment.
In January 2018, the RPS announced it was working with HEE to develop new training programmes for pharmacists and technicians but the source said the money did not go towards that project.
"These were HEE programmes and RPS 'advised' on them. There was no funding specified for that work," the source said.
"(The) RPS role in these would have been advisory and towards the role specifications of the pharmacists for these roles, not programme development. These are all linked to diploma courses offered by universities, (so) RPS didn't develop programmes to support these areas."
ICP has asked HEE to outline the governance processes it used to ensure the money was spent on the projects for which it was given and whether it has a record for how the money was spent.
Sponsored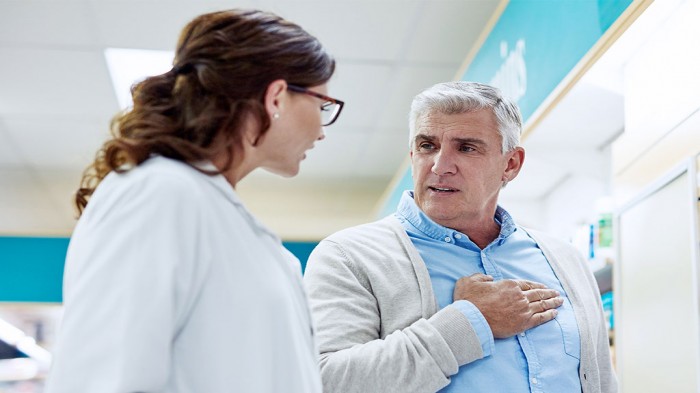 Sponsored education
Discover the key benefits of Guardium so you can recommend this PPI with confidence to help ease heartburn and acid reflux symptoms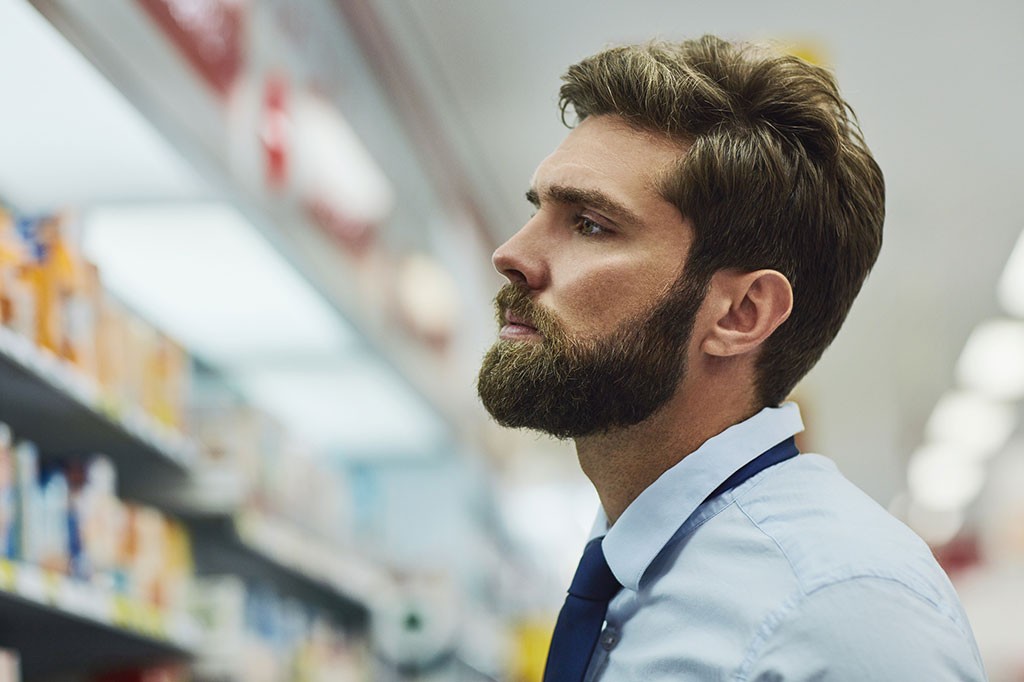 Sponsored education
Get back to basics on the causes and impact of erection problems so you can confidently support your male customers
Record my learning outcomes