Dispensing doctors facing 'cashflow crisis'
News
Dispensing doctors facing 'cashflow crisis'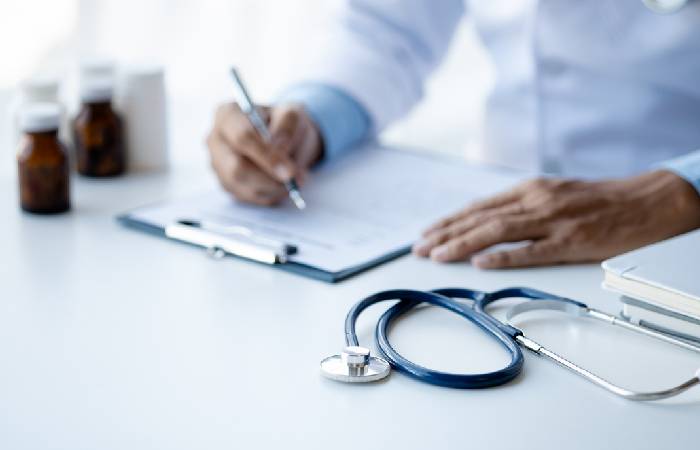 Hundreds of dispensing doctor practices in England are facing cashflow problems that could leave them struggling to pay staff after a sharp drop in fees, according to a report in GP.
An increase in core funding announced this month, which will help practices award salaried GPs and other staff a 6 per cent pay rise for 2023/24, was accompanied by a revised fee scale for prescription payments.
From this month, fees per prescription will be slashed by around 16 per cent compared to levels in April. From April 2024, however, fees will rise again by around 13 per cent.
Dispensing doctors' leaders have warned that the rapid fluctuation in fees is "making a mess" of cashflow for practices in rural areas that deliver dispensing services.
The sharp drop in fees follows a warning from the Dispensing Doctors Association (DDA) that practices are already facing significant financial pressures and that key funding mechanisms need urgent review.
In a separate development, the British Medical Association earlier this week told MPs it is "imperative" that dispensing doctors should be able to access all funding and services available to community pharmacies.
In its response to the Health Select Committee's community pharmacy inquiry, the BMA told the Government that dispensing practices "should never be forgotten in future care and medicines dispensing planning" as they are "an essential element of community pharmacy services" in isolated rural areas.