Soni: Pharmacies must seek opportunities outside negotiated contract
News
Soni: Pharmacies must seek opportunities outside negotiated contract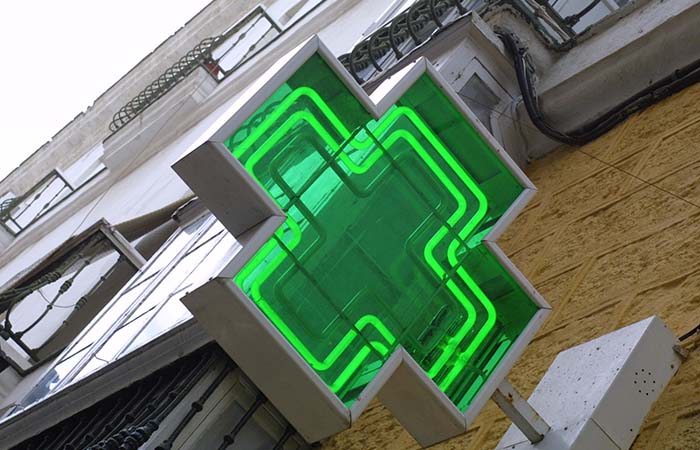 Community pharmacy contractors should seek out opportunities to deliver services above and beyond those negotiated on a national basis if they wish to be profitable, National Association of Primary Care president Ash Soni has said.
Mr Soni, who served two terms as president of the Royal Pharmaceutical Society, was speaking at the Avicenna conference in London on Sunday September 17 on a panel that also included Community Pharmacy England chief Janet Morrison and Avicenna purchasing director Brij Valla.
He said that while the goal of CPE negotiations is to create a "sustainable core" for the sector, this ambition does not reflect the full potential of England's pharmacies: "I suspect that the best [CPE] is going to get is that sustainable core. I don't think… the ability to do what we do and have done is going to pay the bills sufficiently.
"It will hopefully get you to breaking even but it's not going to make you big margins – that's the reality," Mr Soni said, suggesting that delivering services outside the negotiated contract could help pharmacies tap into a greater share of NHS spending,
In response to an audience member who asked the panel whether negotiations would lead to the restoration of an estimated £3bn lost to pharmacies since the five-year contractual framework was introduced, Mr Soni said: "Do you want to battle for £3bn or £120bn? The NHS spends £120bn a year – you're not going to get all of it, but you can offer more, which helps you get into that."
In a previous session, Mr Soni had urged contractors to be more proactive about influencing local decision makers, particularly by collaborating with their primary care networks (PCN) and integrated care systems (ICSs).
Several audience members voiced concern over the future of their businesses and their capacity to keep delivering more activity. One pharmacist said: "I'm part of groups like the PCN and try to involve myself as much as possible, and I'm keen to do services.
"But where do we go for protected time to do these services? We can be bombarded with services all day long. I do about 40 different PGDs, travel clinics – I do every single thing I can think of.
"I went to pharmacy school to become a pharmacist. I'm suddenly doing a whole bunch of jobs: HR, finance, everything under the sun."
Another said: "I have never been in the red in 30 years – and now I am."
Soni acknowledged that it is "really hard" for pressurised contractors to "go out and have those conversations" but urged them to "seriously think about your dispensing model, what you do and how you're using your time".
Being too "task-orientated" prevents pharmacist contractors from seeking new opportunities, he said: "If you can't find the time you'll never get that money."
"How many of you still do a final check on prescriptions? Far too many – I guarantee it."