Swallowable sponge could reduce need for endoscopies
Medicines
Swallowable sponge could reduce need for endoscopies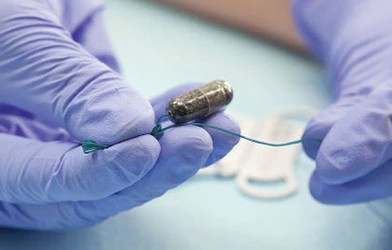 Detection of a pre-cancerous throat condition called Barrett's oesophagus can be improved with the use of an innovative swallowable sponge and laboratory test, a large multicentre trial has found.
Heartburn is common and usually treated with acid suppressants, but it can lead to Barrett's oesophagus, which in turn increases the risk of oesophageal cancer. At present an endoscopy is the only way to diagnose Barrett's oesophagus. As a result, four out of five people go undiagnosed and do not benefit from early treatment when cancer starts to develop.
In the study, people with heartburn swallowed a dissolvable capsule contained a fluffy sponge attached to a string. The sponge was pulled out of the stomach and up through the oesophagus to retrieve cell samples. Laboratory analysis of the cells took place to identify signs of Barrett's oesophagus.
Endoscopy can be uncomfortable. It is also expensive, time consuming and unnecessary in 19 out of 20 cases. The test – Cytosponge-TFF3 – could help GPs narrow down which people with heartburn should be sent for an endoscopy, the researchers say.
The randomised trial was carried out in 109 GP practices across England and included more than 13,000 patients aged over 50 who had been on heartburn medication for six months or more. Half received usual care, and the rest were given the option of the Cytosponge to help the GP decide if they needed an endoscopy. The trial compared how many patients from each group were diagnosed with Barrett's oesophagus within 12 months.
The results showed that just one in 30 of the patients offered the Cytosponge were referred for an endoscopy. Crucially, ten times as many people offered the Cytosponge were diagnosed with Barrett's oesophagus compared with the usual care group, suggesting it could serve as a screening tool for early cancer.
The Cytosponge is already available in hospitals in Scotland.
Sponsored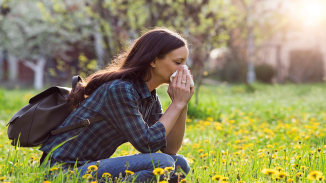 Sponsored education
This module will improve your hay fever knowledge, helping you to understand its impact on sufferers and recommend the right products to ease symptoms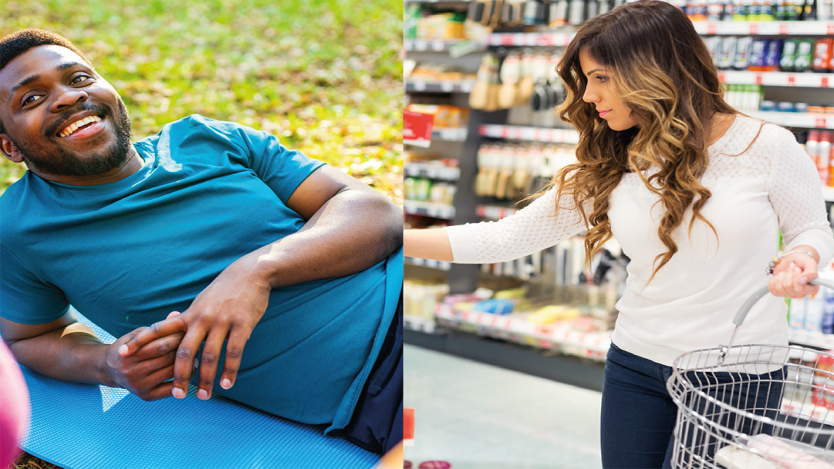 Sponsored education
Learn how to recommend the most suitable emollient for your customers in this interactive video
Record my learning outcomes