Using Facebook to reach out to customers
Marketing
Using Facebook to reach out to customers
Almost 80 per cent of independents said they used Facebook daily
John Whittam, Numark's digital marketing coordinator, explains how contractors can harness the power of Facebook to raise their profiles, build relationships and reach customers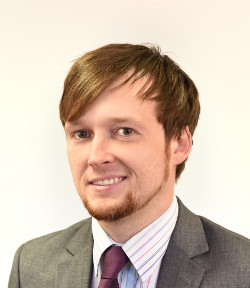 Independent pharmacies can establish themselves as key healthcare hubs for the local community, as their staff can get to know customers on a more personal level. They can talk to them face-to-face over the counter, or communicate through online channels.
But how do independents reach consumers who haven't been to their pharmacy before? How do they let them know what they have to offer?
A robust online presence is a great way for independents to interact with both current customers and potential ones. With almost 80 per cent of people in the UK now seeking health advice on the internet1, social media sites like Facebook can help pharmacists reach patients on a platform they use every day.
It's also highly cost-effective when compared with more traditional advertising methods. Creating a Facebook profile is free, so the only cost is the time taken to set up the page, keep it up to date, and interact with its visitors.
Getting started
With more than 30 million users in the UK alone2, Facebook is by far the nation's most popular social network, making it an ideal platform for independents to build their profile with potential customers.
This popularity among consumers is being recognised by a growing number of pharmacies. A recent Numark survey3 found that almost 80 per cent of independents said they used Facebook daily, compared to a third who used Twitter every day.
When setting up a Facebook account for a pharmacy, it's crucial to choose the 'create a page' function, rather than a profile. Unlike profiles, company pages allow future posts to be scheduled in advance. They
also allow adverts to be created to promote content. There is even an 'insights' function available to build a deeper understanding of page visitors to help owners improve their promotional material.
Pages can only be created and managed through a personal account. To set up the page, business owners or store managers should log in to their personal account, select the page category and choose the page type 'Local Business or Place'. There will then be a prompt to choose a more specific category from the dropdown menu and to fill in some basic information about the pharmacy.
Staff members can access specific parts of the page at any time, so they can help out with managing it once it is up and running. Look in 'page settings' for the 'page roles' tab to assign jobs.
Raising your profile
Having set up a new Facebook page for the pharmacy, it now needs to be promoted to local people. The best way to do this is to post updates and interesting information to the timeline regularly, telling Facebook users and potential customers what you can offer them.
Posting five to 10 items every week will help to build a connection with users and keep them coming back for more. Updating at peak times is likely to increase engagement. Studies suggest that people typically log in before work, during their 12-2 lunch break, and after 6 pm when they are heading home.4
In addition, it's vital to share varied content on your page. Only mentioning sales at the pharmacy, for example, would look too promotional, discouraging viewers from revisiting. Balance posts about products and services with updates about local health campaigns, as well as general news from the local area. This will ensure the content is interesting for users, highlighting the pharmacy's role as a healthcare hub for the local community, not just as a place to pick up prescription medication.
Including pictures and videos in posts can also help make the page feed more engaging to visitors. Posts with images get almost twice as many views as those that only feature written content.5
To raise the profile of the page further, and increase the number of visitors, consider advertising. Facebook offers a number of cost-effective options that give businesses the chance to promote their page to visitors of other pages. Adverts can be set up so they target users in the pharmacy's local area, or focus on particular groups of people, such as the over-45s, or students.
Connecting with customers
Being able to connect and build close relationships with customers is invaluable and, arguably, the biggest advantage an independent pharmacy has over larger chains. By using Facebook and nurturing your pharmacy's company page, you can reach out beyond your regular customers and start to engage with other consumers in your area.
Facebook is the most widely used social network in the UK at the moment, but this situation could easily change in the near future. This makes it crucial that pharmacies keep up to speed with new developments and the way consumers use social media.
Here at Numark we are on hand to offer in-depth advice both about making the most of Facebook, and about using other sites, like LinkedIn and Twitter. We can give independent pharmacies the guidance needed to make their social media presence an effective tool to reach out both to existing and new customers, whatever the network.
References
Facebook Users UK, 2014-2018, Statista:Â www.statista.com/statistics/271349/facebook-users-in-the-united-kingdom-uk/

Numark, 2016

The Best Time to Post on Facebook, Twitter, and Instagram in 2016, Hootsuite:Â https://blog.hootsuite.com/best-time-to-post-on-facebook-twitter-instagram/

6 Powerful Reasons Why you Should include Images in your Marketing, Jeff Bullas:Â www.jeffbullas.com/2012/05/28/6-powerful-reasons-why-you-should-include-images-in-your-marketing-infographic/
Sponsored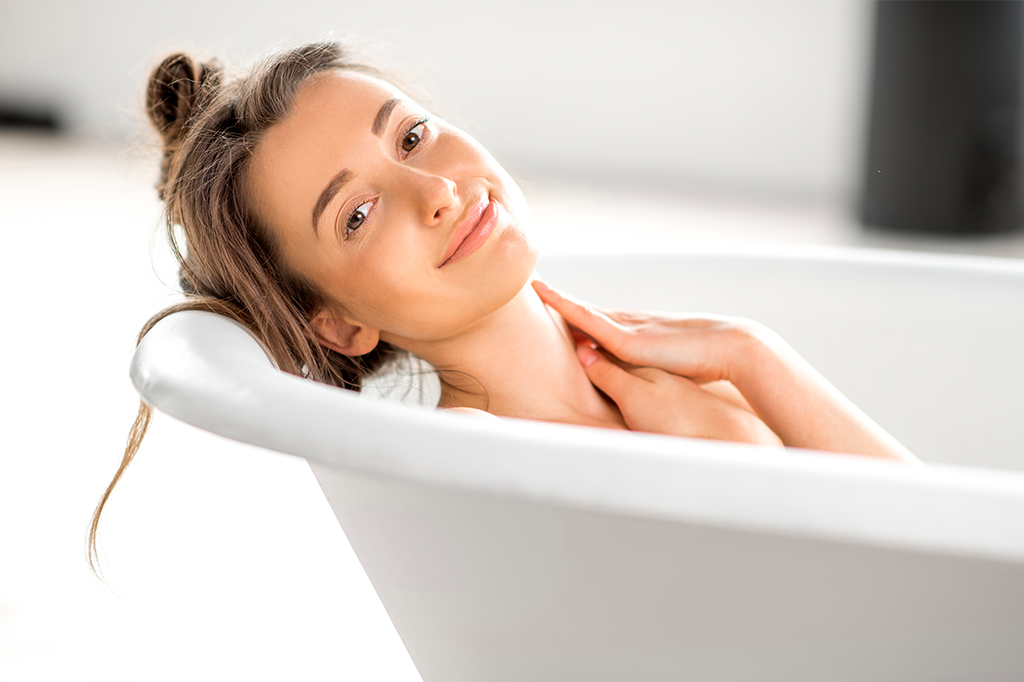 Sponsored education
Learn how a complete regime with appropriate self-care and product recommendations can help soothe very dry skin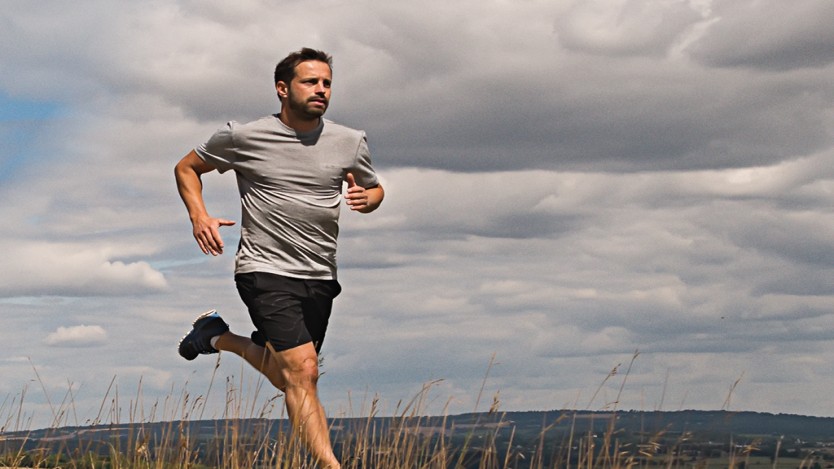 Sponsored education
Make the right recommendations to support customers to stop smoking
Record my learning outcomes