Be prepared if you are selling a pharmacy
Legal
Be prepared if you are selling a pharmacy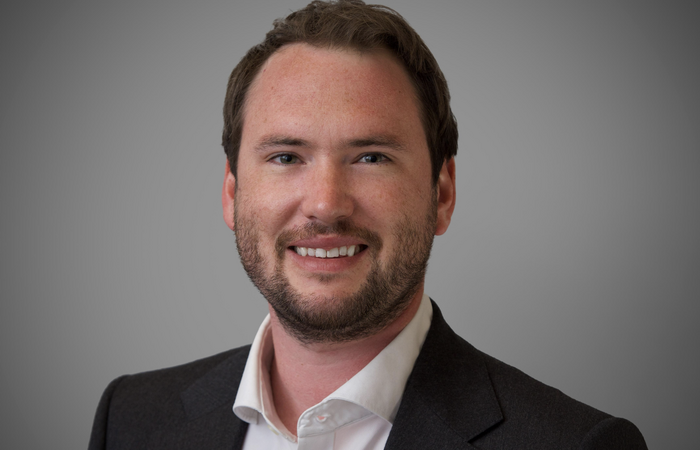 A buyer will want to understand the pharmacy's relationships with its staff, suppliers and customers. These relationships are governed by contracts, as Tertius Alberts explains…
You have agreed to sell your pharmacy and have found a potential buyer. As part of their due diligence exercise, the buyer is investigating the business and asking for information and documents, but you, as the pharmacy owner, can't easily find the right information or the documents that have been requested.
We often see our selling pharmacy clients in this type of situation. The pharmacy owner can spend a lot of time looking for documents (or asking third parties for replacements) and answering questions about the business. As they are also managing the pharmacy day-to-day whilst dealing with the sale, this can be a particularly difficult time.
This unfortunately common occurrence for sellers often leads to the sale process becoming overly stressful, costly and time consuming. We therefore recommend that our pharmacy selling clients take pre-emptive action to avoid this situation by undertaking a mini audit of their business. One aspect of this mini audit is the ready availability of key business information.
Contracts
As part of the transaction process, a buyer will want to understand the pharmacy's relationships with its staff, suppliers and customers. These relationships are governed by contracts and so the buyer will typically ask to see and review these contracts. We would recommend compiling (and storing) copies of the following contracts to make this review process easier:
Supplier contracts (or alternatively the terms and conditions of sale provided with invoices)
PMR system contracts
Standard terms and conditions used by the pharmacy business
Employment contracts
Locum contracts
Pension arrangements (including details of pension provider and contribution levels)
Leases and property documents relating to the pharmacy premises.
Keeping good records and storing relevant information and contracts can seem tedious, but its importance should not be underestimated. Not only will it help owners run their businesses more efficiently, but should the pharmacy be put up for sale it will allow the seller's lawyer to respond more efficiently to the buyer's investigations and prepare the formal sale documents.
If your pharmacy business regularly deals with third parties where there is no written contract in place, we would recommend documenting any verbal arrangements in writing. If this is not possible, writing down the key details of what was orally agreed will allow you to provide the buyer with some information and allow them to understand the nature of the arrangement.
Insurance cover
A buyer will want to check that the pharmacy business is appropriately insured and that it has held appropriate insurance in the past. Details of any threatened, ongoing and/or historic insurance claims will usually be requested as well. As such, we would suggest collating copies of all insurance policy schedules, cover documents and documents relating to any claims.
Shareholder records
If the pharmacy is operated through a limited company, then the buyer will wish to see the shareholder records – sometimes called "statutory books". These are the definitive legal record of who owns the shares in the company and will also contain details of share allotments, share transfers and any re-structures that have happened in the past.
These documents will need to be given to the buyer (as the new owner of the company) on completion of the sale, so it is important that they are accurate and kept up to date. The statutory books are not the same thing as the public records stored at Companies House – which is unfortunately a common misconception.
Sometimes there will also be a shareholders' agreement in place. This is a contract entered into between the company's shareholders to regulate their relationship with each other and the company.
These documents may contain restrictions on share transfers, so again it is important that this document is kept safe to ensure that any restrictions are considered at an early stage of the negotiations with any buyer.
The above is a general overview and we recommend that independent legal advice is sought for the specifics applicable to your situation. If you require further information, contact Tertius Alberts (Tertius.Alberts@crsblaw.com) at the pharmacy transactions team at Charles Russell Speechlys LLP.