Appointments to the board
Legal
Appointments to the board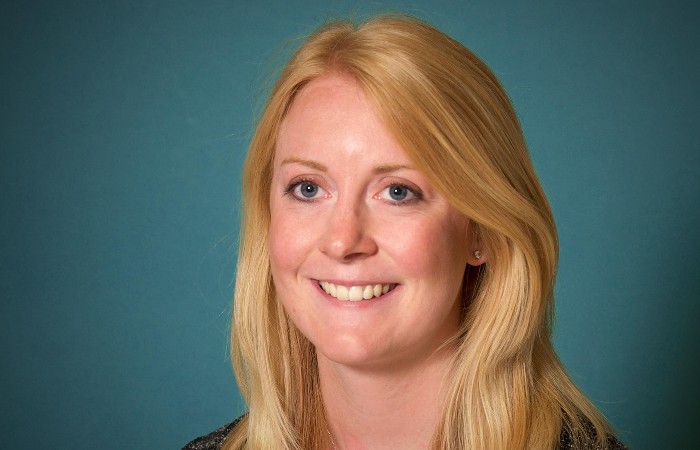 In the first of two articles, Katie Bewick looks at the legal procedures for appointing directors to a company board…
Many pharmacy businesses are set up as limited companies. Unless there are special provisions in a company's articles of association, a typical company is run by its board of directors and its shareholders only have a limited say in passing special resolutions. It follows that the power of shareholders to influence the board lies in their ability to change its make-up.
Under section 154 of the Companies Act 2006, a private company must have at least one director and at least one who is a natural person (ie, an individual person, not a company). Issues can arise when a company only has one director (who is also a shareholder) and the other non-director shareholders do not agree with the way the company is being run, leading to a dispute.
Allegations of unfairly prejudicial conduct by the non-director shareholders can ensue, but in reality, a non-director shareholder has limited rights to company information and decision-making powers unless there is a shareholders' agreement in place that specifies otherwise.
In those circumstances, the non-director shareholders may consider what rights they have, including the right to appoint new directors (eg, themselves) to the board so as to influence decisions in their favour, or block resolutions, to protect their position as shareholders.
In practice, it can be strategically preferable to gain control of the board by appointing additional directors rather than removing existing directors, although this depends on the circumstances. Understanding how to appoint a director is therefore important.
Internal changes to the structure of a business can happen and disputes can arise, therefore understanding and adopting the correct procedure for the appointment of directors to the board is of key importance, as the repercussions of failing to do so are often severe.
Appointing a director
The Companies Act is largely silent on the procedure for appointing directors after a business has been incorporated. The company's articles of association will often cover the appointment of directors and may stipulate how many there should be and how they should be appointed.
For example, the board of directors will usually have power to appoint a director to fill a vacancy and to appoint an additional director. The articles might also grant an explicit power for directors to be appointed at a general meeting of the company. In this case, the strict procedure as set out in the articles must be followed.
In the absence of any provision in the articles (and unless restricted by the articles), shareholders have the power to appoint directors by ordinary resolution (ie, a vote supported by more than 50 per cent of shareholders) at a general meeting pursuant to underlying common law. Clear or unmistakeable implication is required to restrict the shareholders' inherent power. This is different to a shareholder's right to remove a director, which cannot be restricted by a company's articles.
Calling a general meeting
Firstly, the shareholders who are not directors could ask the board to call a general meeting. If there is a dispute and the board will not call a general meeting, the Companies Act (section 303 – 304) allows a minority shareholder holding at least 5 per cent of all voting shares to require the directors to call a shareholders' general meeting. The provisions of the Act override any conflicting company articles.
Requisitioning a general meeting requires a specified procedure to be followed and early advice should be sought to ensure compliance with that procedure. Provided a request is properly made by a shareholder, the board must, within 21 days, call a general meeting for a date not more than 28 days after the date of the notice by the shareholder.
If the director fails to call the meeting within the requisite time period, then the members who requested it may themselves call the meeting, for a date not more than three months after the directors were required to call it.
For an ordinary resolution to be passed at the meeting, such resolution must be supported by more than 50 per cent of the shareholders who are eligible to vote.
Once a new director is appointed the company must notify Companies House within 14 days of this appointment (by the completion and submission of form AP01) pursuant to section 167 of the Companies Act, and the company's statutory register of directors should be updated.
As well as ensuring compliance with the relevant procedure, complications can arise where there are weighted voting rights in the company's constitution which could affect the voting and the ability for the resolution to be passed. There may also be specific provisions in a shareholders' agreement that need to be borne in mind.
Failure to adopt the correct procedure for the appointment of a director to the board can be detrimental for a company. A failure to properly appoint a director could render board meetings inquorate, and cause resolutions to fail.
The above is a general overview and independent legal advice should be sought for specific concerns. For more information contact Katie Bewick at Charles Russell Speechlys LLP (katie.bewick@crsblaw.com).