How to switch doxazosin MR to standard release
Guidelines
How to switch doxazosin MR to standard release
Leyla Hannbeck, the National Pharmacy Association's chief pharmacist, shares the answers to three of the 700 questions fielded every day by the NPA's Information Department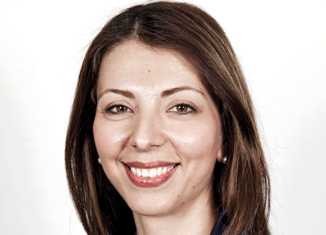 Q Doxazosin modified-release tablets may be currently unavailable; how can patients be switched to the standard-release formulation for the treatment of hypertension?
A The half-life of doxazosin modified-release (MR) and standard-release formulations are equivalent, allowing both to be given once daily. The MR formulation provides a more constant plasma concentration, with fewer peaks over 24 hours potentially causing fewer side effects. As such, little dose titration is needed.
Prescribers considering switching patients from the MR to standard-release formulation for hypertension can initiate the patient on the MR formulation at a doxazosin dose that is either half that of the standard-release preparation, or the same. For the latter option, patients who suffer orthostatic hypotension may require a lower starting dose followed by dose titration. Alternatively, due to the lack of any specific recommendations from manufacturers, the licensed dosing recommendation for doxazosin standard-release should be followed – a starting dose of 1mg daily, slowly titrated after one to two weeks (according to patient response) up to a maximum of 16mg daily.
 
Q Are pharmacies required to register with the Information Commissioner's Office?
A Yes. Individuals and organisations that process personal information are required to register with the Information Commissioner's Office (ICO) under the Data Protection Act. Processing information includes obtaining, recording, storing, updating and sharing it. Further information can be found on the ICO website, www.ico.org.uk.
Members in Northern Ireland, Scotland and Wales can access an activity planner via the NPA website, to help them manage administrative tasks and meet statutory and professional requirements.
 
Q Our local surgery in England is issuing prescriptions on a prescription pad for a GP who has left the practice – is this allowed?
A No. Prescription pads for a GP who is no longer working for a practice should not be used and should be destroyed in a secure manner. If a prescription has been issued on a pad from a GP who no longer works at the practice, the NHS Business Services Authority will still process it for payment. However, the prescribing cost may not be correctly assigned because the GP no longer works at the practice. The local CCG should be contacted if this happens.
Sponsored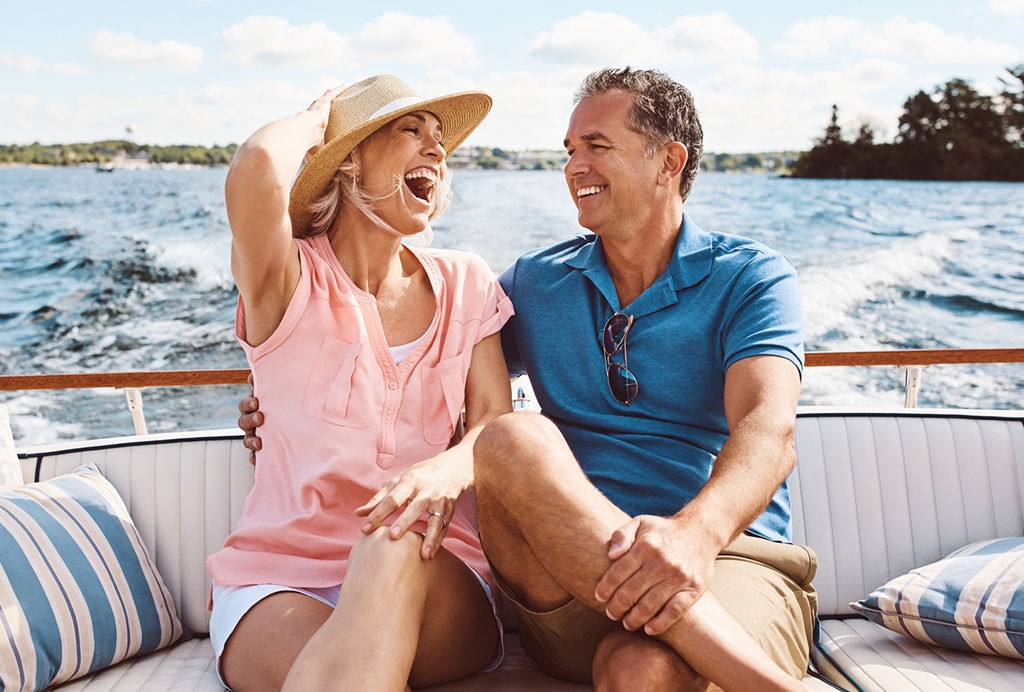 Sponsored education
Learn how to help customers ease the discomfort of haemorrhoids with suitable recommendations and self-care advice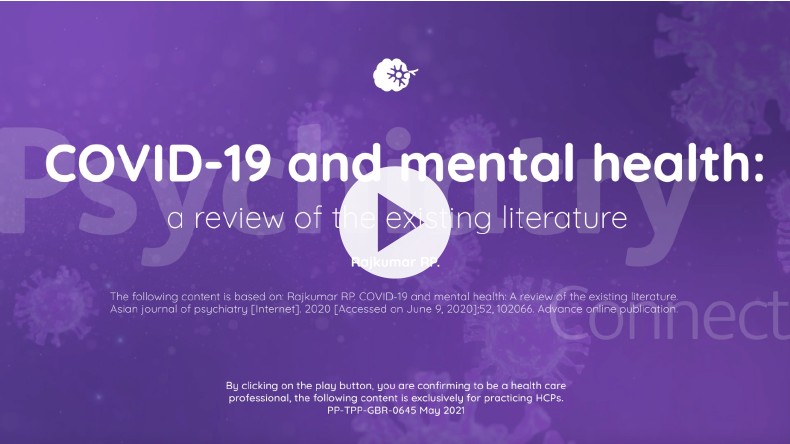 Sponsored education
Viatris has created this short video based on a publication reviewing global research into the potential impact of the Covid-19 pandemic on mental health. It identifies six areas where psychiatrists can play a role in supporting people's mental health through these difficult times.
Record my learning outcomes