Finance
Reviewing the situation
When it comes to rent reviews, you need to be familiar with all aspects of the procedure if you are to optimise your position, advises Jonathan Barnett, director of Christie & Co's valuations team.
While the pharmacy market continues to be extremely active – our agency colleagues are still reporting high confidence in the marketplace and strong demand from all parts of the buying market for all types
of pharmacy businesses – such activity is clearly not without its challenges. Indeed,
in the current economic climate, and with particular emphasis on the continued impact of the funding cuts and implementation of the Category M claw back, many operators are looking to reduce operating costs
where they can to mitigate some of the lost revenue and margin.
A significant number of community pharmacies, particularly those integrated or co-located within a health centre, are held on a leasehold basis. Every lease will contain a rent review provision whereby the landlord has the right to review the current rent paid by reference to a number of assumptions and disregards. The two most common rent review provisions are:
1. Rent review to open market – this is the most common basis of a rent review, whereby the rental value is determined by reference to current market levels and available comparable evidence. While many leases state that such reviews
are 'upwards only', contrary to popular belief, an 'upwards only' rent review can mean that the rent can stay the same (although not decrease).
2. Index linked reviews – such reviews are commonly used as an alternative to open market rent reviews, most frequently by reference to the 'Retail Prices Index' (RPI). This measures the average change from month to month in the prices of goods and services purchased by most households in the UK.
Rent reviews are a contractual procedure with the process being outlined in the terms of the lease. In order to determine which rent review is applicable, together with the associated provisions, it is vital that tenants are familiar with all aspects of the lease and rent review provisions if they are to optimise their position at review. The appropriate advice at an early stage is highly recommended. These are all crucial factors even before the mechanics of the rental valuation are considered.
Allowances and adjustments
It is generally accepted that rents for integrated health centre pharmacies are derived by reference to registered patients. Suitable allowances, adjustments or discounts are made to take account of size, shape, and the quality and regulatory compliance of both the comparable evidence and the pharmacy.
This is as opposed to the traditional way of analysing 'High Street' retail properties, which is based on a floor area or 'zoned' basis. Integrated pharmacies tend to be small units, typically 80-100m2 and therefore a £ rate per square metre will not provide sufficient rent set against item numbers, turnover and profitability. There is an abundance of comparable evidence on this basis.
Over recent months, we have seen a notable increase in enquiries from health centre pharmacy operators. In many cases, landlords are proposing significant rental increases, often quoting incorrect patient numbers or rental evidence that simply does not relate to the particular pharmacy.
In 2016 and 2017, Christie & Co formally valued 634 pharmacies, many of which were integrated within health centres. This provides us with an unrivalled database of comparable evidence and market intelligence. By taking a proactive approach and monitoring upcoming lease events, we are able to take action early to minimise any exposure to an increase in rent.
Sponsored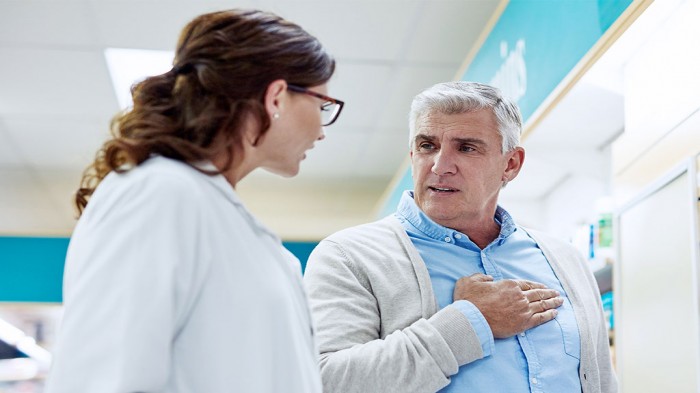 Sponsored education
Discover the key benefits of Guardium so you can recommend this PPI with confidence to help ease heartburn and acid reflux symptoms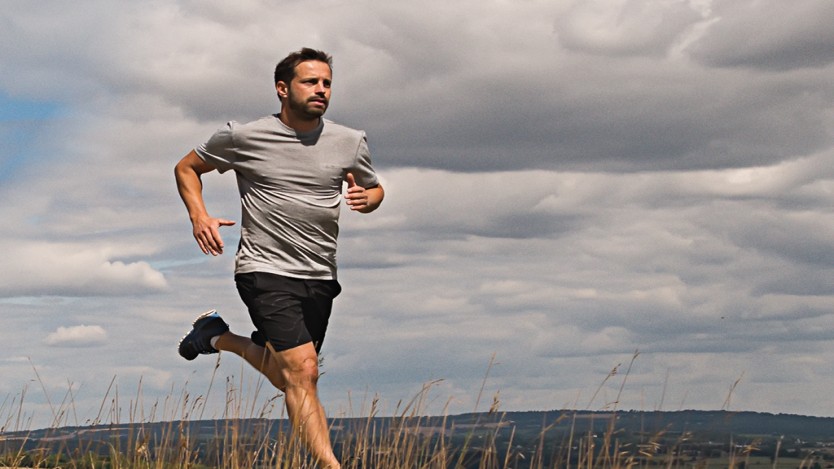 Sponsored education
Make the right recommendations to support customers to stop smoking
Record my learning outcomes