Business planning for the year ahead
Finance
Business planning for the year ahead
What vision do you have for your business in the long term?
Sharon Tommy, learning and development coordinator for Numark, explains why every pharmacy should have a business plan. It might not be as difficult as you think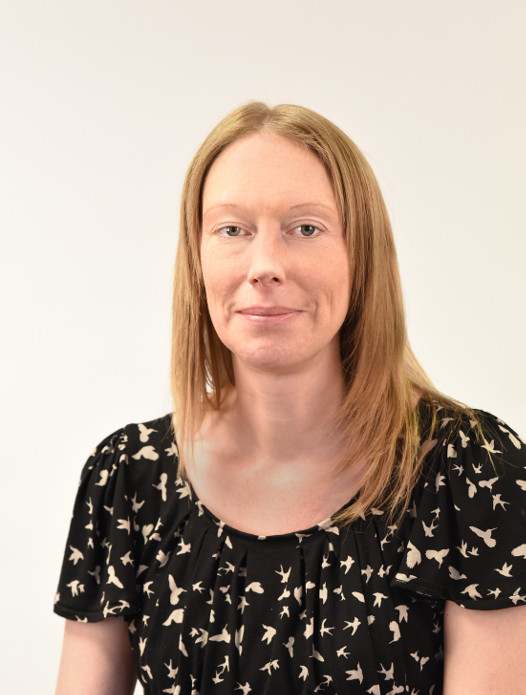 Do you have a business plan? Many small businesses don't bother and it's a common misconception that they are only required when starting a new business or as a fund-raising tool when other stakeholders are involved. In fact, a business plan is much more than that; it can become a tool for understanding how your pharmacy operates.
Developing your plan forces you to review everything at one point in time to understand how it works together, such as your current business, your customers, your finances, operations and staffing plan. It can help you identify the connections between all of these elements.
For example, if you intend to offer a new service and target 500 new customers, one area to consider would be whether you could do this with your current staffing levels. You may decide not and hence would need to evaluate if the cost of recruiting more staff balances against
your expected gain from introducing the service.
Effective business planning provides the opportunity to review, reflect, and then plan. With no clear strategy, a business may be unable to adapt and respond appropriately to the changing market conditions and so is at risk from stalling, or worse still, being squeezed out of the market altogether.
But where do you start?
A clear vision
What vision do you have for your business in the long term? It can be tempting to say that your vision is simply to be the best pharmacy in your local area. But what do you see, feel or hear? When do you see this happening? Will it be next year or in five years' time? Your vision may be the same or different to how your current business looks. This clear vision will help guide your future decisions, so all actions are aligned.
For example, you may offer MURs within your business and, if your overriding vision is for your pharmacy to have a positive impact on the local community's health, then this may lead you to spend as long as it takes with each customer to complete an MUR, tailoring the service to each individual.
If, on the other hand, your vision is simply about being a more profitable pharmacy, then you may still offer a service but set a shorter time limit per customer. There is no right or wrong answer here, but your vision is the guiding point around which to base your decision.
Analysis using PESTLE
You can put yourself at an advantage when planning by completing an external analysis, allowing you to be proactive as opposed to reactive. A popular tool is a PESTLE analysis, where you examine what is happening in the world in terms of the Political, Economic, Socio-cultural, Technological, Legal or Environmental factors that would impact on a pharmacy business. These may be known factors or even expected factors, with some elements impacting on each other.
If this external analysis is completed in line with a SWOT analysis, which examines your internal business considering Strengths and Weaknesses, then your external Opportunities and Threats, you will have a whole host of information to help determine the best decisions for your business.
This information can be your guide to develop a plan to maximise key opportunities and minimise any threats.
Understand your competition
Part of your analysis should consider your local competitors. Are you looking to just offer the same as them? If they have a specific market or product covered and you feel you can't deliver the same quality or price, or if there isn't the customer demand, this may not be the most strategic move.
It is also important to understand the local needs that your pharmacy is aiming to fulfil, as these can easily change. Has there been any demographic change not currently catered for? Be creative in your thinking to pursue new opportunities based on both your external and internal business analysis.
Clear actions need to be determined to ensure you achieve your vision. This is the finer detail of the how and when you are going to get to where you want to be. Be SMART when writing goals so that they are Specific, Measurable, Achievable, Realistic and with a clear Timeframe to be achieved. Involve your team and other stakeholders so they are clear about the anticipated outcomes.
The right support
You cannot do this alone, and the implementation of a plan will rely on the support of your team; ensure part of your plan involves how you will gain individual buy-in to any changes and consider any training or support that may be required.
A good business plan will change! Ensure you monitor progress and review it regularly. This is often the place where business plans fail.
Good ideas and sound reasons for doing them are scoped and planned, but often there is a temptation to focus on the day-to-day and what needs to be done now to deliver. Keep your plan alive, as it is the most efficient way of getting the business from where it is today to where you want it to be.
Numark runs a strategic business planning and leadership programme to help members develop strategic business planning skills and strong leadership. For more information, log on to Numarknet.
Sponsored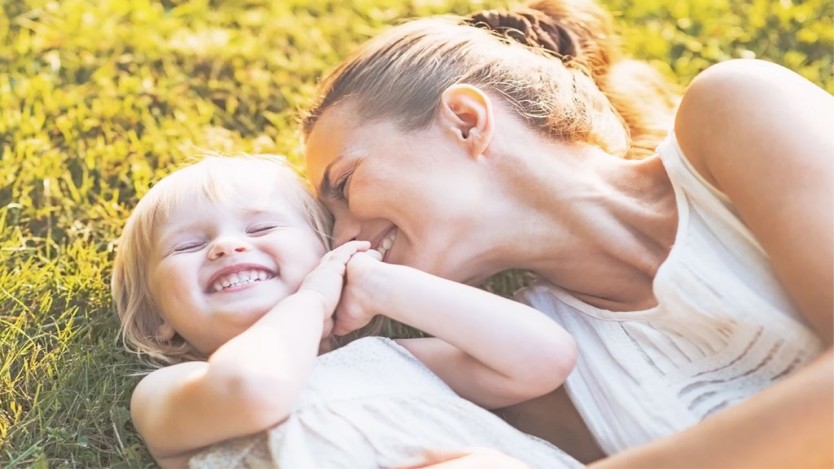 Sponsored education
This interactive video will test and reinforce your knowledge so you can confidently advise parents on common childhood illnesses, such as teething, earache, coughs and colds.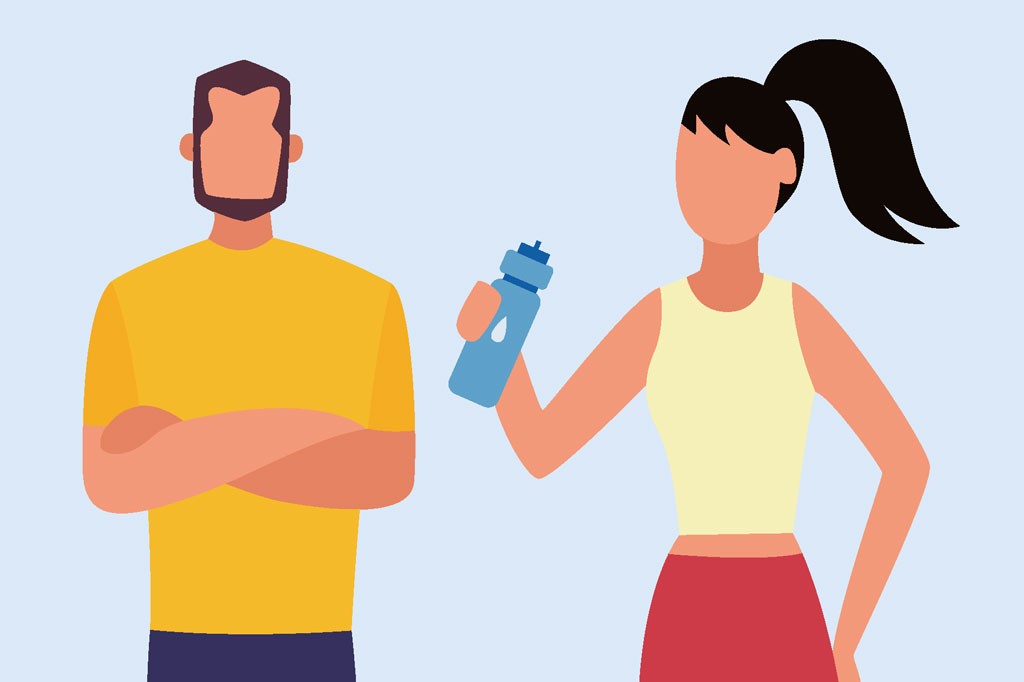 Sponsored education
Understand the important role oral rehydration products play in helping prevent dehydration after illness
Record my learning outcomes