Nurturing the soul of pharmacy
Events
Nurturing the soul of pharmacy
The 2017 FIP World Congress will give pharmacists the chance to get to grips with the "soul of pharmacy". Co-organiser, Professor Betty Chaar, pharmacist and senior lecturer in professionalism in pharmacy at the University of Sydney, Australia, tells Alice Rolandini Jensen more
 The origin of pharmacy and pharmaceutical science lies in the creation and supply of medicines to treat patients. However, there is far more to the profession than that. The theme of this year's FIP World Congress of Pharmacy and Pharmaceutical Sciences is "Medicines and beyond! The soul of pharmacy", and it will seek to explore how pharmacists can go beyond medicines and be there to offer further services, advice and help to patients, adding even more value to their treatment and wellbeing.
More than medicines
"Medicines are the heart and soul of the profession," says co-organiser Professor Betty Chaar of the University of Sydney. "Without medicines, there really would be no profession of pharmacy. However, there's now more to medicines than just the ingestion of a tablet or administration of a treatment. Pharmacy today encompasses services, electronic applications, new devices and gadgets, prevention measures and disease state management – going beyond the basic medicine." With pharmacy and medicine comes a duty of care and the requirement to heal, and that is where the soul of the discipline lies, believes Professor Char. "Patients come to pharmacy for relief of pain and suffering, and we are able to help with the aid of medicines," she says.
Threat to the soul
Over time, we have seen increasing corporatisation of the pharmaceutical profession, and some fear that potential financial gain distracts from patient care, which lies at the core of the soul of pharmacy. Professor Chaar notes: "The soul is in danger of deterioration at the hands of those who wish to render the profession an entrepreneurial business, commercialising our services and patient relationships to a point of no return. We do need to remind ourselves of our professionalism and our duty of care towards our patients, regardless of whether there is financial return or broad margins of profit."
Collaboration cures all
With these concerns in mind, pharmacists continue to work together to ensure that the core values of medicine, healing and care are maintained and nurtured. For example, there are scientific advancements under development that will bring precision pharmacotherapy to patient groups, adding specificity to a previous 'one-size-fits-all' model. For this to be a success, academic researchers with scientific and theoretical knowledge are aligning with practitioners who have the practical expertise and personal skills to bring the right treatments to the right patients. Encouraging this level of interdisciplinary collaboration within the profession is set to improve patient care and treatment efficacy globally.
Education and innovation are key
To truly nurture the soul, pharmacists must constantly expand and update their knowledge base and skill set. In this way, patients can be sure that the treatment they receive is the best available. The education of pharmacists must also address their attitudes and values and motivate them to maintain the highest standards of professionalism and attention to patient care. With these instruments, pharmacists can offer the most appropriate medicines, care and advice as required by patients.
Professor Chaar believes: "We need to be aware of the contemporary issues the profession struggles with – not hide in our dispensaries – and maintain a spirit of innovation and remodelling to ensure we are up to date with the times. We need to realistically understand and abide by ethical principles of practice. And, importantly, we need to rein in the commercialisation of our profession and remind ourselves of our duties to our communities and the human race at large".
Join FIP in Seoul
The 2017 FIP World Congress will take place in Seoul, Republic of Korea, from 10 to 14 September. Also under discussion will be precision pharmacotherapy, pharmacy services, 'smart' pharmacy, and the properties of natural medicines and their regulation. Professor Chaar believes the event will be a unique experience because of the "exceptional and inimitable" pharmacists from around the world who will gather as attendees, speakers and workshop leaders. "The knowledge shared is cutting edge and of the highest quality," she says. "Each session has been chosen after meticulous analysis and screening. The people you will meet and networks you will set up will be invaluable."
To find out more, visit www.fip.org/seoul2017. Reduced priced registration is available until 15 May.
Sponsored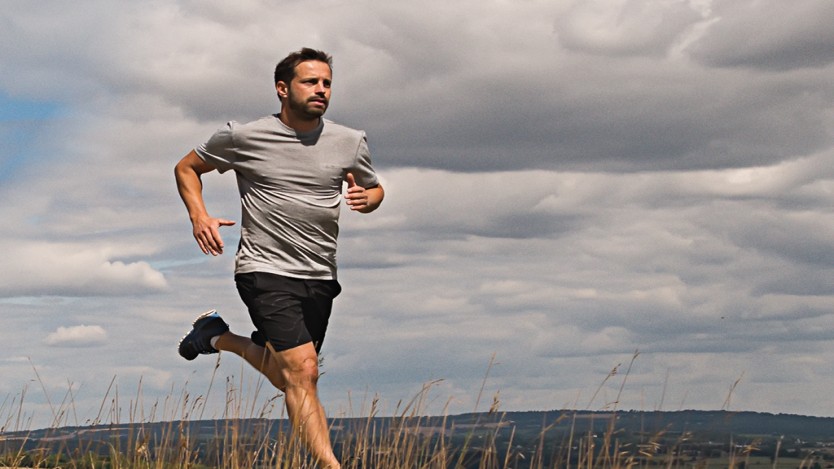 Sponsored education
Make the right recommendations to support customers to stop smoking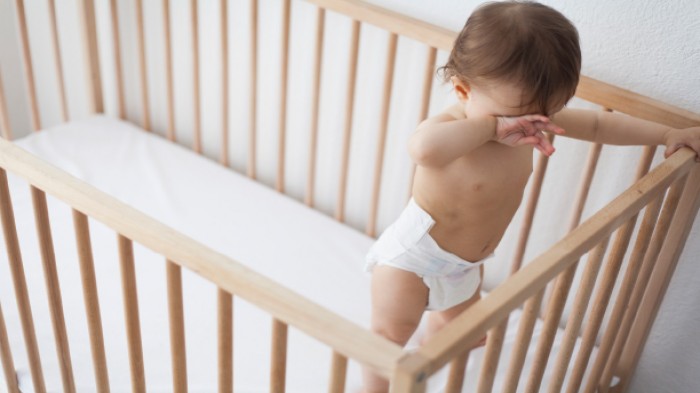 Sponsored education
Prepare to advise parents and carers on appropriate management of their children's eczema.
Record my learning outcomes