N Ireland independents told to think differently
Events
N Ireland independents told to think differently
Independent contractors should think differently about their business if they are to remain profitable, delegates attending Numark's Northern Ireland conference were told yesterday.
Numark managing director John D'Arcy told members that: "We want to work with pharmacies to deliver profit growth. If you follow the customer and give them what they need, that's the route to profit. Profit is not a dirty word."
Northern Ireland pharmacies have not had a national contract in place for several years and funding is in the balance as Community Pharmacy Northern Ireland's third judicial review against the government awaits the completion of a cost of service inquiry (COSI), due by March 18. Mr D'Arcy advised members involved in the COSI to take full account of all their costs, because independents traditionally under-reported these figures.
Mr D'Arcy warned that the funding situation could get worse. Referring to recently proposed cuts in England, he said: "However it looks now, it's going to look a whole lot worse next year."
Members attending the conference, held at Crumlin Road Gaol in Belfast, were told of the benefits of belonging to Numark's six-pillar programme, which includes:
• Profit growth
• Customer excellence
• Unique IT solutions
• Cutting-edge training solutions
• Providing leadership
• Pharmacy-led health services.
IT solutions were particularly important in the current environment, said Mr D'Arcy. "The right solution for a pharmacy now has to be an all-encompassing IT solution. The more you can do with IT the more head room you can create for your business."
The government wanted pharmacy to undertake more clinical work, and pharmacists needed to engage with this. "The longer you take to get into that process of clinical engagement, the harder you will find it to get involved."
 
Sponsored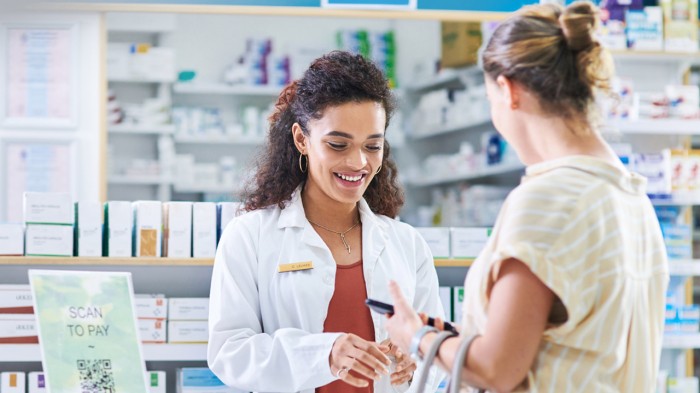 Sponsored education
Refresh your knowledge on managing mild to moderate pain and understand when a combination product can help.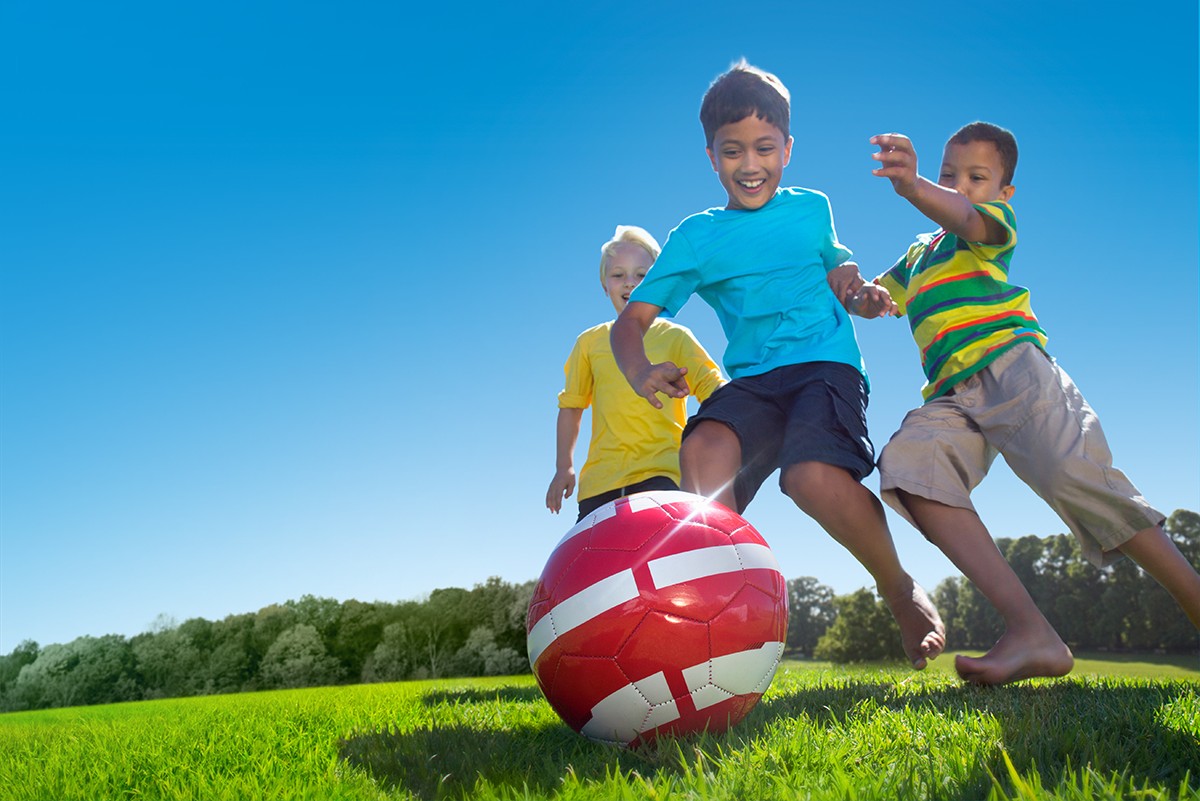 Sponsored education
Work through this new-style module to increase your confidence in reassuring parents of children with allergies, and know what advice and products to recommend
Record my learning outcomes