In CPD modules
Bookmark
This CPD module is about the prevention, management and treatment of thrush and bacterial vaginosis. It explains how to advise women on diagnosing and treating their condition most effectively.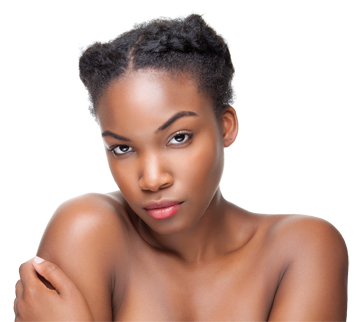 Goal
To be familiar with the latest clinical thinking around thrush and bacterial vaginosis
Objectives
After completing this module you will be able to:
Advise women about the causes and differentiating symptoms of the common types of vaginitis
Recommend the most appropriate treatment in each case
Discuss issues related to these conditions with confidence.
Author
Charles Gladwin is a pharmacist and freelance medical writer.
About this module
Once you have completed this module, record your learning and how you applied it in your practice using the action and evaluation record at the end, which will then be stored in your personal learning log. You must be registered on the website to do this.
Continuing professional development (CPD) is a statutory requirement for pharmacists. Completion of this module will contribute to the nine pieces of CPD that must be recorded a year, as stipulated by the GPhC.