In CPD modules
Bookmark
This module considers the evidence for the efficacy and safety of OTC analgesics.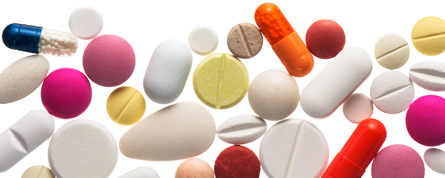 Goal
To review recent research on OTC analgesics and consider the implications for pharmacy advice
Objectives
After completing this module, you should be more aware of:
Attitudes towards the NHS supply of OTC analgesics
What the current evidence suggests regarding efficacy and safety and paracetamol in particular
What concerns are being raised
What guidance is being given on paracetamol for analgesia.
Author
Charles Gladwin is a pharmacist and freelance medical writer.
About this module
Once you have completed this module, record your learning and how you applied it in your practice using the action and evaluation record at the end, which will then be stored in your personal learning log. You must be registered on the website to do this.
Continuing professional development (CPD) is a statutory requirement for pharmacists. Completion of this module will contribute to the nine pieces of CPD that must be recorded a year, as stipulated by the GPhC.