In CPD modules
Bookmark
This CPD module is about nicotine replacement therapy – inhaler, sublingual tablets, lozenge, nasal spray, mouth spray and strip formats. It explains how to use these products to best effect to help patients to quit smoking. Part 1 of this module considers the gum and patch formats.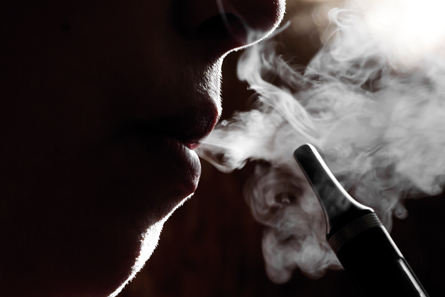 Goal
To be able to effectively advise patients about the correct use of NRT and to support them in their stop smoking attempts.
Objectives
After completing this module you should have a better understanding of:
The recommended dosage schedule for each of the formats discussed
How to use each format most effectively
The pros and cons of each format
The effectiveness of NRT.
Author
Alan Nathan is a pharmacy writer and consultant.
About this module
Once you have completed this module, record your learning and how you applied it in your practice using the action and evaluation record at the end, which will then be stored in your personal learning log. You must be registered on the website to do this.
Continuing professional development (CPD) is a statutory requirement for pharmacists. Completion of this module will contribute to the nine pieces of CPD that must be recorded a year, as stipulated by the GPhC.