Little public awareness of HPV link to mouth cancer
CPD modules
Little public awareness of HPV link to mouth cancer
With the Joint Committee on Vaccination and Immunisation (JCVI) ruling next week on whether or not to grant British boys the HPV vaccine, the Oral Health Foundation is  'severely concerned' by a study highlighting the lack of awareness between HPV and mouth cancer.
 
Research carried out by the health charity finds as little as three in 20 (15%) British adults recognise HPV, the world's most common sexually-transmitted infection, to be a cause of mouth cancer.
During the next decade, HPV is expected to overtake smoking and excessive alcohol consumption as the leading cause of mouth cancer, and with many unable to assess their own level of risk Dr Nigel Carter OBE, chief executive of the Oral Health Foundation, is concerned this may lead to a growing number of mouth cancers being diagnosed too late.
Dr Carter says: "Almost every sexually active person will contract HPV as some point during their life. For most people, HPV is completely harmless and will not result in any symptoms or health problems. More often than not, it will lay dormant and then it will simply be thrown off, before the person even knows they have been infected.
"In some cases, however, HPV can lead to mouth cancer. It is quite alarming that awareness levels between HPV and mouth cancer are so low, especially given the scale of the problem."
 
As November is Mouth Cancer Action Month, the Oral Health Foundation is encouraging people to be Mouthaware by regularly checking for unusual changes to the mouth, lips, head and neck.
The charity has developed a full guide to mouth cancer self-examination.
See more here.
 
Sponsored
Sponsored education
With research suggesting a possible link between COVID-19 and EPs, make sure you're confident discussing EPs and their treatment with customers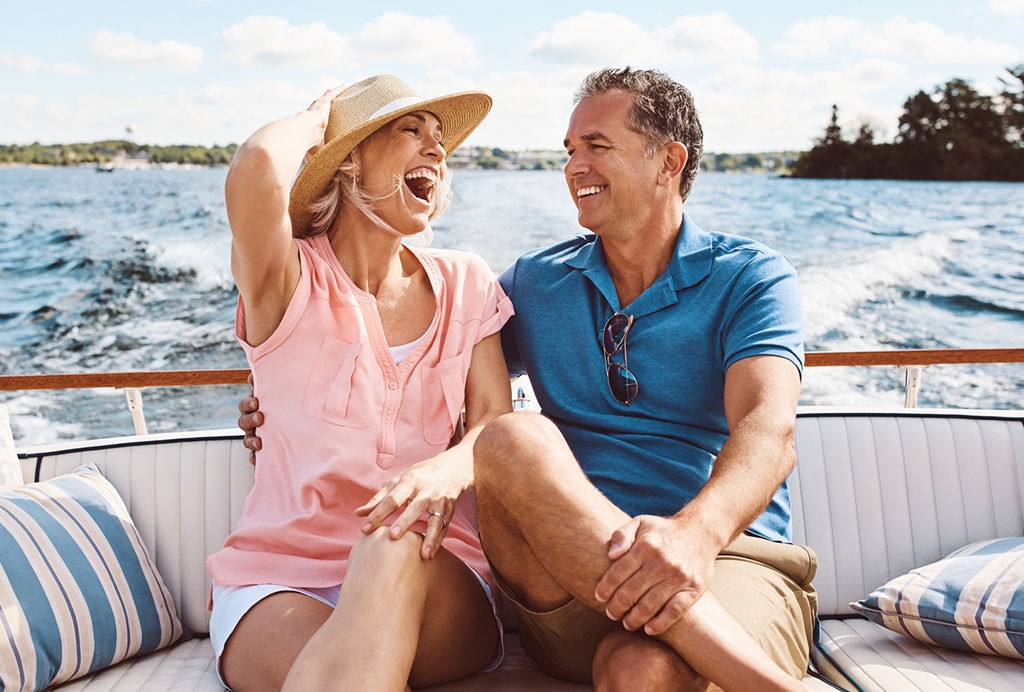 Sponsored education
Learn how to help customers ease the discomfort of haemorrhoids with suitable recommendations and self-care advice
Record my learning outcomes