CPD modules
All woman
A woman's life stages are based on the reproductive cycle, beginning with menstruation and ending with menopause. Scott Banks details a few key websites around puberty, pregnancy and menopause that pharmacy staff can recommend to their customers.  
Childline
This charity, usually associated with its helpline, has a very thorough section on its website regarding puberty. It breaks down all the changes girls will go through during puberty and what they can expect. It also tackles when it would be necessary to consult a doctor about any changes. The website links to multiple pages regarding separate areas of puberty such as periods and growing pains.
Helpline: 0800 1111
Resolve
This is a US-based non-profit organisation certified under the National Health Council Standard of Excellence. Resolve aims to educate and support women facing infertility issues. The website gives information on various options that women can pursue when facing infertility. It also has a section to educate on infertility and explain the process and what can be done including a FAQ section.
Babycentre
This website, founded in 1997, provides digital resources for expectant mothers. It offers support from conception through the pregnancy and birth. The website provides a 'Birth Club' in which mothers can find other women around the country at the same pregnancy stage and discuss their pregnancy. The website also has several discussion sections on fertility, how to deal with the symptoms of pregnancy and what to expect during the pregnancy.
Wellbeing of Women
This is a registered charity that aims to improve the health of women and babies. The charity's goal is to raise awareness and fund medical research relating to women and baby health issues. The website provides up-to-date information regarding women's health in order to support women, their families and loved ones. The charity has also funded research on IVF, fetal scanning, vitamin supplements in pregnancy and more.
https://www.wellbeingofwomen.org.uk
Menopause Matters
This a website that seeks to provide information and discussion for those experiencing menopause. The website comprises of contributions made by UK based clinicians who are all experts in the field of menopause management. Treatments, general information and discussion articles can all be found on the website.
https://www.menopausematters.co.uk/index.php
Healthy Women
Healthy Women is a non-profit independent website that aims to empower women to make informed health choices for themselves and their families.The site provides answers to personal health care questions and all information is reviewed by medical experts to ensure accuracy. The website tackles a range of topics from pregnancy through to menopause.
Sixty and Me
Sixty and Me is an online magazine and a global community of over 500,000 women over 60. Its mission is to empower and motivate women to find their own voice and value in a transitional time of life. Topics covered on Sixty and Me include healthcare for older women, retirement planning, fashion for older women, senior travel, grandchildren and more.
Sponsored
Sponsored education
Work through a customer consultation to determine the possible cause of stinging, gritty eyes and recommend an effective treatment to help ease these symptoms.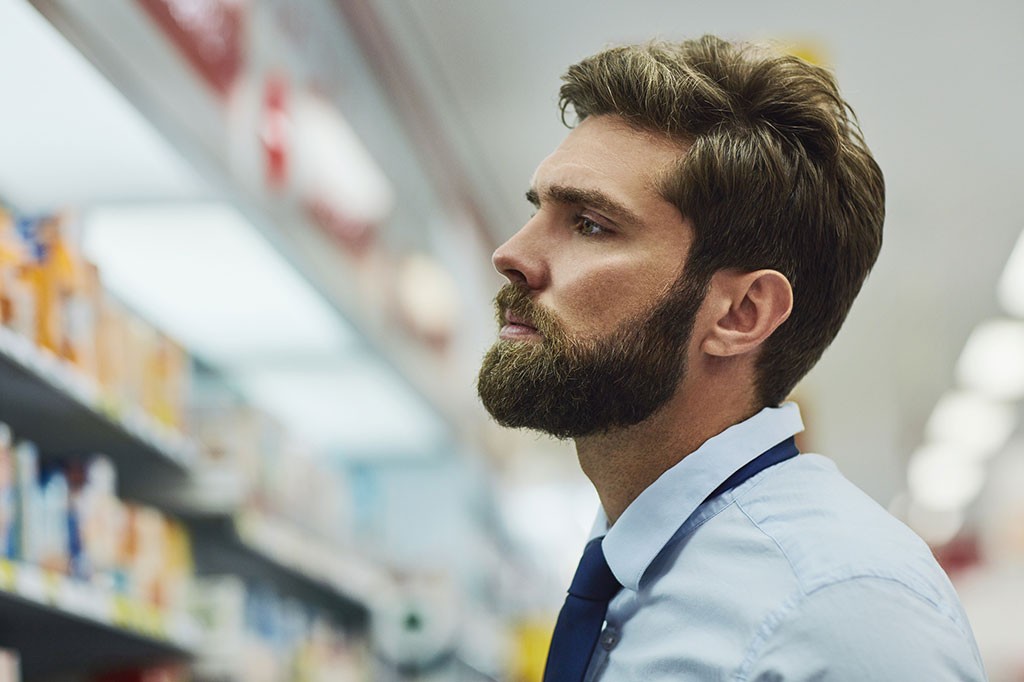 Sponsored education
Get back to basics on the causes and impact of erection problems so you can confidently support your male customers
Record my learning outcomes