Welcome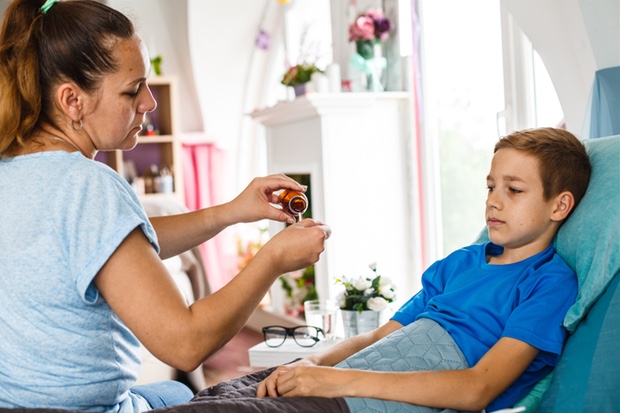 What is special about melatonin, cannabis and specials for children?
Learning objectives;
After completing this module, you should be more aware of:
· Current trends in the use of specials
· Factors influencing melatonin specials supply
· The prescribing cannabis-based products for medicinal use (CBPMs)
· The criteria to be considered when any specials medicine is wanted
· Potential disadvantages of specials medicines
· Specials medicines – the needs of children
· Parents' concerns about their child being discharged from hospital with a script for a specials or unlicensed medicine.
Specials manufacturers estimate that around 75,000 different formulations have been supplied as special order medicines. However, this represents a very small part of total prescribing, and its cost has been falling.1
In 2018, specials accounted for only 0.05 per cent of the 1.1 billion items dispensed in the community in England. But they were proportionately more expensive at around 0.75 per cent of the total £8.83 billion total net ingredient cost (NIC).2,3
The latest available NHS specials data for the 12 months to September 2018 indicates the NIC for special order products was £66.95 million for the 563,000 items dispensed in England over that period. For the previous 12-month period (October 2016 to September 2017), the 566,200 items dispensed had an NIC of £76.41 million.3
This is a drop from a 12-month average of around £134 per item to around £119 per item. Indeed, the average monthly spend on special order products fell from £7 million in September 2016 to just over £5 million in September 2018.
Within the 500 most commonly prescribed items as at September 2018, the NIC per item ranged from £4,763 for sodium phenylbutazone oral solution 1.25g/5ml to £21.76 for bisoprolol fumarate oral solution 2.5mg/5ml.