Welcome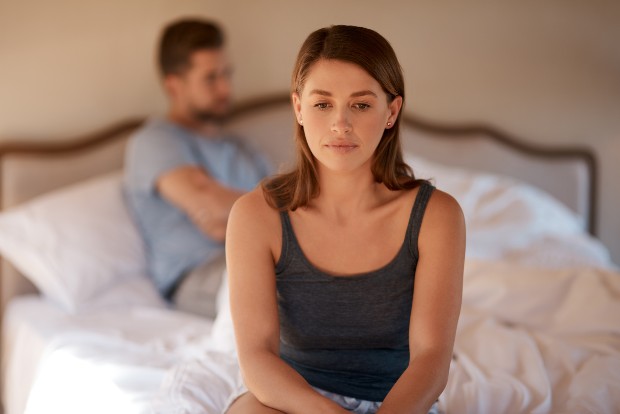 Sexually transmitted infections are on the increase and treatment is hampered by antimicrobial resistance. This module reviews the current situation.
After completing it, you should be more aware of:
The eight principal STIs and their causes
Transmission routes for STIs (sexual and non-sexual)
Common symptoms and adverse effects of STIs
Serious long-term implications of STIs
STI prevalence in the UK
The extent to which STIs can be asymptomatic
Chlamydia screening and drug management
Concerns about antimicrobial resistance (AMR), especially in relation to gonorrhoea
Human papilloma virus (HPV) and its health implications
Antibiotic treatment recommendations for syphilis, trichomoniasis and PID.