Z-drugs linked to rise in harmful side effects in dementia
Clinical
Z-drugs linked to rise in harmful side effects in dementia
Medication commonly prescribed to people with dementia has been linked to an increase in harmful side-effects, suggests research presented at the Alzheimer's Association International Conference in Chicago, USA, in July.
Researchers examined the impact of Z drugs (zolpidem, zopiclone and zaleplon), which are prescribed to an estimated 200,000 with dementia living in care homes across the UK.
The team, from the University of Exeter, King's College London and the University of Bergen, compared data for 2,952 people with dementia who were newly prescribed such medication with data for 1,651 who were not.
They found that people who take Z-drugs are more likely to fracture a bone than those who do not. Bone fractures are related in turn to an increased risk of death in people with dementia.
The team also highlighted a tripling in harmful side effects related to the use buprenorphine in people with dementia, compared to those on a placebo. In a randomized controlled trial of 162 Norwegian care home residents, the team found a significant rise in side effect such as personality changes, confusion and sedation, which can seriously impact people's lives in dementia.
The researchers are now calling for studies to examine alternative non-drug approaches to treating pain and insomnia, and appropriate dosing of painkillers such as buprenorphine for people with dementia.
Sponsored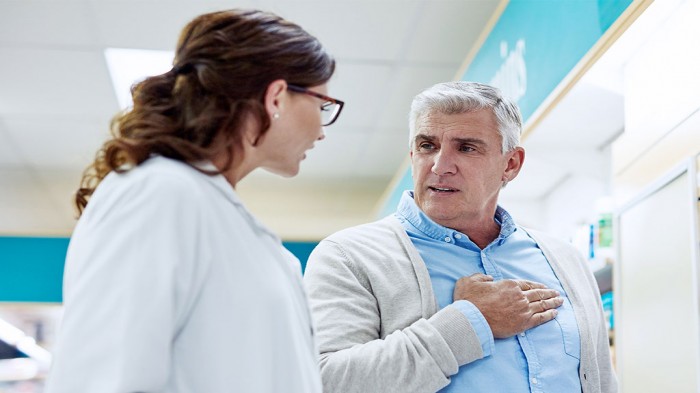 Sponsored education
Discover the key benefits of Guardium so you can recommend this PPI with confidence to help ease heartburn and acid reflux symptoms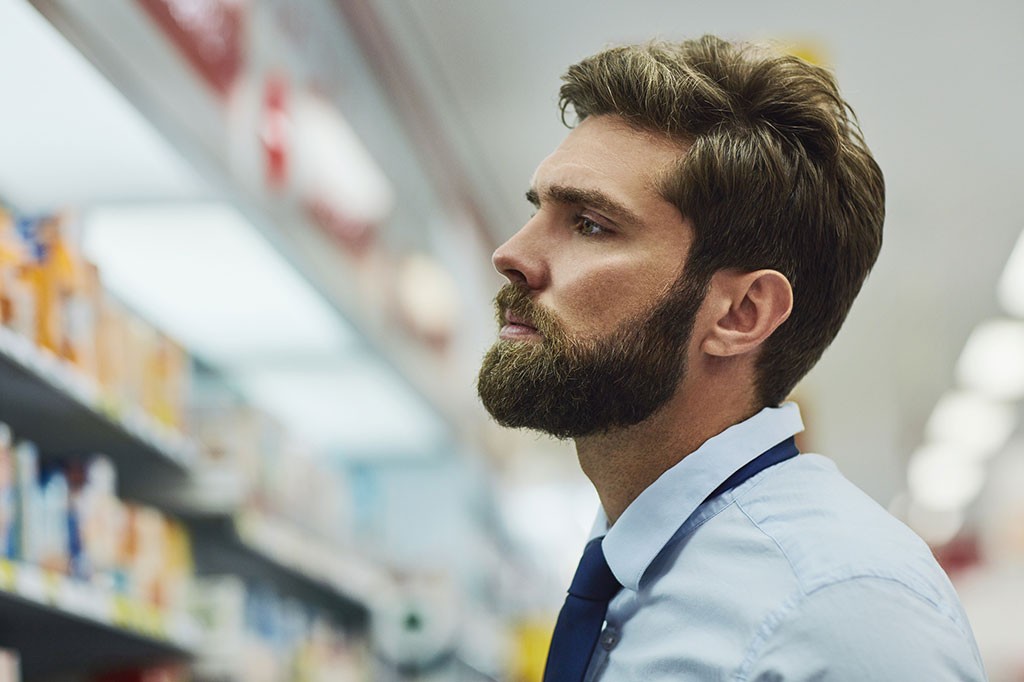 Sponsored education
Get back to basics on the causes and impact of erection problems so you can confidently support your male customers
Record my learning outcomes