Stem cells help stroke patients to walk again
Clinical
Stem cells help stroke patients to walk again
Health Watch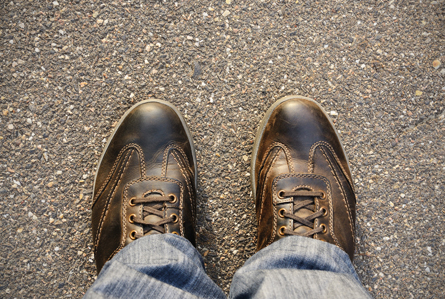 WALKING AGAIN
Stem cells injected into a 71-year-old wheelchair-bound stroke patient's brain through holes drilled in his cranium have helped him to walk again. The patient was among seven stroke victims showing great improvement after the procedure. Neurology specialists at Stanford University, California, were "stunned" by their success and are reviewing the assumption that brain damage is irreversible. They emphasised, however, that more research was needed to confirm their results.
ANTIBIOTIC ALLIANCE
Combinations of three or more antibiotics have been found effective by researchers tackling the drug resistance developed by some bacteria. The team at the University of California, Los Angeles, who are assessing the antibiotic mix, think their findings may help manufacturers to predict how drugs will react when combined. Another study at McMaster University, Ontario, is considering how infections can be combated by molecular compounds combined with antibiotics. Conservative estimates are that in the United States alone two million infections and 23,000 deaths are directly attributable annually to drug- resistant bacteria. Deaths worldwide from antimicrobial resistance are predicted to exceed cancer deaths by 2050.
PROTECTIVE PROTEIN
A new treatment has been successfully laboratory-tested for protecting new-born babies against bacterial meningitis, which kills one in 10 victims and leaves others disabled. Professor Peter Taylor, at University College London, has been working on a protein that accelerates production of a mucus layer stopping E coli bacteria from moving out of the gut into the bloodstream to cause meningitis. Professor Taylor's team are conducting more safety tests on the protein, called Tff2, and hope to trial it in at-risk babies by 2020.
IMMUNISING DUST
Researchers are analysing cattle farmyard dust to find bacteria that immunise children against asthma. The work follows evidence that children with two genes related to early wheezing and eventual asthma are far less likely to develop the condition if they grow up on cattle farms. The team hope to produce an inhalable compound preventing the problematic genetic action. Dr Sejal Saglani, of the National Heart and Lung Institute in London, said the compound might stop children with the genetic disposition from developing asthma.
DEPRESSION GENES
The first large study of deep-seated depression in people of European descent has revealed 15 genetic locations triggering the condition. Scientists at Massachusetts General Hospital and Pennsylvania University found the genes that may be responsible are also involved in the brain's neurone development. The study analysed saliva from 75,607 people reporting depression and 231,747 healthy controls.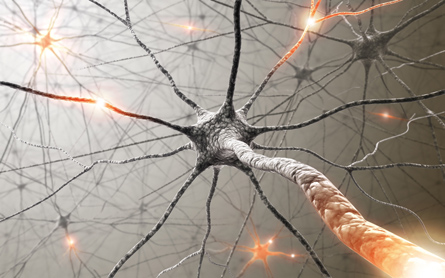 PATHWAY TO RECOVERY
A patient whose hands and feet were paralysed when a road traffic accident shattered a cervical vertebra has regained some movement after nerve surgery. Functioning elbow nerves were re-routed
to Tim Raglin's right hand at The Ottawa Hospital. He recovered some control over the hand when the nerves re-grew. The hand muscles had deteriorated through disuse and tire easily, and a different pathway now activates them, requiring the brain to adjust. Mr Raglin said: "A lot of nerves are touching muscles that are getting stronger. I'm not quite at the point where I can get a cup off the table, but I can envisage myself doing that."
Sponsored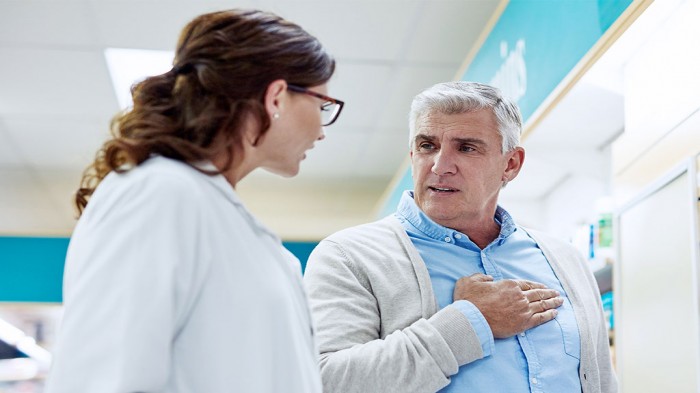 Sponsored education
Discover the key benefits of Guardium so you can recommend this PPI with confidence to help ease heartburn and acid reflux symptoms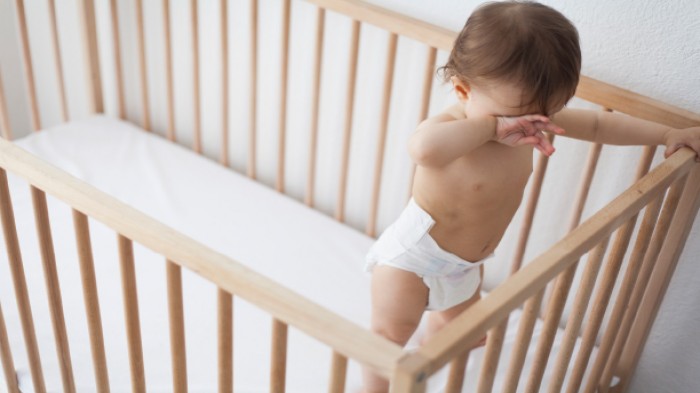 Sponsored education
Prepare to advise parents and carers on appropriate management of their children's eczema.
Record my learning outcomes