Health Watch - March 2018
Clinical
Health Watch - March 2018
LEUKAEMIA WEAPON SOUGHT
A study of drug-resistant leukaemia stem cells is being conducted at Glasgow University with a £3m EU grant to seek a treatment for certain blood cancers. Inhibitors used at present only contain the disease and can have side effects including diabetes. If they are withdrawn, a relapse often results. This study could reveal for the first time the evolution of the stem cells as they constantly change to resist treatment. The eventual aim is more effective precision medicine that could lead to "therapy-free remission and cure" for chronic myeloid leukaemia, said Professor Tessa Holyoake.
LONG-LIFE GENES
The genetic variants responsible for long life are being sought in a ve-year $9m (£6.7m) study of the genomes of healthy centenarians and other volunteers with no family history of extreme longevity. Researchers at the Einstein College of Medicine in New York City and the Scripps Research Institute's Florida centre want to develop drugs mimicking the variants' bene cial effects in order to bring about longer, healthier lives. They will assess whether the variants will succeed in humans after testing them on mouse genomes. Professor Jan Vijg, a genetics specialist, said: "Ageing is arguably the key risk factor for the most common diseases, including type 2 diabetes, cardiovascular disease, most cancers, Alzheimer's and other neurodegenerative diseases."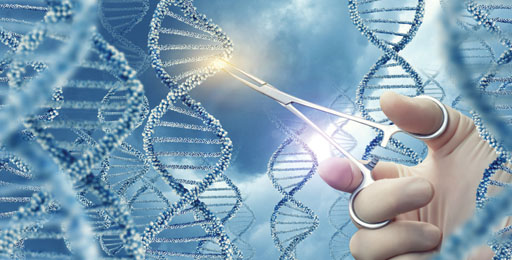 ASPRIN IS USEFUL IN TOOTH DECAY
Aspirin may be capable of reversing dental decay by enhancing the function of teeth stem cells. Researchers at Queen's University Belfast discovered that low aspirin doses applied to the stem cells signi cantly increased mineralisation and the expression of the genes that form dentine, which is damaged by decay. This suggested therapy adds to aspirin's known anti-in ammatory and pain-relieving action. The next step will be to develop a delivery method and to test aspirin in a clinical trial.
HARDIER IMPLANTS
More hard-wearing products for implants are being researched at Papworth Hospital, Cambridgeshire. The team is using tissue engineering techniques, polymer design and bionic technologies to create soft polymer materials for bioelectronic devices such as cochlear implants and bionic eyes that resist rejection and cause less scarring. The work is part of an £8m eight-project programme funded by the government's Engineering and Physical Sciences Research Council.
HARNESSING IMMUNITY
Drugs are being researched to control a protein that itself directs vital immunity cells, with the aim of producing better treatments for cancer and autoimmune diseases, including rheumatoid arthritis and type 1 diabetes. Investigators at the Salk Institute in California discovered that the protein Lbk1 governs the regulatory T-cells or Tregs, which determine the activity of other T-cells. Blocking this mechanism would strengthen immune reaction and help to destroy cancers, but boosting the Tregs' activity could prevent autoimmune damage. The researchers now want to develop the drugs to inhibit or enhance the process, depending on the targeted condition.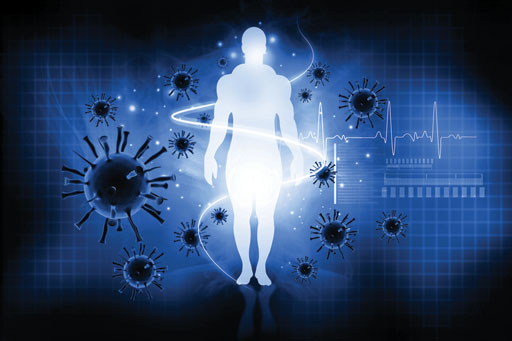 BACK PAIN RIPPLES AWAY
A pacemaker-like implant that ripples muscles twice daily has been shown to alleviate severe back pain. Electrodes in the device are directed at the lumbar nerve to contract the muscle repeatedly. More than 80 per cent of patients in a year-long NHS study at St Bartholomew's Hospital, London, reported satisfactory pain relief.
Sponsored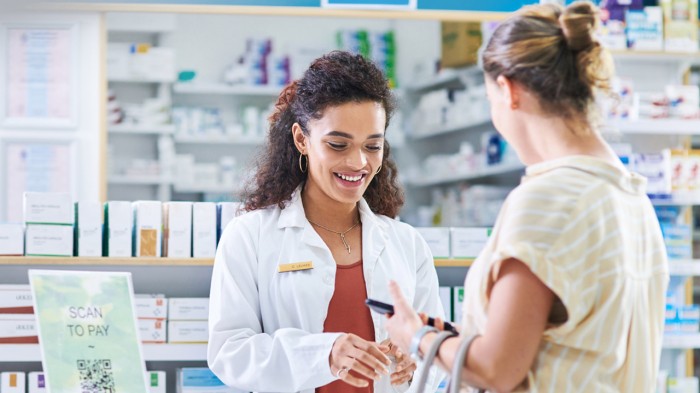 Sponsored education
Refresh your knowledge on managing mild to moderate pain and understand when a combination product can help.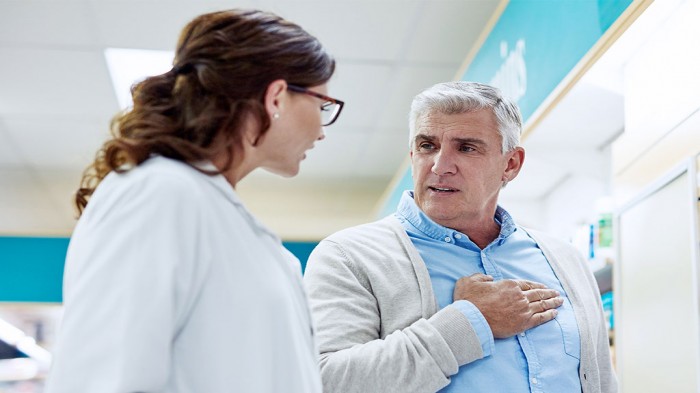 Sponsored education
Discover the key benefits of Guardium so you can recommend this PPI with confidence to help ease heartburn and acid reflux symptoms
Record my learning outcomes