Clinical
Health Watch - July 2018
INSOMNIA PASSED ON
Children of insomniac mothers often fall asleep later at night, have shorter sleep and enjoy fewer hours' deep sleep, report specialists at Warwick and Basel Universities. They found this pattern compromised mental health, learning, memory and school achievement. The effects appeared unrelated to fathers' sleep habits because mothers generally spend more time with offspring, creating a stronger mutual influence. Precise reasons given are that children learn parental sleep habits. Family malfunctioning, including conflict, can prevent parents and children from sleeping well. Some insomniac parents spoil their children's sleep quality by increased monitoring, and some children share parents' genes predisposing them to poor sleep.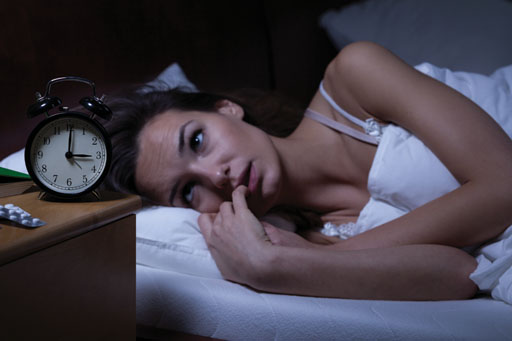 TELL-TALE BREATH
Breath samples are being collected for analysis in a three-year sarcoidosis investigation at Manchester University. The disease, in which inflammatory cells gather into lumps, is thought to follow the immune system's over-reaction to a substance in inhaled air. Dr Steven Fowler expects the results to shed light on many issues, including the cause of sarcoidosis, the role of lung infection and inflammation, and the effectiveness of treatment. Dr Fowler, backed with £120,000 from the charity Sarcoidosis UK, said: "Whilst the analysis of these samples is complex, the collection procedure itself is very simple, and would offer significant advantages compared with current methods of sampling the lungs."
GENES BEHIND FITS
Genetic factors were found to be the cause epilepsy in 40% of seizure patients evaluated at a Chicago children's hospital, and testing gave specific diagnoses in 25 per cent of children with epilepsy from otherwise unknown sources. Dr Anne Berg, whose team used data on 775 children suffering seizures before they were three, said: "This could be a game-changer... Identifying the precise cause of a child's epilepsy as soon as possible would help us choose the most effective treatment to control seizures early on, which is important for healthier brain development." 
ARSENIC INVESTIGATED
Cardiologists are studying diet, blood samples and toenail clippings from tens of thousands of volunteers in an investigation into arsenic, which carries a known heart disease risk. The Cambridge University team are concentrating on the arsenic that comes from water deep underground and enters drinking water and foods including rice. The study covers the potential effects of arsenic combined with air pollution and other toxic metals such as mercury, lead and cadmium.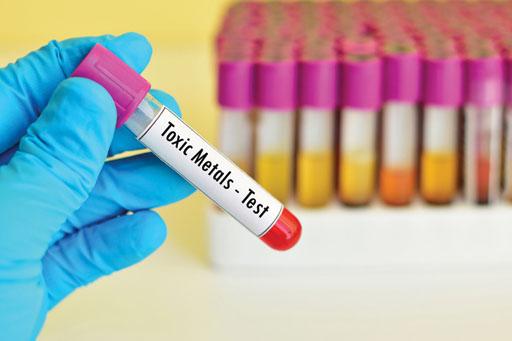 STATINS FOR EYES
The role of statins in treating age-related macular degeneration is being investigated at Moorfields Eye Hospital in London. Specialists think statins could prevent, delay or reverse the condition as they reduce the fats in the yellow spots under the retina that increase AMD risk. Ophthalmologist Praveen Patel is conducting a patient survey and will use the findings to guide the statin research.
SEAWEED HELPS TO HEAL
An injectable "bandage" has been created to stop bleeding and promote healing. Researchers at Texas A&M University found clotting in wounds could be accelerated by tiny silica particles acting with kappa- carrageenan, a polysaccharide in red edible seaweed normally used as a food gel. A modified version promoted tissue regeneration and healing. The team believes the gel could help accident victims and wounded soldiers.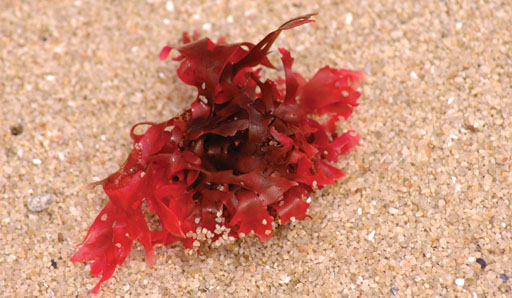 Sponsored
Sponsored education
Identify the 5 key elements to address in your dry skin consultations
Sponsored education
This short video explores the myths around diarrhoea management so you can better support customers who are affected
Record my learning outcomes