Flu vaccine in pill form breakthrough
Clinical
Flu vaccine in pill form breakthrough
Researchers from Cardiff University have created the world's first synthetic, non-biologic vaccine.  

The non-biologic influenza vaccine, which can be delivered orally, could herald a revolution in vaccine delivery. 

Stable at room temperature, the new type of vaccine, which could be given in pill form, does not require refrigeration – a process that can account for most of the cost of delivery of many current vaccines.
  
Professor Andrew Sewell, from Cardiff University's School of Medicine, who led the study, said: "There are many benefits to oral vaccines. Not only would they be great news for people who have a fear of needles but they can also be much easier to store and transport, making them far more suitable for use in remote locations where current vaccine delivery systems can be problematic." 

The Research was funded by Wellcome and BBSRC and is published in the Journal of Clinical Investigation.
Divya Shah, from Wellcome's Infection and Immunobiology team, said: "This is a very exciting first proof of concept study that could provide a potential route to make vaccines that are thermostable and be administered orally. This could reduce the cost and increase accessibility across the globe, however much more research is needed to translate the findings into real-world vaccines."

Researchers point out that is likely to take several years before a non-biologic vaccine could be tested in humans.
Sponsored
Sponsored education
With research suggesting a possible link between COVID-19 and EPs, make sure you're confident discussing EPs and their treatment with customers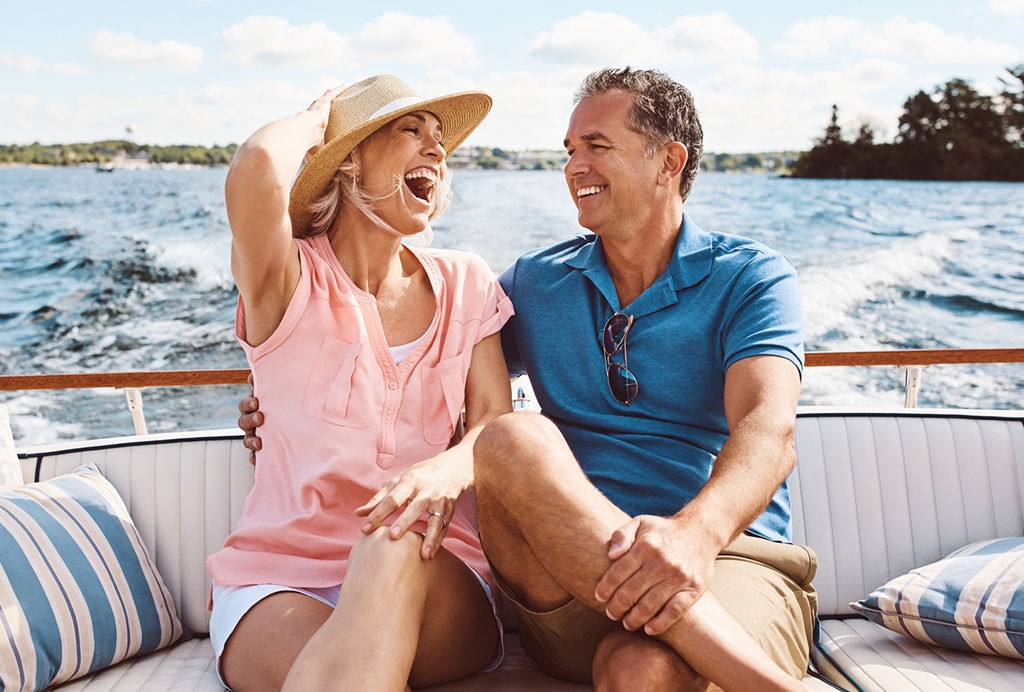 Sponsored education
Learn how to help customers ease the discomfort of haemorrhoids with suitable recommendations and self-care advice
Record my learning outcomes