Clinical
Clinical news round-up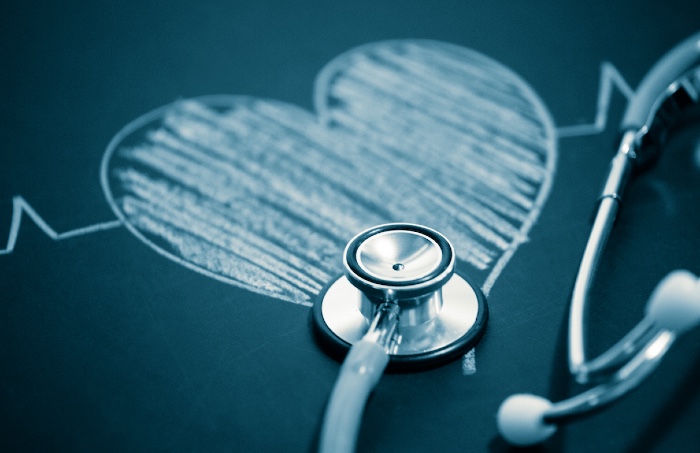 We bring you the latest clinical news...
Trials on Covid medicines gather momentum
The steroid dexamethasone has been approved to treat hospitalised Covid-19 patients requiring oxygen, including those on ventilators. The move comes after results from the Oxford University RECOVERY trial show the treatment significantly reduces patient mortality.
The trial reported the findings of 2,104 patients randomised to dexamethasone in comparison with 4,321 patients randomised allocated to usual standard of care alone. The trial used a dose of 6mg dexamethasone once a day for up to 10 days, or discharge if sooner.
There is a 20 per cent risk reduction of mortality for those on oxygen and 35 per cent risk reduction of mortality for ventilated patients. No benefit was seen in patients hospitalised but not on oxygen.
The RECOVERY trial is being funded by the UK government via the National Institute for Health Research (NIHR) and UK Research and Innovation (UKRI). Its aim is to identify treatments that may be beneficial for people hospitalised with suspected of confirmed Covid-19.
The trial's investigation into hydroxychloroquine was suspended in early June after it showed no evidence of beneficial effects on hospital stay duration or other outcomes. In this arm of the trial 1,542 patients were randomised to hydroxychloroquine and compared with 3,132 patients randomised to usual care alone. There was no significant difference in the primary endpoint of 28-day mortality (25.7 per cent hydroxychloroquine vs. 23.5 per cent usual care).
Dexamethasone tablets and capsules have been on the list of drugs banned for export since April. The oral solution and solution for injection were added in mid-June. The government says it has taken action to secure supplies by buying additional stocks ahead of time in the event of a positive trial outcome. It claims there are adequate supplies to treat over 200,000 people from stockpiles alone.
No evidence virus is mutating
There have been several recent reports of new "strains" of SARS-CoV-2 arising through mutation that have the potential to increase the severity of the pandemic. However, according to UKRI, further analysis has shown these conclusions were premature and there is currently no robust evidence that any of the mutations that have been described have any implications for the spread of Covid-19.
Mutations in the virus are being actively monitored by extensive sequencing of viral genomes isolated from patients across the world. This allows researchers to track new variants of the virus and quickly determine whether new mutations are changing its properties. At present, there is no evidence that any of the mutations that have been observed in SARS-CoV-2 have affected viral transmissibility or the disease in humans.
However, future mutations might arise that have negative (or positive) effects on human disease prevalence and health outcomes, and so genetic monitoring and biological characterisation of new mutations is a high research priority.
Progress towards a vaccine
AstraZeneca has reached an agreement with Europe's Inclusive Vaccines Alliance (IVA), spearheaded by Germany, France, Italy and the Netherlands, to supply up to 400 million doses of the University of Oxford's Covid-19 vaccine, with deliveries starting by the end of 2020.
Oxford University last month announced the start of a Phase II/III UK trial of the vaccine, AZD1222, in about 10,000 adult volunteers. Other late-stage trials are due to begin in a number of countries. AstraZeneca (AZ) says it "recognises that the vaccine may not work but is committed to progressing the clinical programme with speed and scaling up manufacturing at risk".
AZD1222 was developed by Oxford University's Jenner Institute, working with the Oxford Vaccine Group. It uses a replication-deficient viral vector based on a weakened version of a common cold (adenovirus) virus that causes infections in chimpanzees, and contains the genetic material of SARS-CoV-2 spike protein. After vaccination, the surface spike protein is produced, priming the immune system to attack Covid-19 if it later infects the body.
The recombinant adenovirus vector (ChAdOx1) was chosen to generate a strong immune response from a single dose and it is not replicating, so cannot cause an ongoing infection in the vaccinated individual.
Vaccines made from the ChAdOx1 virus have been given to more than 320 people to date and have been shown to be well tolerated, although they can cause temporary side effects such as a temperature, influenza-like symptoms, headache or a sore arm. AZ chief executive Pascal Soriot has said the potential vaccine is likely to provide protection against contracting Covid-19 for about a year.
There are still hurdles to overcome. Observations of antibody-dependent enhancement (ADE) have been seen in potential vaccines for SARS and MERs, other conditions which are caused by coronaviruses.
ADE is a phenomenon in which binding of a virus to non-neutralising antibodies enhances its entry into host cells, and sometimes also its replication, leading to both increased infectivity and virulence. ADE can hamper vaccine development, as a vaccine may cause the production of antibodies which, via ADE, worsen the disease the vaccine is designed to protect against.
There are currently 194 Covid-19 vaccines in development, according to the tracker developed by the London School of Hygiene & Tropical Medicine. The majority use the Spike (S) glycoprotein of SARS-CoV-2 as the antigen.
Sponsored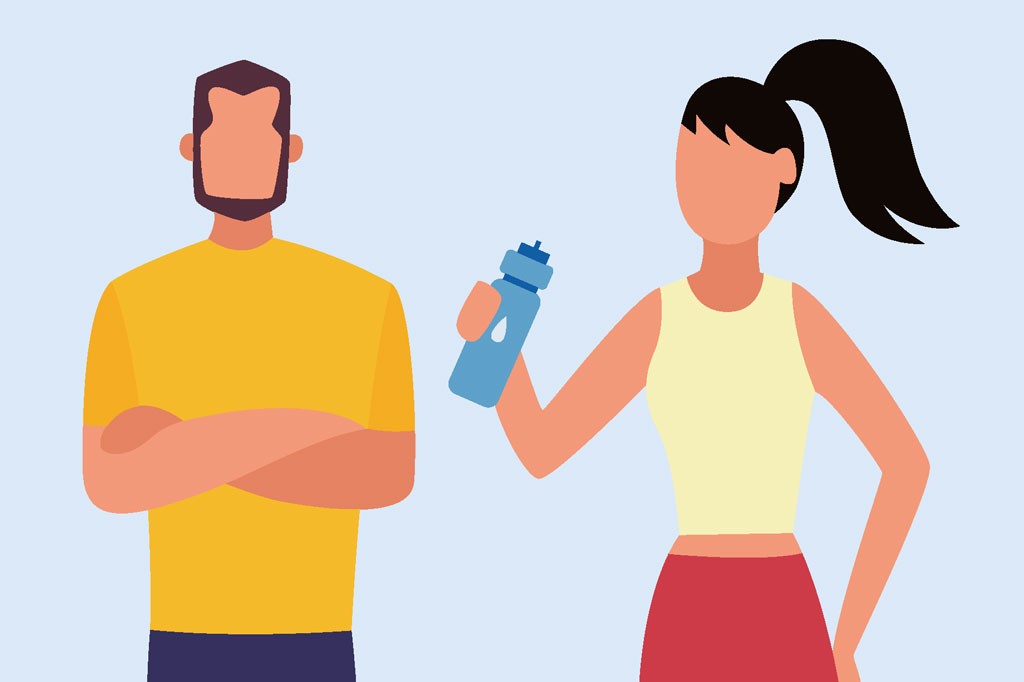 Sponsored education
Understand the important role oral rehydration products play in helping prevent dehydration after illness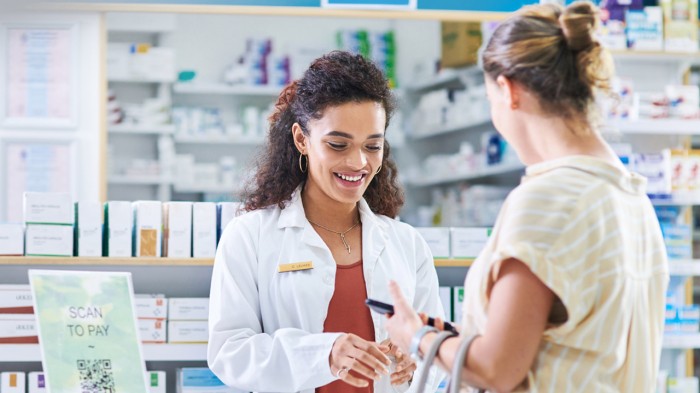 Sponsored education
Refresh your knowledge on managing mild to moderate pain and understand when a combination product can help.
Record my learning outcomes