MHRA speaks out on Oxford jab blood clot reports
Clinical
MHRA speaks out on Oxford jab blood clot reports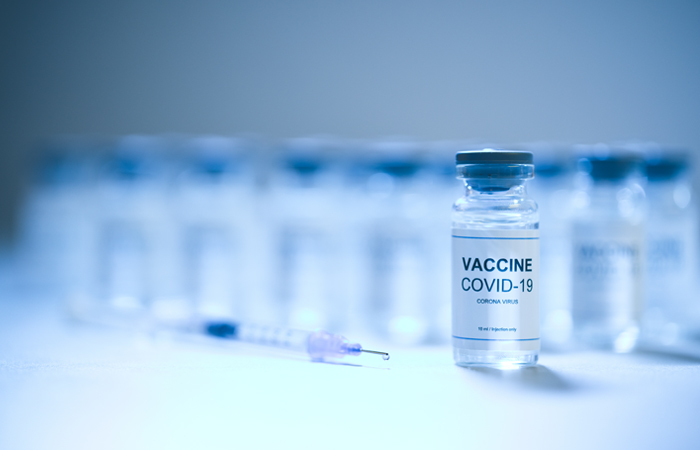 The Medicines and Healthcare products Regulatory Agency (MHRA) has issued a formal response to the precautionary suspension of the Covid-19 vaccine manufactured by AstraZeneca in a number of European countries.
MHRA vaccines safety lead Dr Phil Bryan said: "We are closely reviewing reports, but the evidence available does not suggest the vaccine is the cause. Blood clots can occur naturally and are not uncommon. More than 11 million doses of the Covid-19 Vaccine AstraZeneca have now been administered across the UK, and the number of blood clots reported after having the vaccine is not greater than the number that would have occurred naturally in the vaccinated population.
"We are working closely with international counterparts in understanding the global safety experience of COVID-19 vaccines and on the rapid sharing of safety data and reports. People should still go and get their COVID-19 vaccine when asked to do so."
The statement is the second from the agency in under a week. The Agency says it continually monitors the safety of vaccines to ensure that the benefits outweigh any potential risks. It publishes a weekly update on its website of Yellow Card data.
In the most recent update, published on March 11, the MHRA notes that "As of 28 February, 33,207 Yellow Cards have been reported for the Pfizer/BioNTech, 54,180 have been reported for the Oxford University/AstraZeneca vaccine, and 251 have been reported where the brand of the vaccine was not specified. For both vaccines the overall reporting rate is around 3 to 6 Yellow Cards per 1,000 doses administered.
"For both vaccines, the overwhelming majority of reports relate to injection-site reactions (sore arm for example) and generalised symptoms such as 'flu-like' illness, headache, chills, fatigue (tiredness), nausea (feeling sick), fever, dizziness, weakness, aching muscles, and rapid heartbeat. Generally, these happen shortly after the vaccination and are not associated with more serious or lasting illness.
"These types of reactions reflect the normal immune response triggered by the body to the vaccines. They are typically seen with most types of vaccine and tend to resolve within a day or two. The nature of reported suspected side effects is broadly similar across age groups, although, as was seen in clinical trials and as is usually seen with other vaccines, they may be reported more frequently in younger adults."
Sponsored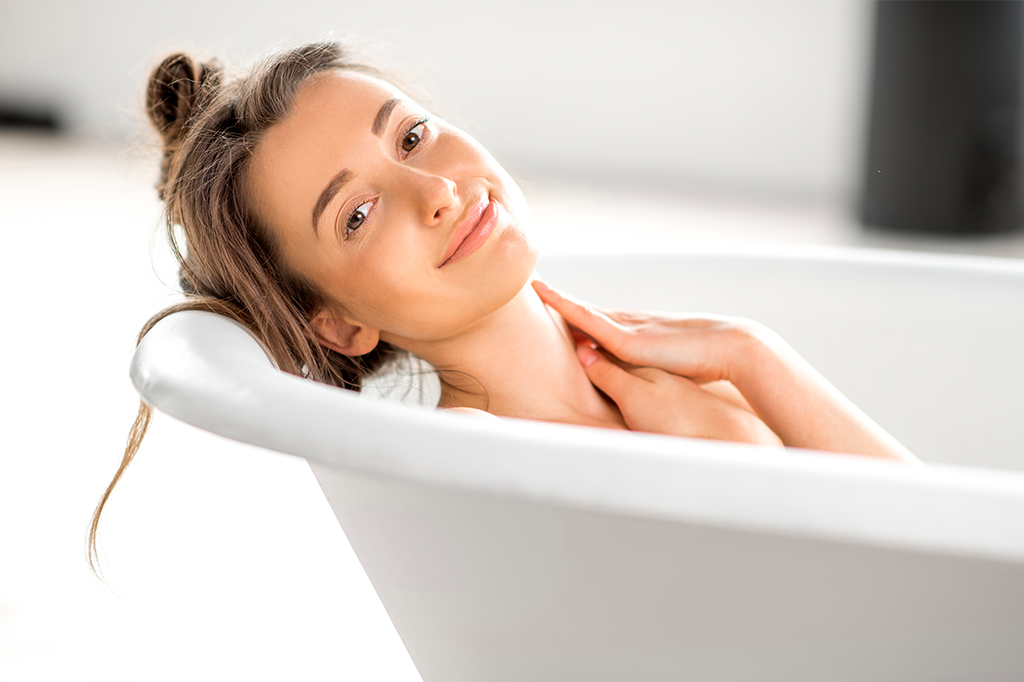 Sponsored education
Learn how a complete regime with appropriate self-care and product recommendations can help soothe very dry skin
Sponsored education
Safely recommend the most effective laxative for every customer with constipation
Record my learning outcomes