Reclassifying the pill will increase access says RPS
Clinical
Reclassifying the pill will increase access says RPS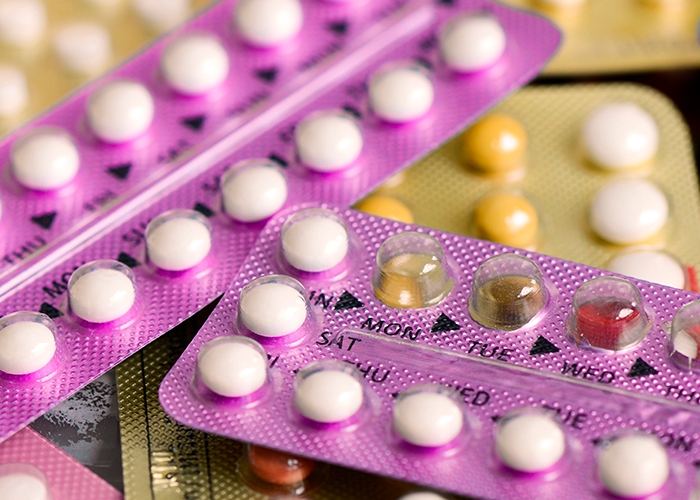 Making the contraceptive pill available over the counter will increase access and "enable women to make an informed choice," the Royal Pharmaceutical Society has said.
On Friday (February 12) the MHRA launched a consultation on reclassifying versions of desogestrel 75mcg as P medicines after the Commission on Human Medicines gave the green light to the change.
Desogestrel is the most commonly prescribed progestogen-only oral contraceptive pill in the UK. The consultation is open until March 5.
RPS President Sandra Gidley commented on the MHRA announcement: "The RPS welcomes the MHRA's consultation which could allow a progestogen-only contraceptive pill to be provided directly to women by pharmacists without a prescription.
"Pharmacies already play an important role in provision of contraception and are a convenient, expert source of help and advice. This move will increase access to an effective method of contraception and enable women to make an informed choice about their needs after discussion with a pharmacist.
"While this classification is a positive move, ultimately we'd like to see contraceptive services commissioned by the NHS through pharmacies so many more people can benefit from another point of access to contraception and advice."
HRA Pharma, which manufactures a desogestrel pill, said it "supports the decision to put the desogestrel switch application to public consultation," saying it was confident the consultation "will confirm the already strong support demonstrated by many professional organisations for greater availability of oral contraceptives".
The company said: "In the current Covid context it has been reported that many women are experiencing difficulties to access their usual methods of contraception given medical appointments may be difficult to get, and where sexual health clinics run reduced services
"This reclassification will offer women more contraception options that do not require a GP appointment or prescription.
Clare Murphy, chief executive of family planning charity BPAS, said that while BPAS supported the reclassification "our main concern is that this will be made available at an affordable price to women, and that the consultation at the counter to provide supply is swift and straightforward as there are very few contraindications to the use of this pill".
"We should learn the lessons from the transition of emergency contraception to a pharmacy medication in the early 2000s, in which the price of the pill was set high and the consultation overly intrusive, and ensure the provision of this pills is as accessible and affordable for as many women as possible."
Sponsored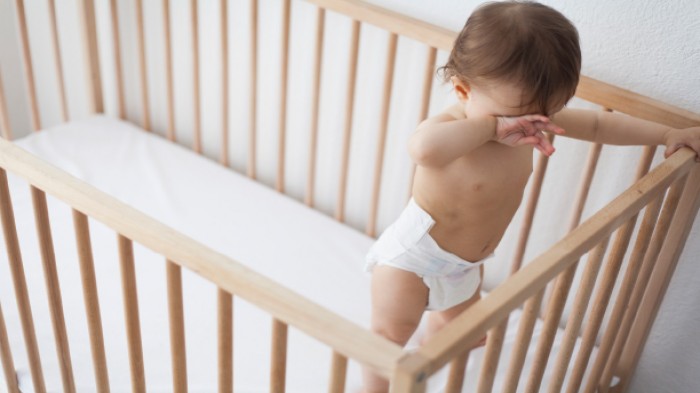 Sponsored education
Prepare to advise parents and carers on appropriate management of their children's eczema.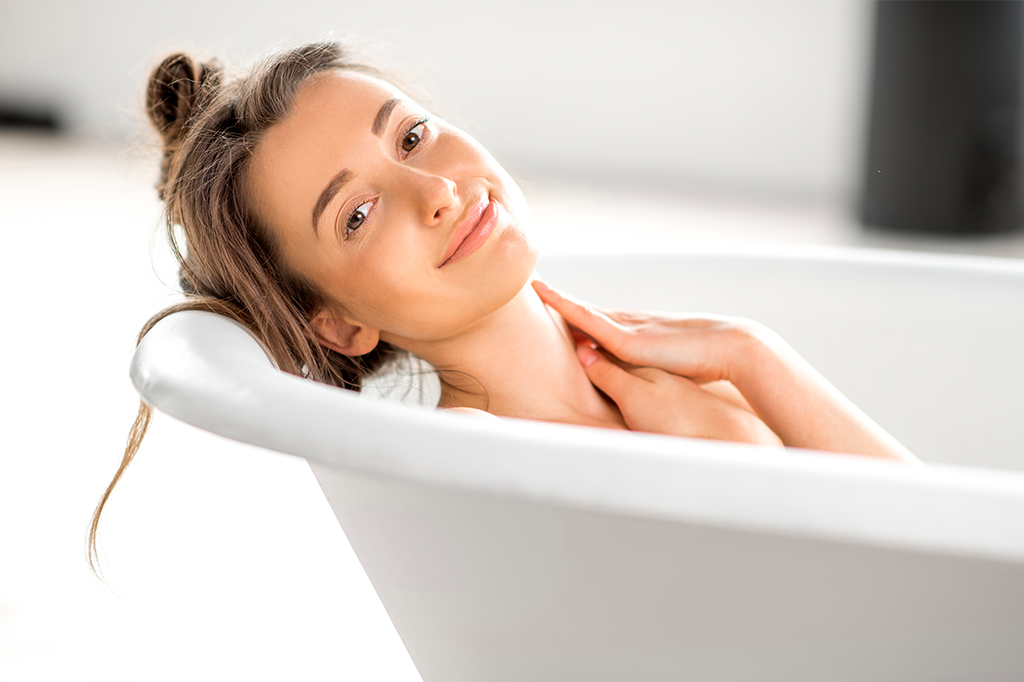 Sponsored education
Learn how a complete regime with appropriate self-care and product recommendations can help soothe very dry skin
Record my learning outcomes