Intranasal spray may offer Covid protection, study suggests
Clinical
Intranasal spray may offer Covid protection, study suggests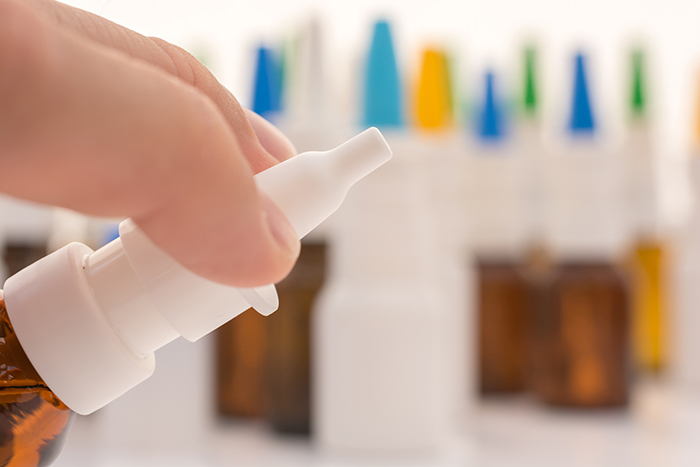 An intranasal spray product using a mucoadhesive gel may offer some protection against coronavirus infection, new research suggests.
An in vitro laboratory test carried out by manufacturer Procter & Gamble found that the gel, which is used to help protect against common cold viruses, reduced the level of SARS-CoV-2 viruses by 99.5 per cent after one minute's exposure, with greater reductions observed at five and 10 minutes.
"While this laboratory test demonstrates that the technology has a similar mechanistic impact on SARS-CoV-2, to that it has on rhinoviruses, further clinical research is needed to determine whether this technology could provide a protective benefit against SARS-CoV-2 in humans," said P&G Health, a subsidiary of Procter & Gamble.
The company is considering a number of research proposals to further assess how effective the gel is against respiratory viruses such as SARS-CoV-2.
Professor Alyn Morice, head of cardiorespiratory studies at Hull York Medical School, said: "COVID-19 has had a devastating impact on all our lives and any well-designed research to explore every possible treatment option in the fight against COVID-19 is to be welcomed.
"P&G Health's pre-clinical study is a very interesting piece of research which suggests a potential link between the nasal mucoadhesive gel technology and a reduction in the ability of SARS-CoV-2 virus to infect cells, in a similar fashion to its proven activity against the common cold.
"This pre-clinical research is a good first step and an essential preliminary to conducting human clinical research, even with a previously tested technology."
Sponsored
Sponsored education
This module highlights a new opportunity to treat heartburn and reflux in the pharmacy with Omeprazole 20mg, which is newly available for customers to purchase OTC.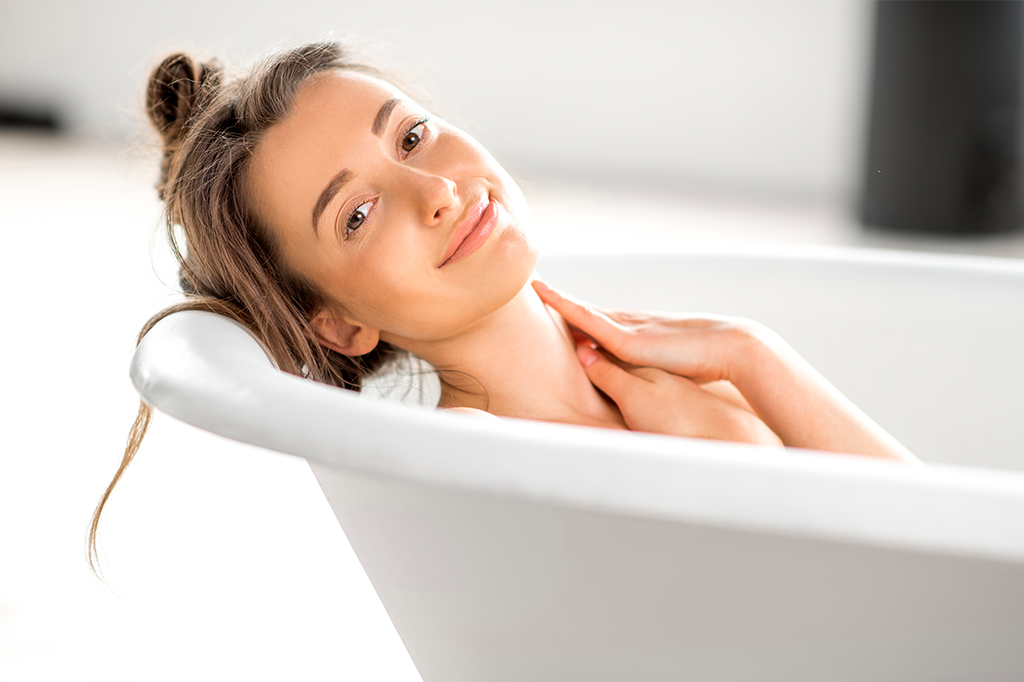 Sponsored education
Learn how a complete regime with appropriate self-care and product recommendations can help soothe very dry skin
Record my learning outcomes