Over-50s suffering with loneliness at risk of diabetes
Clinical
Over-50s suffering with loneliness at risk of diabetes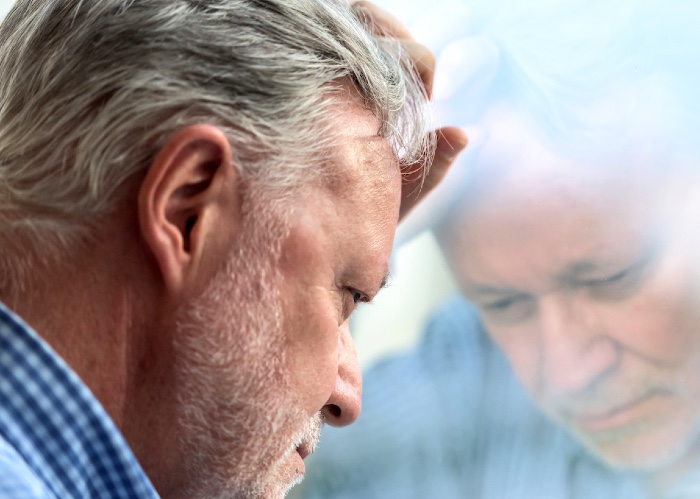 People over the age of 50 who experience high levels of loneliness are at risk of developing type 2 diabetes, according to a study.
Although researchers from King's College London concluded that living alone and social isolation "were not significantly associated with type 2 diabetes onset", they were a risk factor.
They looked at data collected between 2002 and 2017 from 4,112 adults aged 50 and over who were free of diabetes and had normal levels of blood glucose when the study began.
Over 12 years, 264 people developed type 2 diabetes and loneliness was found to be "a significant predictor" of the disease. The relationship between type 2 diabetes and loneliness was not affected by factors such as smoking, alcohol consumption, weight, blood glucose level, high blood pressure and cardiovascular disease.
"The study shows a strong relationship between loneliness and the later onset of type 2 diabetes. What is particularly striking is that this relationship is robust even when factors that are important in diabetes development are taken into account such as smoking, alcohol intake and blood glucose as well as mental health factors such as depression," said Dr Ruth Hackett from the Institute of Psychiatry, Psychology and Neuroscience at KCL who led the research.
"The study also demonstrates a clear distinction between loneliness and social isolation in that isolation or living alone does not predict type 2 diabetes whereas loneliness, which is defined by a person's quality of relationships, does."
Researchers also found that stress as a result of consistent isolation could be behind the link between loneliness and type 2 diabetes.
"If the feeling of loneliness becomes chronic, then every day you're stimulating the stress system and over time that leads to wear and tear on your body and those negative changes in stress-related biology may be linked to type 2 diabetes development," said Dr Hackett, who revealed she came up with the idea for the study during the Covid-19 lockdown.
Sponsored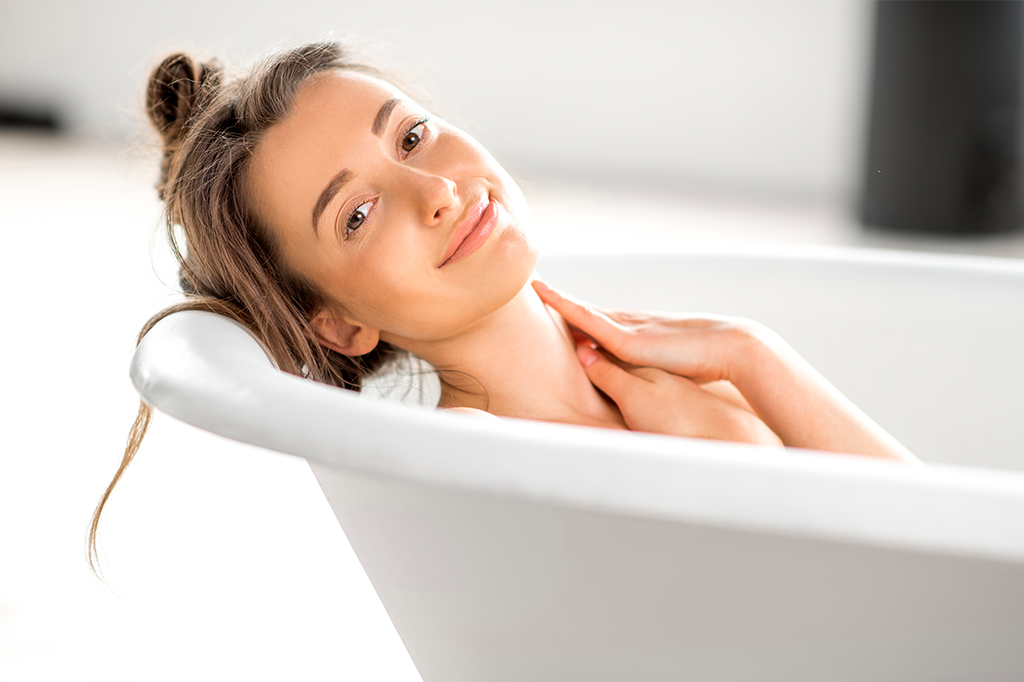 Sponsored education
Learn how a complete regime with appropriate self-care and product recommendations can help soothe very dry skin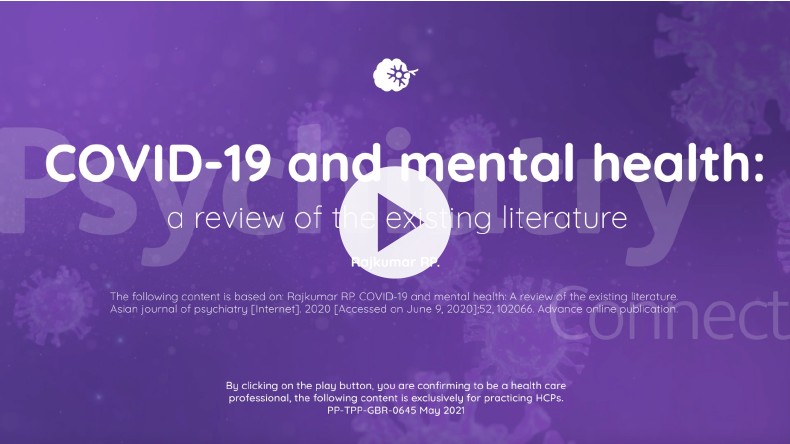 Sponsored education
Viatris has created this short video based on a publication reviewing global research into the potential impact of the Covid-19 pandemic on mental health. It identifies six areas where psychiatrists can play a role in supporting people's mental health through these difficult times.
Record my learning outcomes