NICE: Many chronic pain meds do more harm than good
Clinical
NICE: Many chronic pain meds do more harm than good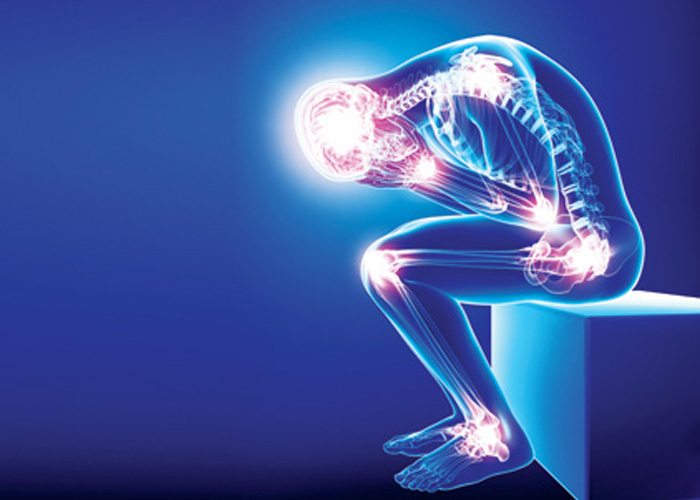 A number of commonly used drug treatments for chronic primary pain have little or no evidence supporting their efficacy and should not be prescribed, NICE has said in its draft clinical guideline published today (August 3) on the assessment and management of chronic pain in over-16s.
Instead, the draft guideline says that people with a type of chronic pain called chronic primary pain should be offered supervised group exercise programmes, some types of psychological therapy or acupuncture.
The draft guideline recommends that some antidepressants can be considered for people with chronic primary pain. However, it says that paracetamol, non-steroidal anti-inflammatory drugs (these include aspirin and ibuprofen), benzodiazepines or opioids should not be offered.
While there was little or no evidence that these medicines made any difference to people's quality of life, pain or psychological distress, there was evidence that they can cause harm, including possible addiction, says NICE.
The draft guideline also says that antiepileptic drugs including gabapentinoids, local anaesthetics, ketamine, corticosteroids and antipsychotics should not be offered to people to manage chronic primary pain. Again, this was because there was little or no evidence that these treatments work but could have possible harms.
Acupuncture is recommended as an option for some people with chronic primary pain, provided it is delivered within certain, clearly defined parameters.
Paul Chrisp, director of the Centre for Guidelines at NICE, said: "What this draft guideline highlights is the fundamental importance of good communication to the experience of care for people with chronic pain. When many treatments are ineffective or not well tolerated, it is important to get an understanding of how pain is affecting a person's life and those around them because knowing what is important to the person is the first step in developing an effective care plan."
Nick Kosky, a consultant psychiatrist at Dorset HealthCare NHS University Foundation Trust and chair of the guideline committee, added: "This guideline, by fostering a clearer understanding of the evidence for the effectiveness of chronic pain treatments, will help to improve the confidence of healthcare professionals in their conversations with patients. In doing so it will help them better manage both their own and their patient's expectations."
Sponsored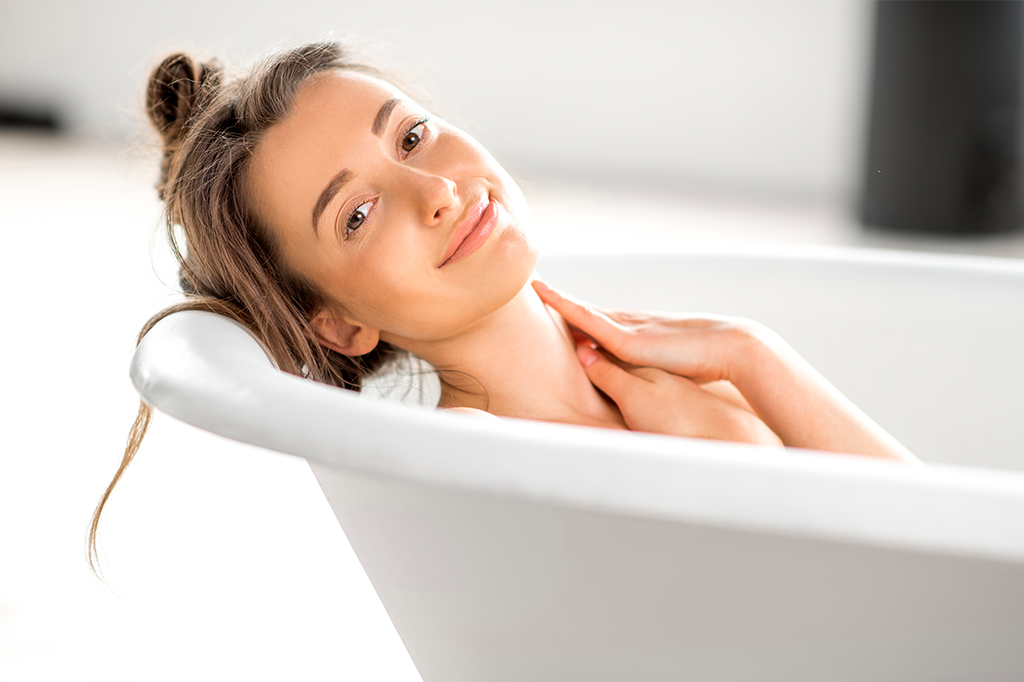 Sponsored education
Learn how a complete regime with appropriate self-care and product recommendations can help soothe very dry skin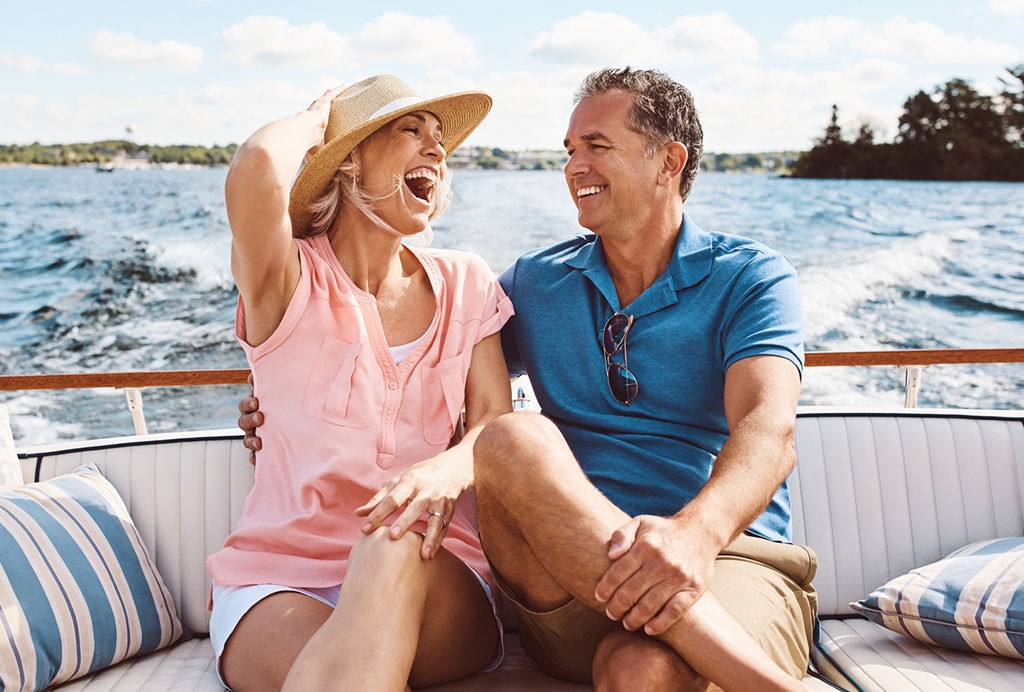 Sponsored education
Learn how to help customers ease the discomfort of haemorrhoids with suitable recommendations and self-care advice
Record my learning outcomes