Strachan calls for 'radical solutions'
Business
Strachan calls for 'radical solutions'
With the role of community pharmacy ensuring the sustainability of the NHS, the sector needs a 2018 strategy offering 'radical solutions' National Pharmacy Association (NPA) chairman Ian Strachan told delegates at Sigma's tenth annual Conference in Borneo.
In an empassioned address, Strachan described community pharmacy as 'the people's choice' and emphasised the NPA's role to 'bind the sector together and stand tall to the multiples.'
Expanding pharmacy's role in health screening should be part of the profession's strategy. Hypertension and heart disease are conditions where community pharmacy could prove particularly effective in trying to reduce demands on primary care, he believes.
Strachan urged pharmacists to be more confident in prescribing, citing Canadian pharmacy practice where the pharmacist role includes extending prescriptions, prescribing for minor ailments and administering drugs by injection. "It's a model that facilitates change," he said.
He also warned of the sector bogeyman, 'the elitism of self-protection', emphasising the ongoing need for the professional bodies to be aligned. Strachan is heartened by the growing evidence of transparency in the sector however, and said discussions between the NPA and PSNC are proving transformational, helpng to overturn the agendas of the past.
Strachan believes the model for integrated care goes beyond NHS England's current drive for more pharmacists in GP surgeries: "It's more than this...It's not a solution to bottlenecks...and delusional for it to be supported through this system."
Bricks and mortar pharmacies are the future, he said. "Pharmacists see their patients 14/15 times a year; a GP see them 4/5 a year. Pharmacy is the people's choice."
And with the upcoming industry body board elections, he concluded by urging delegates to take time to talk to nominees to find out what their cause is. "You deserve the best leadership, go with your heart," he said.
Sponsored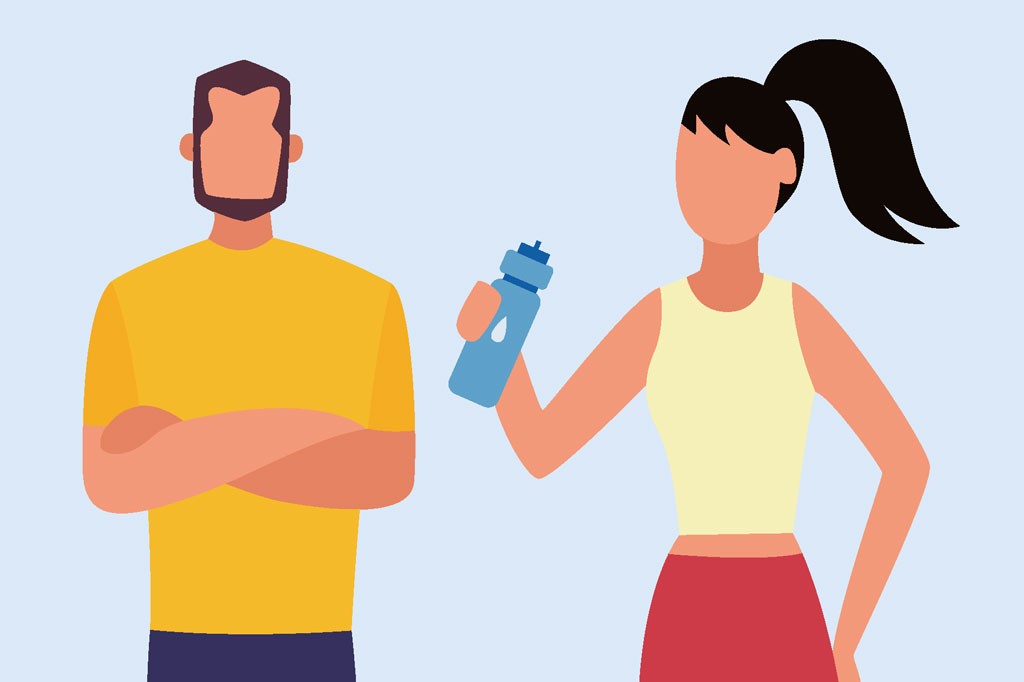 Sponsored education
Understand the important role oral rehydration products play in helping prevent dehydration after illness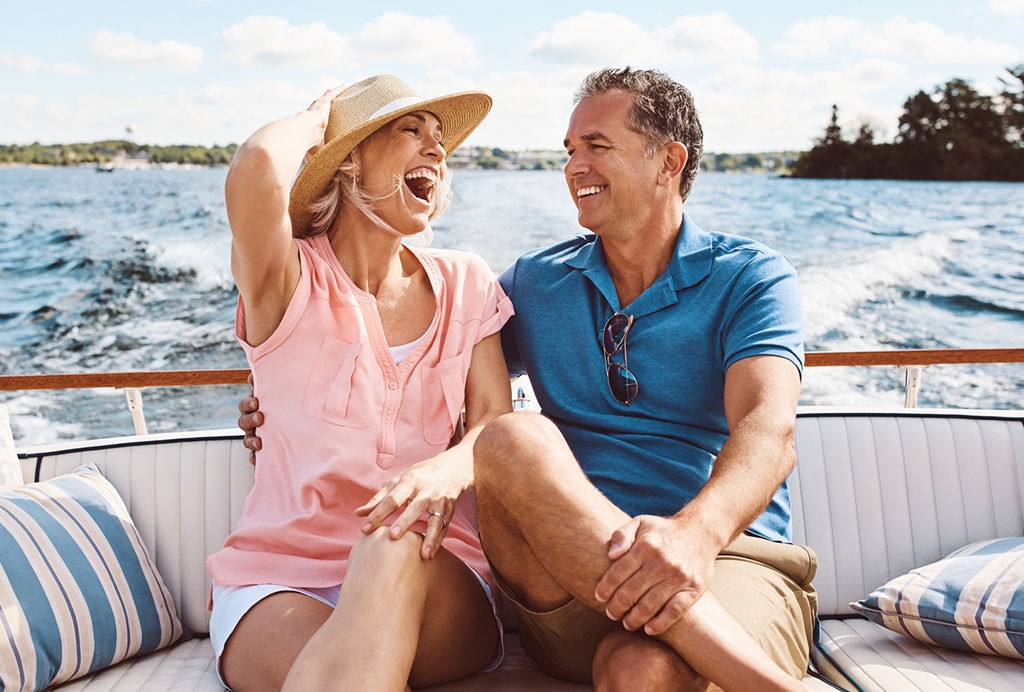 Sponsored education
Learn how to help customers ease the discomfort of haemorrhoids with suitable recommendations and self-care advice
Record my learning outcomes