Business
Making a healthy living
It's essential that independent pharmacists are looking at how to future proof their business
Laura Reed, service development manager at Numark, discusses how gaining accreditations such as Healthy Living Pharmacy status can help independents compete against large pharmacy chains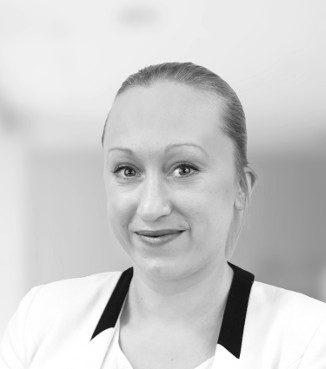 With growing competition from bigger organisations in what is already a tough market, independent pharmacies have a challenge to build their profile and increase their chances of winning contracts, especially with the impending funding cuts. Pitting against big players in the pharmacy market is never easy, especially when it comes to bidding for new services, which require an accumulation of investment in time, resources and skills.
Many independents are missing out on opportunities as they simply don't have the capacity to take advantage. Those taking on tenders will usually have to complete them in their own time outside of the working week, or risk incurring the cost of employing a locum to allow them headspace to complete the bid.
As the process requires such a big time and financial investment, it is important that pharmacists are making the most of the opportunity by working towards accreditations such as Healthy Living Pharmacy. Not only does HLP open doors to new prospective services, but also gives independents the tools to deliver quality services and appeal to more customers.
What is HLP?
The HLP initiative aims to help pharmacies better understand local health needs, build relationships with communities and increase footfall. Having recently received backing from Public Health England, independents will soon be able to self-assess and achieve HLP status.
Dubbed by Shirley Cramer, chief executive of the Royal Society of Public Health, a "massive community asset", HLP helps staff and commissioners be more aware of the pharmacist's role in public health and gives smaller teams the confidence they may lack when giving health improvement advice.
From smoking cessation, alcohol brief interventions and advice, to emergency
contraception and NHS Health Checks, the HLP initiative encourages independent pharmacists to have conversations with the local population on health issues and signpost them to specific services.
The HLP model builds on the great work that many pharmacies already do to promote healthy living by providing an official accreditation which can then be used both in evidence for tenders, but also to help pharmacists to drive footfall into their stores and improve their relationships with customers.
A boost for business
With funding cuts on the horizon, it's essential that independent pharmacists are looking at how to future proof their business. Income from prescriptions is potentially set to decline, so providing additional services is a key move pharmacists need to make to ensure the financial viability of their business in the future.
HLP is a great step for pharmacists to take as it can help them to deliver additional services and encourage loyalty among patients, which may lead to increased service revenue and OTC sales.
In addition to these immediate business benefits, HLP accreditation can potentially help pharmacists to secure further contracts for services. There are examples where new services have been promoted exclusively to HLP pharmacies and there is also early evidence that tenders or bids from HLP-accredited pharmacies are looked on more favourably.
A healthy choice
The next few years is paved with uncertainty in the pharmacy sector, as planned funding cuts and the recent decision to leave the EU come into play.
Therefore, increasing footfall and patient loyalty is no longer something nice to have for independents, but an essential. By expanding their offering with additional services and making the most of schemes such as HLP, time-strapped pharmacists will be able to boost business as well as provide a great service to patients.
 
Sponsored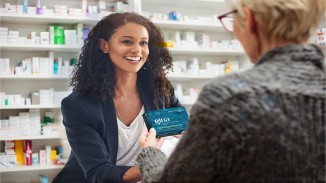 Sponsored education
Use this complete training programme to update your knowledge on the POM to P switch of Gina, and learn how to help women with postmenopausal vaginal atrophy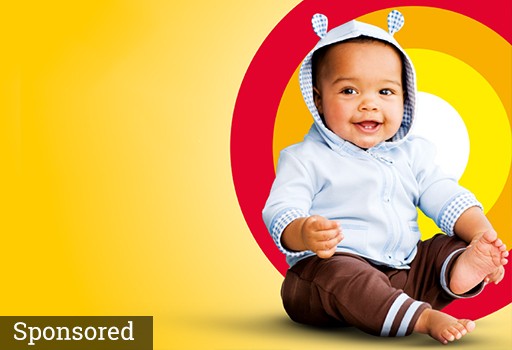 Sponsored education
Get to grips with the current guidance on managing fever in children and how antipyretics can help, and discover products you can recommend.
Record my learning outcomes