Independents' turnover up, but profits down
Business
Independents' turnover up, but profits down
While turnover at many independent pharmacies rose last year, profits fell, and many expect the picture to get worse in this financial year, according to a survey by CIG Research.
Nearly half of independent pharmacists reported increased turnover for the past 12 months, but only 36 per cent said profits were up. For the next 12 months, 39 per cent expected turnover to increase and 34 per cent though profits would rise.
Pharmacists at the multiples painted a brighter picture, with 53 per cent saying turnover had risen over the past year and 41 per cent said profits were up. Multiple pharmacists predicted virtually identical figures for the next 12 months.
NHS business
The average monthly prescription count across all pharmacies was 8,211. For eight out of 10 pharmacists, scripts represent 60 per cent or more of turnover, while for half of pharmacists services represent less than 20 per cent. Prescriptions represent an average of 64 per cent of turnover, while OTC sales accounted for 20 per cent and services 16 per cent. Only 40 per cent of independents reported that their pharmacy had a business plan, compared to 87 per cent of multiples.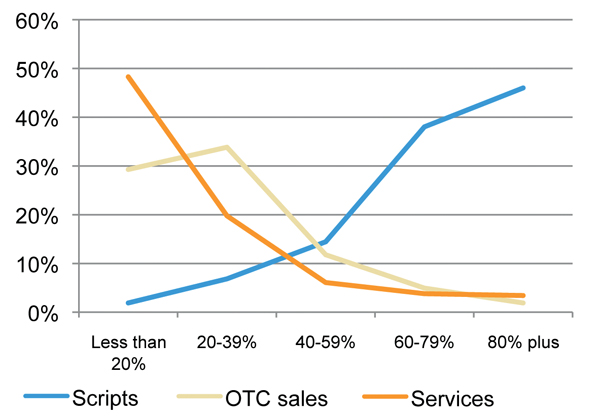 Workload stress is the most significant challenge facing independent pharmacists. This is followed in decreasing order by regulatory demands, GPhC premises inspections and funding. Stock shortages, regulatory demands and EPS/the reliability of the Spine also present significant challenges.
On average, pharmacists report losing 2.5 members of staff in the past year, mainly because of job dissatisfaction, career moves, or the opportunity to earn more. They also report that is fairly difficult to recruit new staff, with pay and hours the most common issue, followed by conditions and location.
In December 2015 and January 2016, CIG Research surveyed 593 pharmacists in the UK (including locums and pharmacist managers) for the Pharmacists' Attitudes Survey. Respondents were a mixture of pharmacists, pharmacist managers, locums and independent proprietors, who work in branches of multiple groups, independents, GP practices and head offices.
Votes for wholesalers
AAH Pharmaceuticals is the most highly-rated wholesaler by independent pharmacists, with 73 per cent rating its overall performance as excellent or good.
Alliance Healthcare was rated second among the four wholesalers considered, with 46 per cent of independents rating its overall performance as excellent or good. Phoenix UK was next best, with 43 per cent rating it highly, while 32 per cent of independents put Sigma Pharmaceuticals in this category.
AAH was considered the most efficient/responsive, most friendly/helpful, most accurate in deliveries, and to have the best after-sales services. About one in four pharmacists considers all four wholesalers are the same, while Alliance Healthcare receives top rating from fewer than one in five pharmacists.
Support group votes
When asked which organisation or company offers them the most support in their work, no group is mentioned by more than one in 12 pharmacists, who are more likely to feel supported by their employer. Member ratings are highest for the NPA and Pharmacists' Defence Association, followed by the Royal Pharmaceutical Society. The majority of their members rate all three groups as "good" or "excellent".
Four in five independent pharmacies belong to the NPA, while the RPS represents almost two thirds of pharmacists. Almost 70 per cent of its members rate the NPA as good or excellent in supporting them, one in four rates the association highly as being forward looking, and the same proportion rate it highly as value for money.
A third of NPA members rate it highly for listening to its members, but perceptions are less positive for other organisations. For example, only 18 per cent of pharmacists rate the RPS highly for listening to its members and even fewer believe that it represents them well. And while a quarter of independent rate the NPA highly as forward looking, only 15 per cent of all pharmacists say the same about the RPS.
The full results and critical insights in the What Pharmacists Think attitude and remuneration surveys are available for purchase. For full information and to order please contact Paul Fenton, CIG Research, at paul.fenton@1530.com or call him on 020 7534 7214.
Sponsored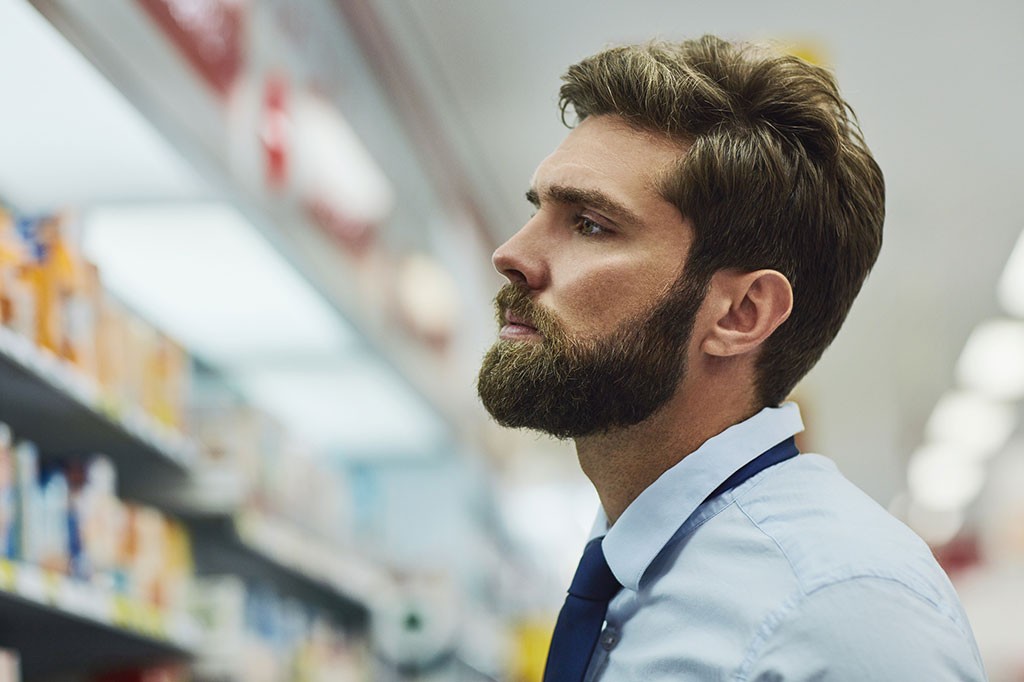 Sponsored education
Get back to basics on the causes and impact of erection problems so you can confidently support your male customers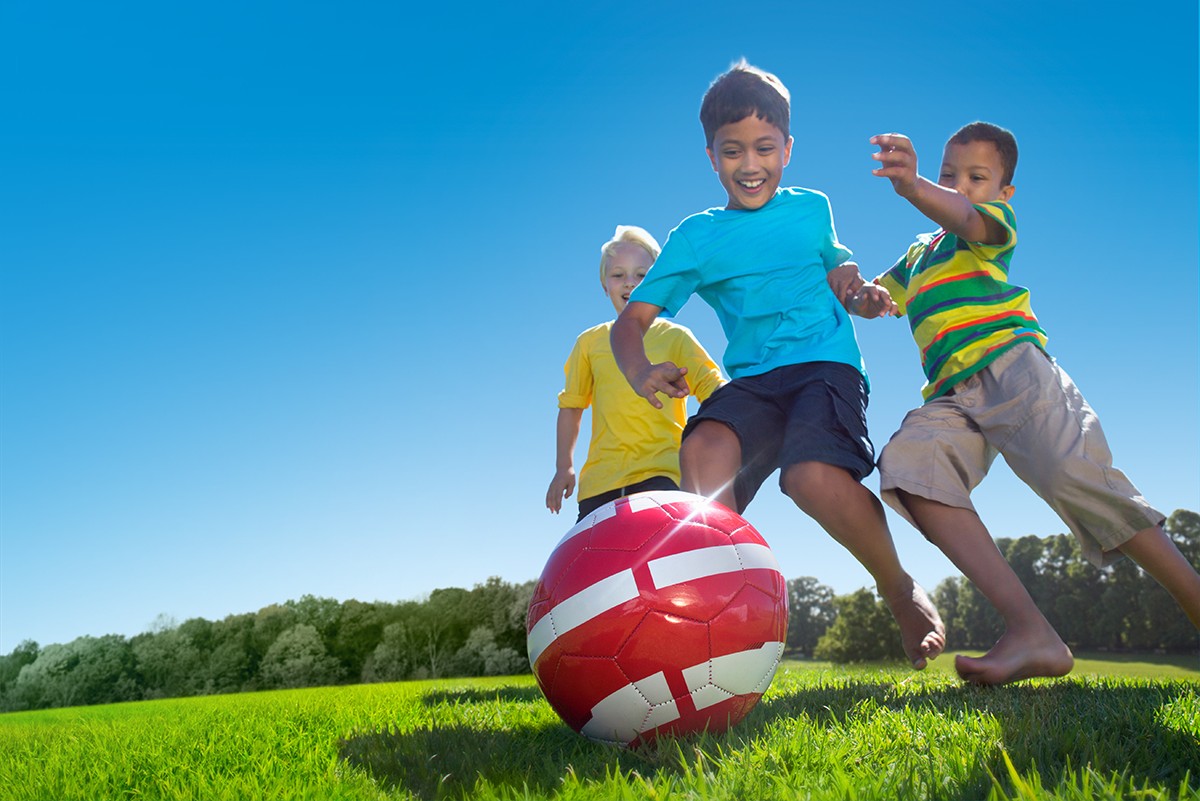 Sponsored education
Work through this new-style module to increase your confidence in reassuring parents of children with allergies, and know what advice and products to recommend
Record my learning outcomes