Falsified Medicines Directive – is your pharmacy ready?
Business
Falsified Medicines Directive – is your pharmacy ready?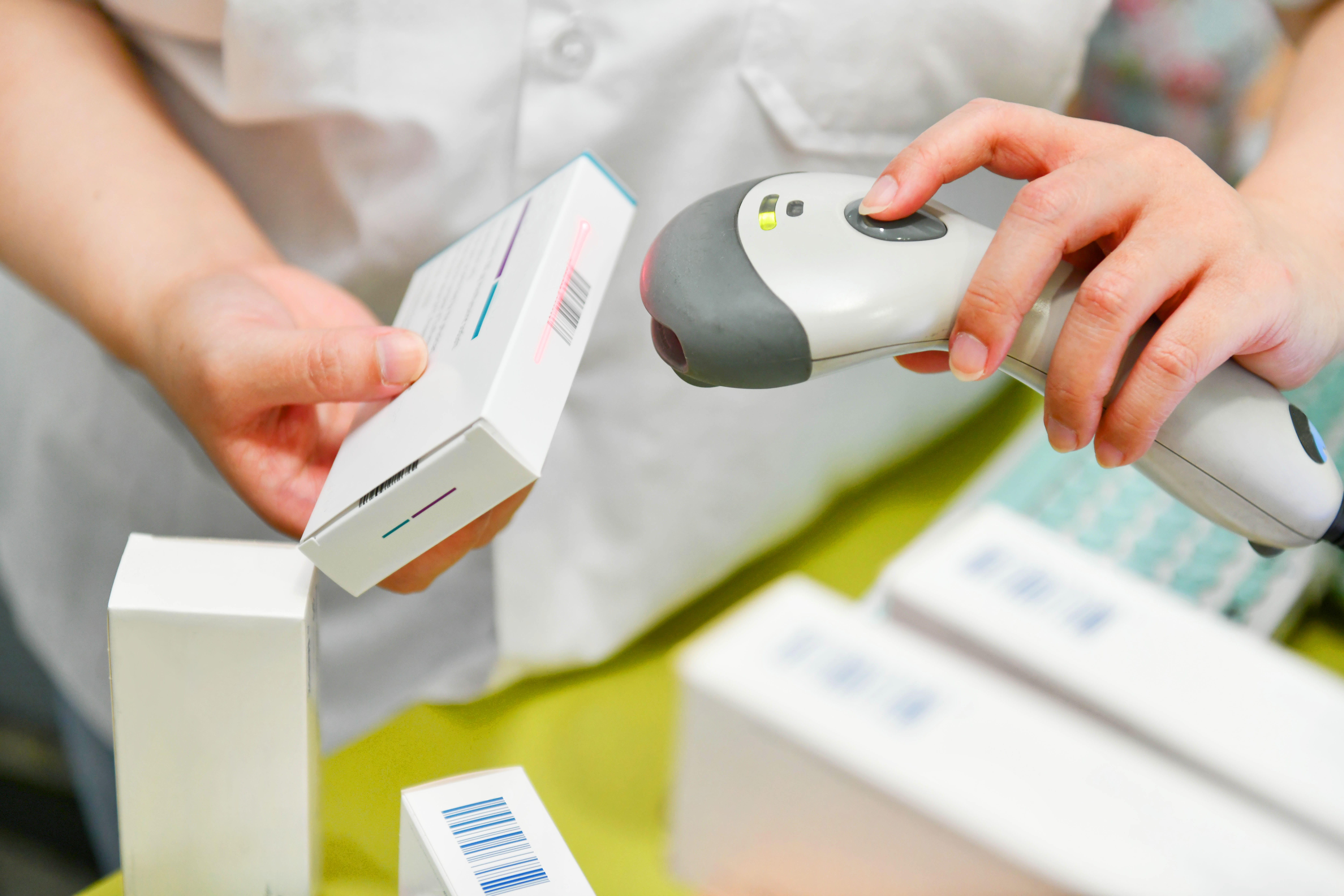 The long-awaited drugs supply chain legislation comes into force next month but are pharmacists ready for it, asks Richard Hough…
In a bid to combat the increase in falsified medicines in the European medicines supply chain, the Falsified Medicines Directive (FMD) will be implemented in the UK on February 9.
FMD is set to dramatically change the way that pharmacists dispense and supply medicines to their patients. Preparation is key, with business owners being required to invest in appropriate tools to implement FMD, such as software and scanners, provide staff training on the new FMD process and amend their internal procedures.
FMD is EU legislation that aims to create controlled and safe systems for the supply of medicines in European countries by introducing new security features on individual packaging and electronic scanning authentication for dispensers to authenticate medicines and detect whether a medicinal product has been tampered with.
From February 9, medicines that are put on the market will feature a unique identifier (UI) 2D barcode allowing for the identification and authentication of the individual medicine pack and an anti-tampering device (ATD).
Pharmacy businesses will be required to meet the cost of investing in compatible IT equipment and software, changing internal processes and staff training. Those involved in the dispensing process will be required to:
· at the time of supplying medicines to the patient, check that each ATD is intact. This may also be carried out when medicines arrive at the pharmacy but must also be checked at the time of supply.
· scan the UI on each medicine at the time of dispensing to verify it is registered on the European Medicines Verification System (EMVS), the central EU verification database.
· scan the UI a second time before handing over to the patient in order to decommission the pack and amend its status from active to inactive on EMVS.
The Medicines and Healthcare products Regulatory Authority (MHRA) published its response to the UK government consultation in December 2018 which considered the appropriate sanctions for breach of FMD.
The consultation and response indicates that there will be a mixture of both civil and criminal sanctions for breaches of FMD depending on the seriousness. These are likely to include fines, warnings and stop notices, with criminal proceedings reserved only for the "most serious or persistent" breaches.
Despite ongoing Brexit uncertainty, as FMD comes into force prior to the UK's scheduled withdrawal from the EU on March 29 this year, the requirements of FMD will still apply on this date. Pharmacists are urged to have systems in place to demonstrate compliance with FMD prior its implementation or face potential sanctions.
In the unlikely event that Theresa May can get parliament's approval for a Brexit withdrawal agreement, the MHRA has confirmed that FMD would apply in the UK during any transition period. However, the situation is less clear if we get a no-deal Brexit.
The MHRA has confirmed that, in such circumstances, the UK's access to EMVS is likely to be revoked, meaning that UK pharmacists would be unable to verify the medicines that they supply against such database and, therefore, the obligations imposed by FMD would not, and could not, apply.
However, the MHRA has recently stated that in a no-deal scenario, it would consider developing its own domestic falsified medicines framework.
In light of such uncertainty, business owners should avoid signing long-term contracts with FMD systems suppliers or negotiate a no-deal Brexit termination clause into such contracts.
If you have not done so already, it is crucial that you consider taking the following steps in preparation for FMD implementation:
· Check your IT systems are equipped and compliant and become familiar with the new equipment. This could include additional hardware and software, including scanners. There are multiple suppliers on the market so finding one that is suitable for your business needs is key. In light of continuing Brexit uncertainty, carefully consider whether your business should be signing any long-term contracts in order to implement FMD.
· Register with SecurMed UK, the company responsible for the UK verification hub.
· Carry out staff training on the new dispensing process, business continuity plans and new reporting procedures. Staff will need to be aware of the potential error messages that may be received when scanning medicines and the actions that they will need to take, both in terms of how to comply with FMD, but also how to deal with customers where issues arise.
· Amend standard operating procedures (SOPs) to accommodate new processes including the dispensing of medicines, but also to include FMD's reporting and recording requirements and any business continuity plans if you identify any counterfeit medicines.
· Although the legislation applies to most prescription-only medicines (POMs), there are some limited exceptions that you will need to be aware of. Similarly, some over-the-counter medicines will also need to be scanned where the risk of counterfeiting is high.
One final point is that whilst the MHRA will be primarily responsible for enforcement of FMD, the General Pharmaceutical Council recently announced that its existing pharmacy inspection processes will also be used to monitor pharmacies' compliance with FMD.
Richard Hough is a partner, former pharmacist and head of healthcare at Brabners LLP.
Contact him on richard.hough@brabners.com
Picture: MJ_Prototype (iStock)
Sponsored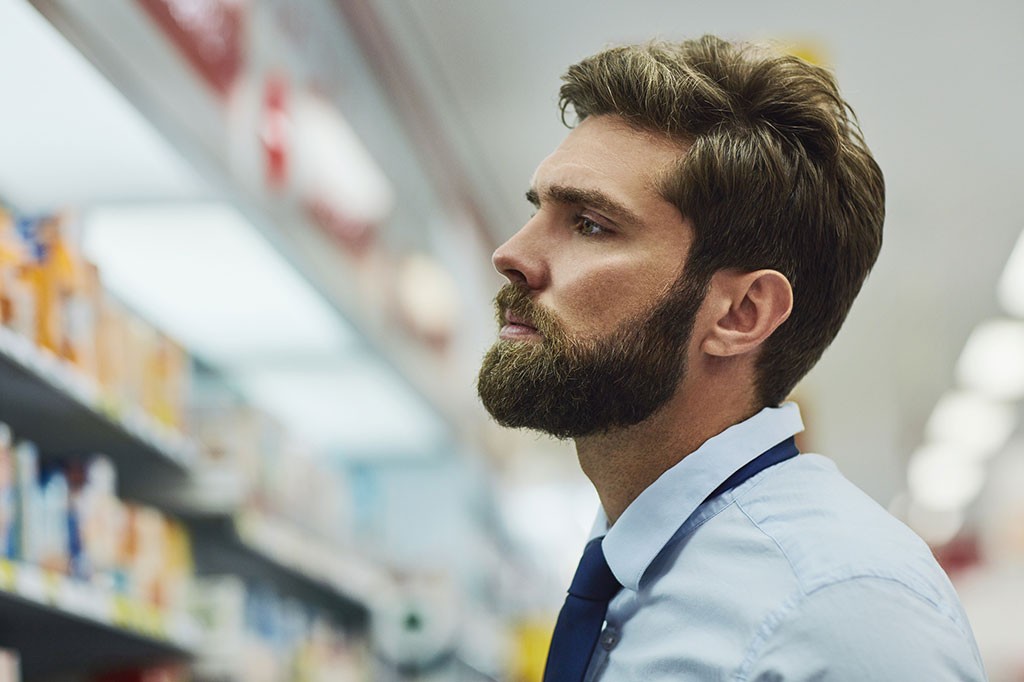 Sponsored education
Get back to basics on the causes and impact of erection problems so you can confidently support your male customers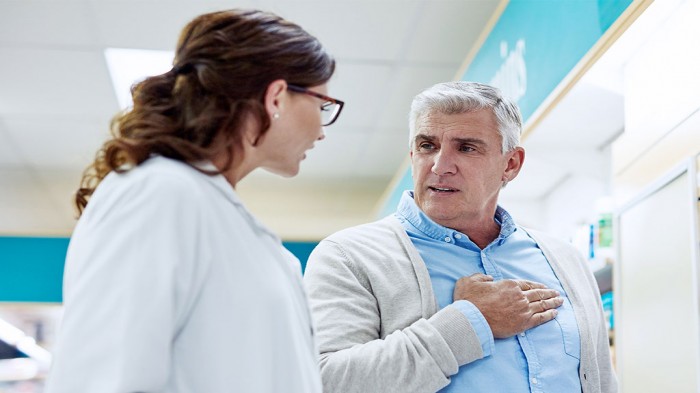 Sponsored education
Discover the key benefits of Guardium so you can recommend this PPI with confidence to help ease heartburn and acid reflux symptoms
Record my learning outcomes