E-cig loophole puts minors at risk, Government told
Business
E-cig loophole puts minors at risk, Government told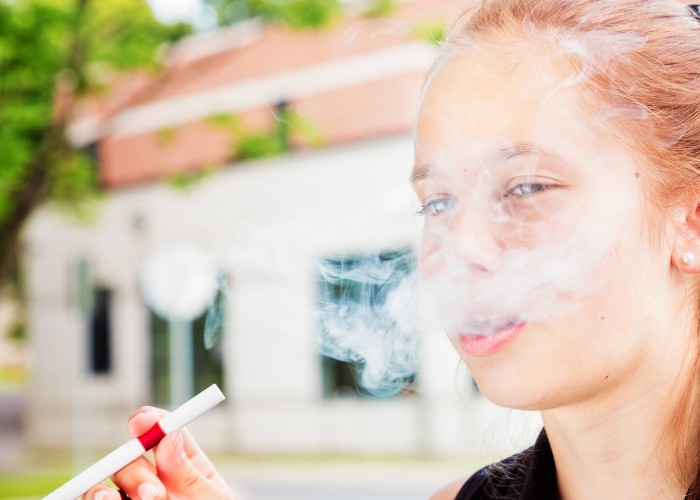 A public health charity has criticised the government for failing to close a loophole that allows companies to hand out free electronic cigarettes to people under 18, warning that ministers have missed an opportunity to protect minors.
Action on Smoking and Health (ASH) said it was concerned the government had not yet published its review of e-cigarette and tobacco regulations having expressed concerns about the risk to children in its response to a consultation on the effectiveness of tobacco and related-products legislation.
Last year British American Tobacco launched an investigation after a 17-year-old girl was offered a sample of its Vype brand for free without being asked for proof of age and despite not being told the product contains nicotine. The girl, who was working on a market stall in Bath, was asked for her email address in exchange for the free sample.
In its interim report on youth e-cigarette use published today, ASH said there "are additional opportunities to protect children" such as reducing branding on e-cigarette packaging which "could reduce their appeal to children".
The charity said that although vaping rates among under-18s in the UK were "very low," with 11 per cent of 11 to 17-year-olds trying an e-cigarette at least once and 1.2 per cent using the devices, it was concerned about the way they are branded and their potential appeal to young people.
A study by ASH and academics at King's College London and the University of Waterloo in Ontario found children were more likely to go for branded packs of vaping devices but adults did not have a preference for branded or non-branded products.
ASH also examined the appeal of 'candy' branded e-liquids to children and found a "much lower proportion expressed a preference for products than for liquids with brand imagery" when the visual elements of the packs were taken out.
"Currently youth vaping in this country is not a significant problem but nor do we want one. E-cigarettes have been a powerful tool to help smokers stop and we want to see many more make the switch," said ASH chief executive Hazel Cheeseman.
"However, we also need to do all we can to avoid uptake in young non-smokers. The time is right for the Government to explore how packaging can be made less appealing to children whilst also understanding how we can best expand the appeal of products among adult smokers."
Sponsored
Sponsored education
This short video explores the myths around diarrhoea management so you can better support customers who are affected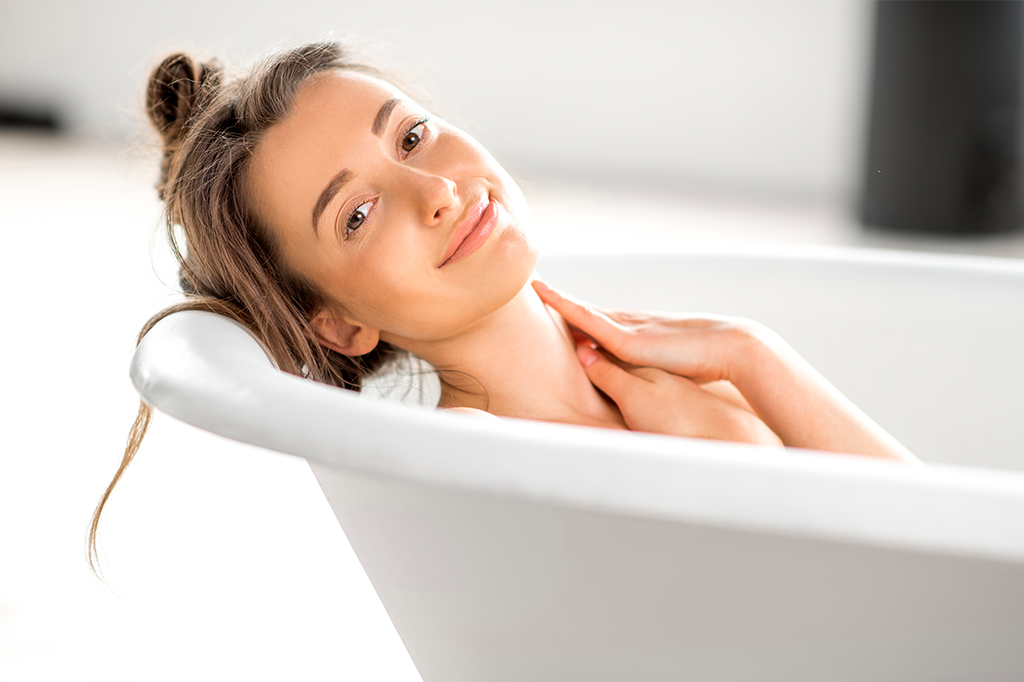 Sponsored education
Learn how a complete regime with appropriate self-care and product recommendations can help soothe very dry skin
Record my learning outcomes