GSK fined £22m over paroxetine 'pay for delay' deal
Business
GSK fined £22m over paroxetine 'pay for delay' deal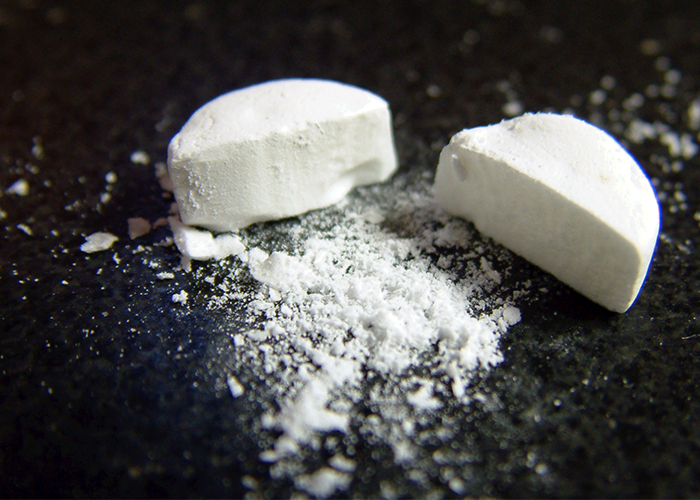 The Competition Appeal Tribunal has upheld a previous finding that GlaxoSmithKline paid generic drugs companies £50m to delay bringing paroxetine to the market.
The Competition and Markets Authority issued a decision in 2016 that payments made by GSK to generics manufacturers in settlement of patient litigation were aimed at delaying its competitors from entering the market with the antidepressant and were unlawful.
This was challenged by GSK and other companies including Generics (UK) Limited (GUK) and Alpharma Limited (Alpharma) via an appeal, but today this was quashed as the tribunal's judgement unanimously dismissed all their grounds of appeal.
However, after "taking various factors into account" the tribunal has imposed reduced fines on the companies involved, with GSK now forced to pay £22.2m rather than the £37m fine levied by the CMA.
The tribunal had already dismissed a number of the companies' grounds of appeal in 2018 and referred the remaining grounds to the Court of Justice of the European Union, which in 2020 confirmed this type of 'pay for delay' agreement "has the object of restricting competition and may constitute an abuse of a dominant position". The tribunal's judgement is published today.
The Department of Health and Social Care "will now be able to seek follow-on damages in the courts," said the CMA.
CME executive director of enforcement Michael Grenfell said: "We welcome the Tribunal's findings that GSK and a number of generic suppliers broke competition law. These agreements can cost the NHS and taxpayers millions of pounds.
"Today's judgment sends out a strong message that agreements between pharmaceutical companies aimed at delaying generic entry are unlawful and won't be tolerated.
"We note that the Tribunal recognises that significant fines were warranted, but are disappointed that it has reduced the fines imposed by the CMA for these serious breaches of competition law. We will now take stock of today's judgment and carefully consider next steps."
Sponsored
Sponsored education
This module highlights a new opportunity to treat heartburn and reflux in the pharmacy with Omeprazole 20mg, which is newly available for customers to purchase OTC.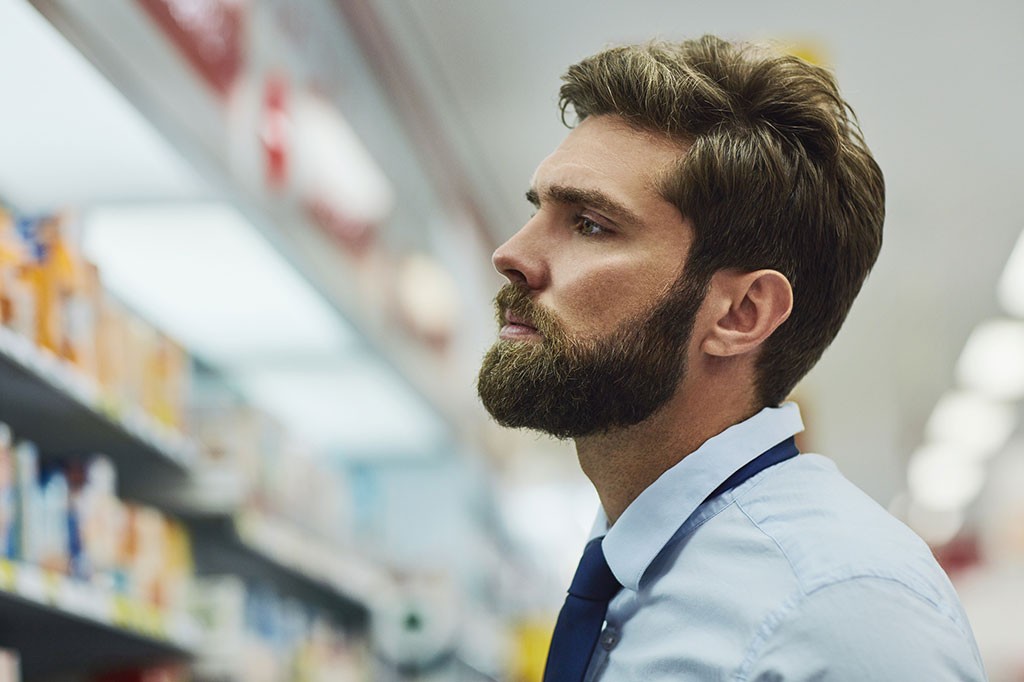 Sponsored education
Get back to basics on the causes and impact of erection problems so you can confidently support your male customers
Record my learning outcomes