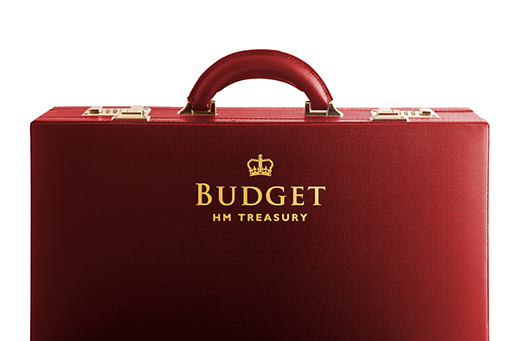 Community pharmacy's representative bodies have expressed their disappointment with a new Government budget described as "exasperating and disappointing".
Chancellor Rishi Sunak announced his 2021 budget earlier today (March 3), revealing that the Government will invest a further £1.6bn in the Covid-19 vaccination rollout.
Mr Sunak's measures also include a corporation tax freeze for companies with profits under £50,000, and tax benefit refunds for loss-making businesses.
However, no new NHS funding was announced, and the chancellor was silent on the PSNC's demand that the Government write off the £370m advance payment offered to pharmacies to cover Covid-related costs.
PSNC chief Simon Dukes, who wrote to the chancellor recently warning him that the sector's Covid costs have exceeded £400m and place many businesses at risk of closure, said the budget speech was "exasperating and disappointing".
Mr Dukes said: "HM Government states that it has provided £63 billion for frontline health services during the pandemic, yet it has still not taken this opportunity to commit to paying pharmacies the £400m that they have spent in responding to COVID-19.
"Nor have we had any signs that the NHS wishes to give pharmacy its fair share of the health service's pandemic funds.
"Pharmacies have spent their emergency COVID-19 loans on staying open so that their local communities could continue to rely on them throughout the pandemic, receiving critical NHS services in a COVID-safe environment.
"Pharmacies must have these costs for running NHS services fully covered: PSNC cannot accept any less and we will continue to press this point."
National Pharmacy Association chief Mark Lyonette commented: "The continuation of financial assistance for parts of the economy that have been forced to close during lockdown is understandable.
"However, it highlights once again the lack of support for pharmacies, which have, in effect, been penalised for staying open. We continue to press for the Covid costs incurred by pharmacies, such as extra staffing at peak periods, to be repaid."
Malcolm Harrison, chief executive of the Company Chemists' Association, said: "Community pharmacies have not yet received funding to cover the significant extra costs they have incurred. Unless they receive fair funding for previous and ongoing Covid costs, there is a risk that more pharmacies will close.
"Closures and financial cutbacks will mean more reductions in pharmacy services, at a time when primary care is already overstretched. We call on the government to do the right thing and provide this sector with the funding it so urgently needs."
Sponsored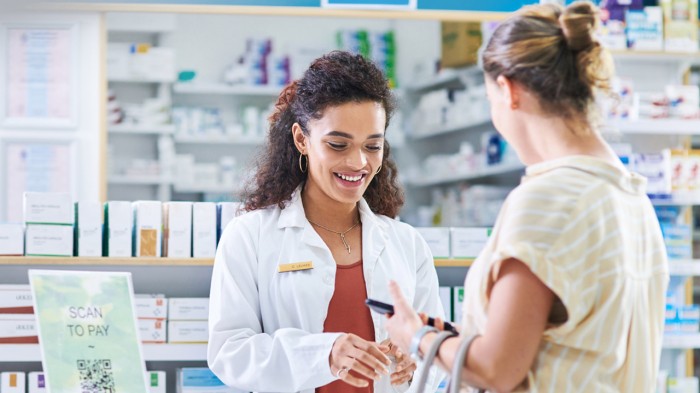 Sponsored education
Refresh your knowledge on managing mild to moderate pain and understand when a combination product can help.
Sponsored education
Bust the myths around acne causes so you can recommend effective products and self-care advice
Record my learning outcomes