PSNC issues Budget warning to Sunak as closures loom
Business
PSNC issues Budget warning to Sunak as closures loom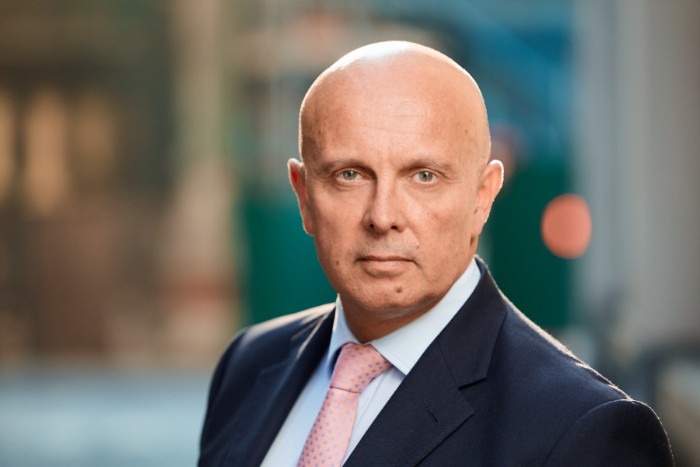 The PSNC has written to chancellor Rishi Sunak ahead of today's budget announcement to warn him that unless he writes off the £370m Covid-19 advance payment "many pharmacies" will be forced to close.
PSNC chief executive Simon Dukes warned the chancellor in a letter last week that the sector's Covid-related costs were "now at more than £400m and rising," saying that while pharmacies have acted in good faith in the hopes their costs would be covered, they have received no assurances from the Government.
"Last year, you said the NHS would get whatever resources it needs to deal with the pandemic. However, we understand from treasury officials that this is not the case for NHS pharmacies. Pharmacies are now in the position of being forced to repay to the Treasury some of the £370m of Covid-related funds announced with fanfare by ministers last year.
"This will place many pharmacies at risk of closure, at a time when the NHS is increasingly reliant on them to deliver Covid-19 vaccination services both now and in the booster campaign expected this winter. These closures will also worsen the health inequalities that COVID-19 has exposed.
"Community pharmacies are the most accessible providers of NHS services in the country, and like the rest of the NHS they expect the Government to honour its commitment to give the NHS whatever it needs."
Over 50 MPs and peers have been briefed on the issue in the hopes of gaining their support, the PSNC said as it urged contractors to contact their local MPs.
Mr Dukes said: "As we have said before, community pharmacy contractors must have their costs fully covered and they must not be asked to subsidise the NHS. We urge the Chancellor to stand by his promise to give the NHS whatever resources it needs to deal with the pandemic, and to confirm in today's Budget that he will do so for pharmacies.
"Pharmacies cannot afford to pay back their COVID-19 emergency loans and the Chancellor must now intervene to ensure that they are not asked to do so."
Sponsored
Sponsored education
Bust the myths around acne causes so you can recommend effective products and self-care advice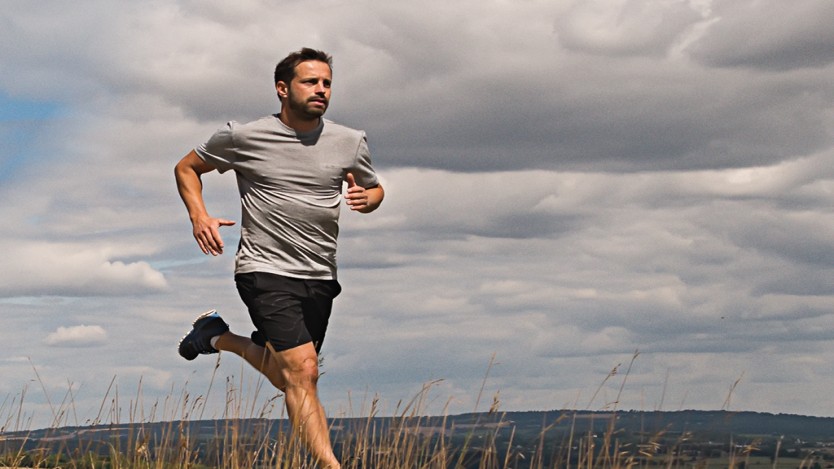 Sponsored education
Make the right recommendations to support customers to stop smoking
Record my learning outcomes