GPs bypassing consultation service, PSNC reports
Business
GPs bypassing consultation service, PSNC reports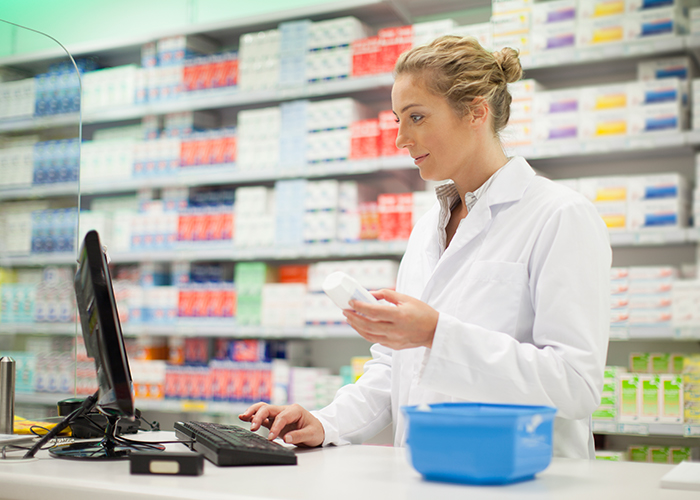 The PSNC has said it is concerned that some general practice teams are referring patients to pharmacies "informally" rather than via the Community Pharmacist Consultation Service.
The negotiator says it has received reports from contractors who have had patients referred directly from general practice for minor illness or an urgent medicine supply, bypassing the formal NHS 111 referral route.
Where this happens, pharmacies cannot claim their £14 fee for completing a CPCS consultation, and the provision of advice or medicine is not recorded on NHS systems.
To determine the scale of the problem and understand wider workplace pressures within the sector, the PSNC is launching a second pharmacy advice audit, which will run from Monday January 25 for a week.
Contractors are asked to record activity for a single day that week, with materials available on the PSNC website to help them complete the audit.
This follows a similar audit last summer, which found that the average pharmacy carried out around 15 patient consultations outside of commissioned services each day.
The negotiator said: "This audit will provide a critical temperature check – the data will allow PSNC to quantify how many unfunded GP referrals are taking place, and it will tell us more about impact that COVID-19 is having on pharmacy teams and on the advice that patients are seeking from you.
"This will provide crucial evidence for our ongoing funding discussions with HM Government and the NHS."
Urging contractors to take part in the audit, PSNC chief Simon Dukes said: "In the past year at PSNC we have significantly upscaled our data-driven bids to Government – this must continue, as we know that HM Treasury will offer us no favours, and that data is the only language they speak.
"I know that taking part in an audit is a huge amount to ask when you are as busy as most pharmacies are, but all of this will provide valuable data to strengthen our evidence to officials and ministers.
"If you are able to take part, we would be extremely grateful, and your hard work will certainly be used to help us to make your case."
Sponsored
Sponsored education
This module highlights a new opportunity to treat heartburn and reflux in the pharmacy with Omeprazole 20mg, which is newly available for customers to purchase OTC.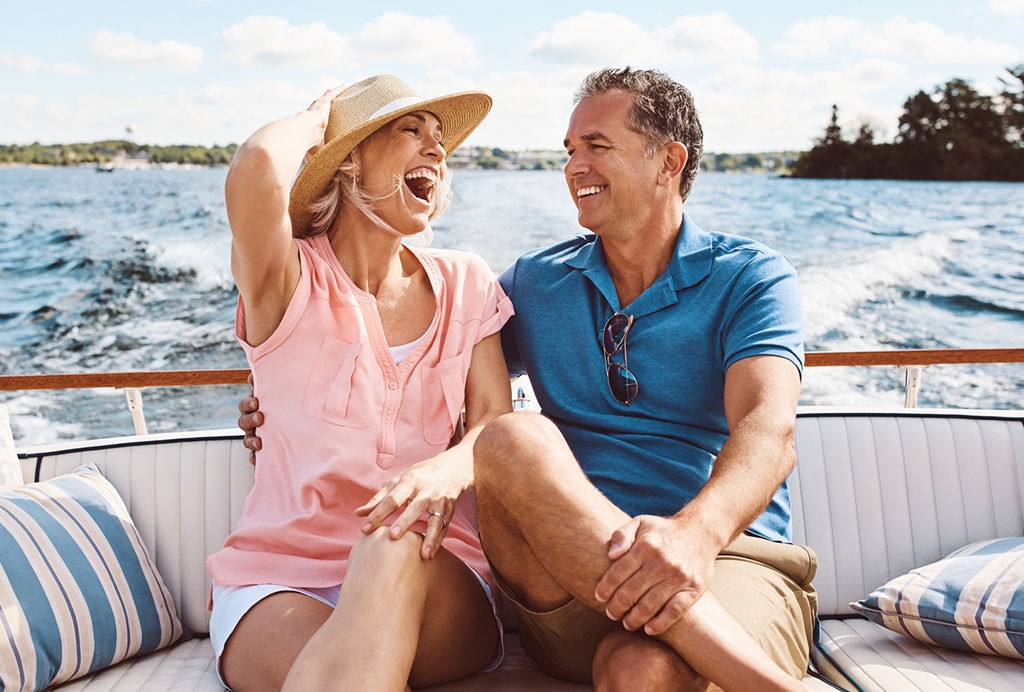 Sponsored education
Learn how to help customers ease the discomfort of haemorrhoids with suitable recommendations and self-care advice
Record my learning outcomes