Efficient needles could make vaccines go further
Business
Efficient needles could make vaccines go further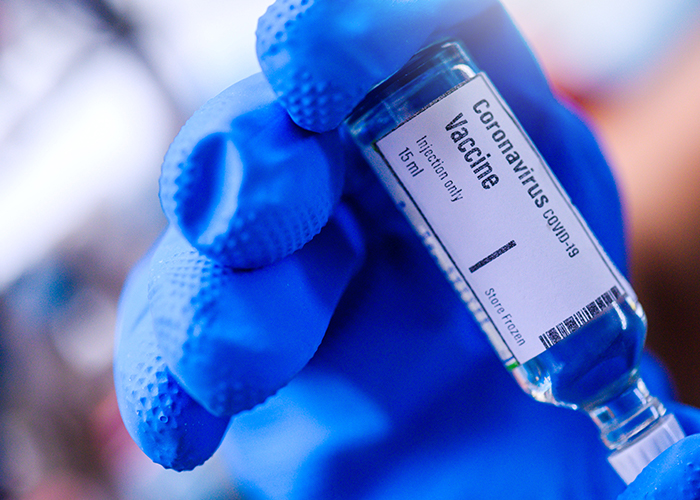 Dutch needle manufacturer TSK Laboratory is to allow vaccine manufacturers to freely use their patented Low Dead Space technology for administering Covid-19 vaccines.
The company is offering free patent licences worldwide for its needle, patented in 2014, which reduces the average 45 microlitres dead space in a conventional needle to around 14 microlitres.
With the EU having purchased 200 million doses of the Pfizer and BioNtech vaccine from Pfizer to vaccinate 100 million citizens, TSK Laboratory estimates that an additional 4 to 8 million people could be vaccinated using their needle compared to a standard one. The same benefit could be gained from the hundreds of millions of doses that other vaccine manufacturers such as Moderna or AstraZeneca and the University of Oxford.
Family owned TSK Laboratory has specialised in manufacturing medical needles in Japan since 1974, and has additional offices in China, Canada and the Netherlands. Oisterwijk-based TSK Laboratory Europe BV owns the patent rights for the Low Dead Space technology and by allowing other parties to freely use the technology hopes it can become an integral part of vaccination programmes.
Low Dead Space needles have, until now, mainly been used for the administration of more expensive medicines.
Sponsored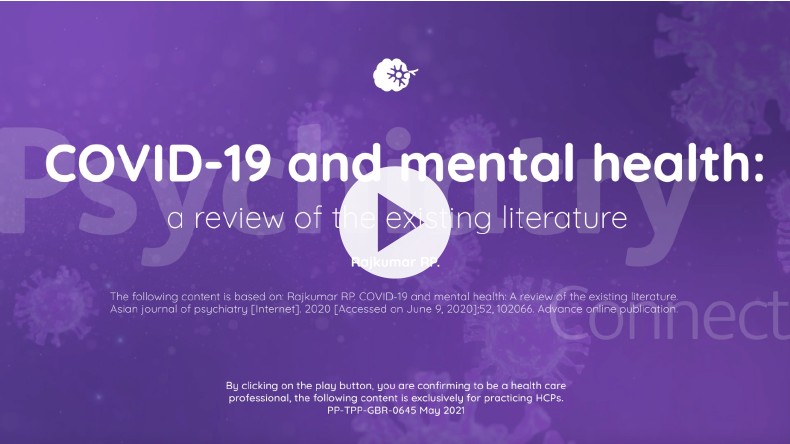 Sponsored education
Viatris has created this short video based on a publication reviewing global research into the potential impact of the Covid-19 pandemic on mental health. It identifies six areas where psychiatrists can play a role in supporting people's mental health through these difficult times.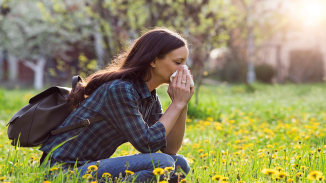 Sponsored education
This module will improve your hay fever knowledge, helping you to understand its impact on sufferers and recommend the right products to ease symptoms
Record my learning outcomes