NI 'faces drug shortages under Brexit protocol'
Business
NI 'faces drug shortages under Brexit protocol'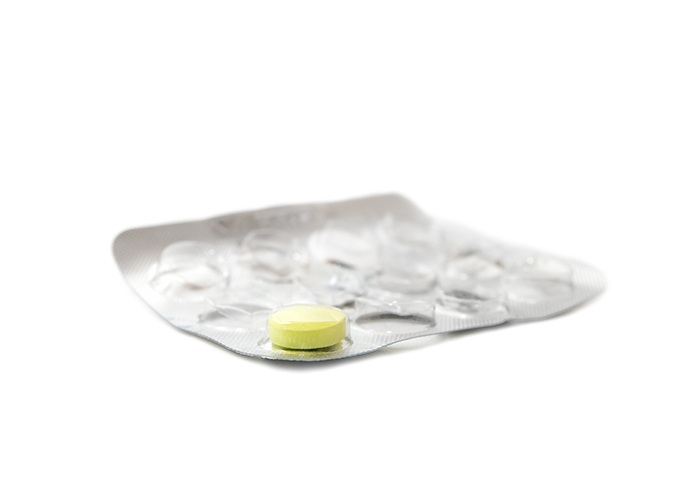 The National Pharmacy Association has warned Michael Gove that Northern Ireland could face medicine shortages as a result of the controversial NI protocol set out in the Brexit withdrawal agreement.
NPA chair Andrew Lane told Mr Gove that the "cost and complexity" of ensuring medicines reach patients in Northern Ireland will increase if it does not follow the rest of the UK in breaking away from EU medicine regulations. This, he warned, could result in greater procurement costs and see manufacturers, especially generic companies, "not bringing products to the market" there.
In his letter, Mr Lane said: "Without a clear plan on a transition from the UK-wide system into one that serves only Northern Ireland, it is likely that manufacturers of medicines, particularly generic medicines, will simply stop producing packs that meet the requirements for supply in Northern Ireland."
The NPA called on the Government to "apply robust mitigation to the medicines supply chain" from December 31 for a minimum of 18 months to "allow the supply chain to adapt to Brexit-related changes."
"The requirement for Northern Ireland to continue to comply with EU medicines regulations that will no longer apply in the UK would distort the medicines supply chain," the NPA warned.
Warwick Smith, the director general of the British Generic Manufacturers' Association, told Independent Community Pharmacist: "For some time, the medicines industry, supply chain and Government have been working hard to ensure all UK patients are not impacted by the implementation of the Northern Ireland protocol.
"Discussions continue, as does the engagement between the UK and the EU on a potential deal. We need to see the outcomes of all these discussions."
Sponsored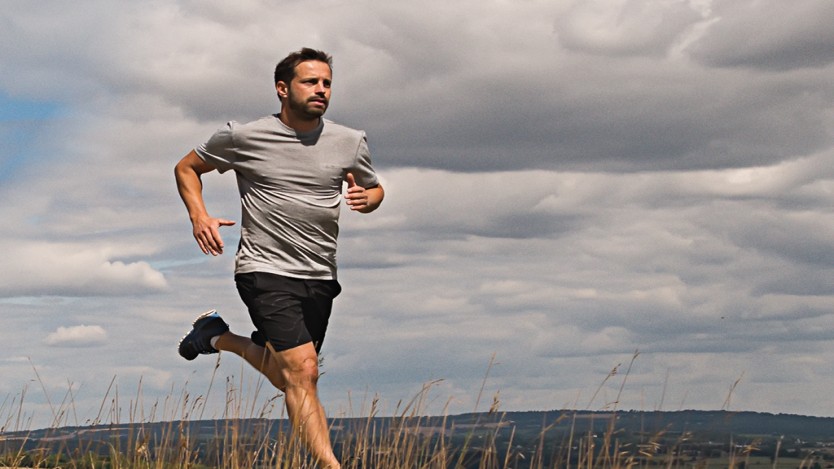 Sponsored education
Make the right recommendations to support customers to stop smoking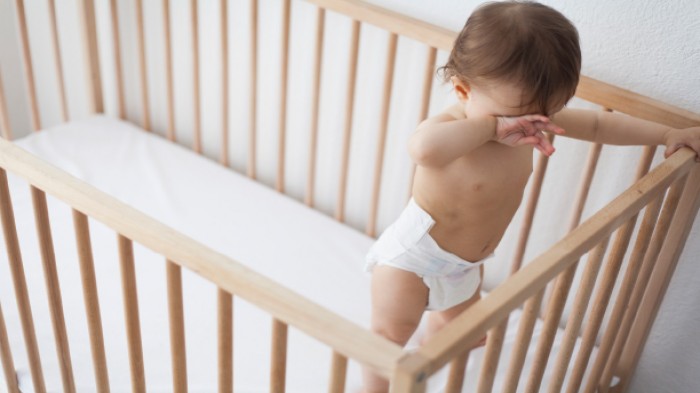 Sponsored education
Prepare to advise parents and carers on appropriate management of their children's eczema.
Record my learning outcomes