Locums without flu training could be out of work this winter
Business
Locums without flu training could be out of work this winter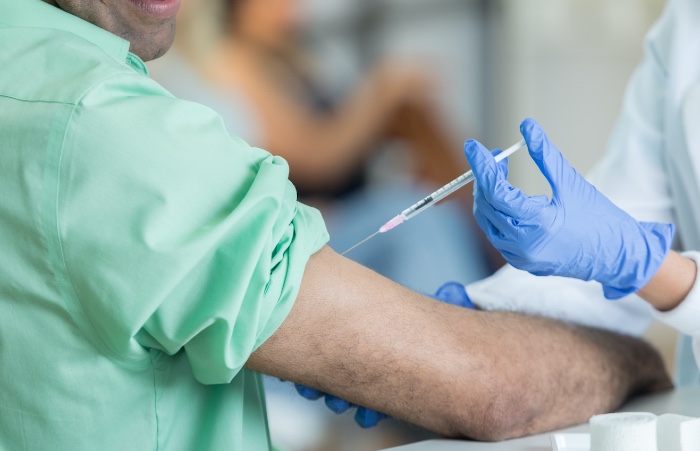 By Neil Trainis

Many locums could find themselves out of work this winter as some pharmacy companies give priority bookings to those who have had flu vaccination training.
Independent Community Pharmacist has learned that Avicenna, a support group for independent pharmacies, has written to locums telling them that those accredited to administer flu vaccinations will be given preference for work during the flu season. The group has told one locum that it cannot offer flu jab training itself.
Meanwhile, Asda has informed locums they will not be considered for work if they do not have the proper accreditations and in a letter seen by ICP even appeared to suggest that locums who do not plan to take training, which can cost upwards of £100, will have their shifts cancelled.
One locum pharmacist, Minna Eli, said on Twitter last week that she was reconsidering her career as a locum: "Big multiples threaten to not book locums unless they're flu jab trained but refuse to pay for their training or offer higher rates to reflect service provision. You get paid for all the jabs I provide. You need me [more than] I need you."
Andy Husband, head of school at Newcastle University School of Pharmacy, responded to Ms Eli: "Well done, I've been saying this for years. Tell them to get lost."
Another locum, Tohidul Islam, commented: "If you're a locum you should be negotiating better pay for extra services. They can't have it both ways. Either pay for the training or pay higher fees to provide more services."
When asked if it would pay a higher rate to locums who have paid to have flu training, Avicenna did not respond.
Asda did not respond when asked if it would pay for locums' training or pay an increased rate for those who have gained accreditation, or if it would cancel the shifts of locums who do not plan to take up flu training.
This comes amid concerns that the upcoming flu season will be the worst yet, with a second spike of Covid-19 remaining a possibility and NHS resources being further strained.
The Academy of Medical Sciences has warned there could be more than a quarter of a million deaths in the UK this winter.
Sponsored
Sponsored education
Identify the 5 key elements to address in your dry skin consultations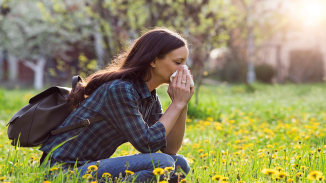 Sponsored education
This module will improve your hay fever knowledge, helping you to understand its impact on sufferers and recommend the right products to ease symptoms
Record my learning outcomes