Pharmacists warned not to offer antibody tests
Business
Pharmacists warned not to offer antibody tests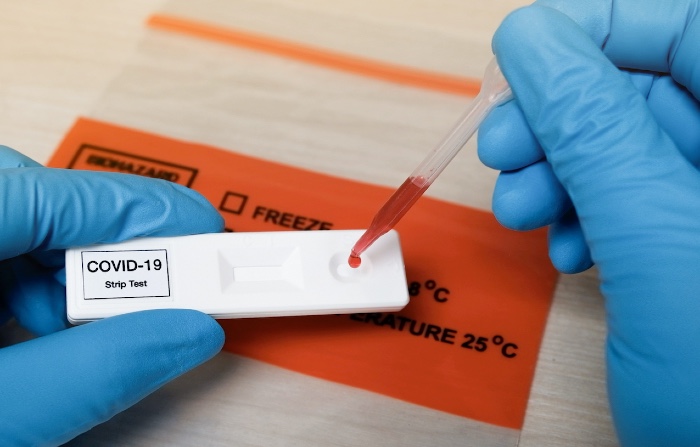 Pharmacists are being urged not to offer Covid-19 antibody tests out of fears that individuals who test positive may assume they are immune to future infection with coronavirus.
Writing to pharmacy owners and superintendent pharmacists last night, GPhC chief executive Duncan Rudkin said it was "not appropriate" for community pharmacies to sell or supply Covid-19 rapid antibody tests, or for any pharmacy professional to recommend their use.
This is despite the fact that it "may be legal to sell or supply a product," he said.
Mr Rudkin acknowledged that the GPhC "does not have jurisdiction over the legality, safety or efficacy of particular types of test or kit," but said the regulator was speaking out in order to uphold public health.
"We expect pharmacists and pharmacy technicians, and those who own pharmacy premises, to protect public health at all times… they need to be aware or and uphold any recommended national guidance available at the relevant time."
He cited a recent SAGE document explaining that while animal studies show some evidence that antibodies offer some protection, and some commercial tests on the market are reportedly "performing well," there are still a number of unknowns.
SAGE advised: "At present there is insufficient evidence that knowledge of an individual's immune status can be relied upon to enable a change in behaviour.
"This is because the tests themselves have lower than ideal specificity, and we do not yet know that a positive results in such a test guarantess protective immunity."
Mr Rudkin said that where it became aware of pharmacists providing tests contrary to public health guidance it was writing to them telling them to stop.
"We are asking that you ensure your pharmacies support public health by not offering such services and stopping any current provision.
"We are aware that this is a fluid landscape and we will continue to work closely with other regulators with leading roles in relation to testing."
Sponsored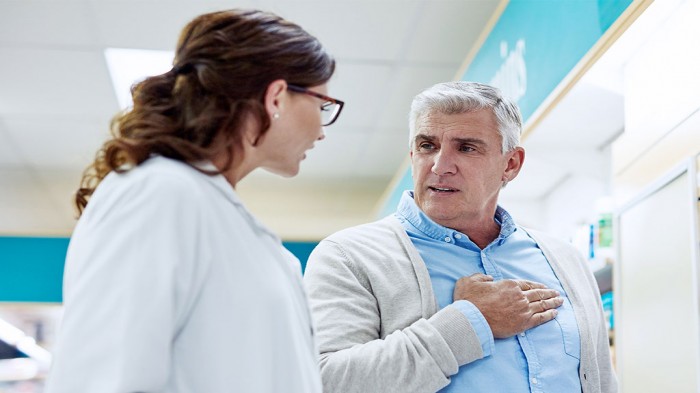 Sponsored education
Discover the key benefits of Guardium so you can recommend this PPI with confidence to help ease heartburn and acid reflux symptoms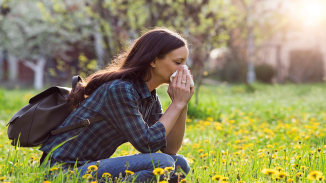 Sponsored education
This module will improve your hay fever knowledge, helping you to understand its impact on sufferers and recommend the right products to ease symptoms
Record my learning outcomes