Boots says Covid-19 volunteer testing not commercial
Business
Boots says Covid-19 volunteer testing not commercial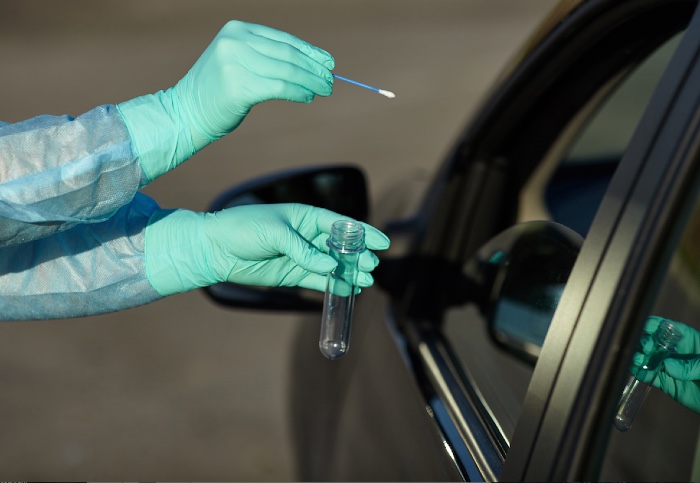 By Neil Trainis
Boots has said its attempt to recruit hundreds of volunteers to carry out coronavirus testing across the country on behalf of the Government was not a commercial activity "in any way" and did not violate minimum wage legislation.
The pharmacy chain said it got involved in the programme, which is designed to increase testing capacity to help fulfil the Government's target of carrying out 200,000 Covid-19 tests a day, "with the very best intentions" after it published adverts on its jobs recruitment website seeking unpaid volunteers to work a minimum of 32 hours a week as swab testers.
The multiple told Independent Community Pharmacist that its adverts were meant "to help support the government to recruit more volunteers into the programme". It said it had not breached minimum wage laws because volunteers could not be defined as workers since there was no employment contract between them and Boots.
A Boots spokesperson told ICP: "There's no formal form of employment contract, so the volunteers wouldn't fall under the definition of workers under the national minimum wage, so they can cancel their agreement at any time."
Boots said it had "paused" the advertisements while it reviews them with the Government.
"We're advertising these roles on behalf of the Department of Health. They are not Boots roles. It was done with the very best intentions but we are reviewing them with the Department of Health to make sure that it fully reflects the agreement for volunteers," the spokesperson said.
"In the agreement, there's no legally binding contract between us and the volunteers. It's not an employment contract."
As well as recruiting volunteers, the spokesperson said Boots had "quite a few colleagues, particularly in opticians and hearing care who, when their doors were closed, were the first who stepped forward to become testers on behalf of the programme."
Concerns have been raised  over the pharmacy chain using unpaid volunteers to carry out work for which it might be receiving money from the Government.
Stewart McDonald, the Scottish National Party MP for Glasgow South, was quoted in the Independent last week as saying Boots' arrangement was "stretching the volunteering goodwill that the public has so admirably displayed to the point of being negligible."
Boots, however, said it was not making a profit from the programme and has agreed with the Department of Health and Social Care that it will only recover its basic costs. 
Sponsored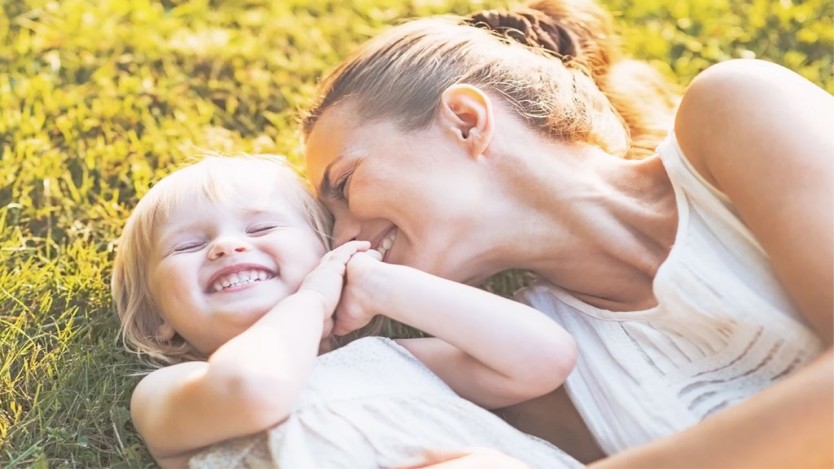 Sponsored education
This interactive video will test and reinforce your knowledge so you can confidently advise parents on common childhood illnesses, such as teething, earache, coughs and colds.
Sponsored education
With research suggesting a possible link between COVID-19 and EPs, make sure you're confident discussing EPs and their treatment with customers
Record my learning outcomes