Banks remain keen to support pharmacy acquisitions
Business
Banks remain keen to support pharmacy acquisitions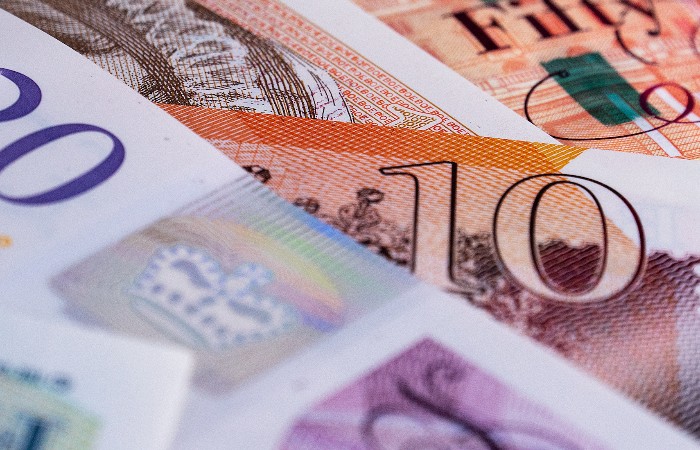 Banks are still keen to lend money to support the acquisition of pharmacies despite "economic disarray" in the UK, according to a report on the pharmacy market in England, Scotland and Wales.
An analysis by Hutchings Consultants found banks continue to be called on to support the majority of acquisitions and although the Bank of England was forced to push up interest rates to 3.5 per cent in December and increase its borrowing costs, banks generally remain "keen to lend to the pharmacy sector and perhaps even more so compared with other sectors."
The report, which said the interest rate margins of most banks "continue to hover around 2.5 per cent above" the Bank of England's base rate, said the appetite of pharmacy buyers was unaffected last year and resulted in an 11 per cent increase in new registrations compared with 2021.
The willingness to buy, Hutchings claimed, saw first-time buyers and existing pharmacy owners looking to grow their portfolios emerge as the two biggest groups of new registrants, making up 78 per cent and 15 per cent respectively.
However, the report said the "high level of first-time buyer registrations failed to flow through into acquisitions during the year as competition from other categories of buyers for each opportunity increased."
Nonetheless, Hutchings said 45 per cent of pharmacies it sold in England last year were bought by group owners, 25 per cent by first-time buyers, the same proportion by existing owners and the remainder by previous pharmacy owners trying to re-enter the sector or multiples.
All the pharmacies it sold in Scotland were bought by group owners but in Wales, first-time buyers (50 per cent) were the largest acquirers of pharmacies sold by the company.
The report warned the amount of time to get loan applications approved has increased because most banks are demanding anyone applying for a loan supply them with up-to-date financial information about the business they intend to buy. That includes its latest management accounts so the bank can "understand the effect of rising costs on profitability."
"Potential sellers are advised to ensure that prior to selling, all relevant business documentation is readily to hand and can be quickly provided if required by the lender," the report said, adding some buyers may adopt "a more cautious approach when bidding on opportunities."
Hutchings also said it expects the number of pharmacies brought to market to increase because some multiples "continue divestment plans across many parts of the UK."