Business Modules
Time to take control
Dave Brittle, head of pharmacy stocktaking at Orridge, presents some do's and don'ts when looking at stock control.
A constant theme of much of this year's pharmacy media has surrounded the anticipated impact of funding cuts, the Category M claw back, generics shortages and consequently price hikes. All have created significant challenges for pharmacy operators.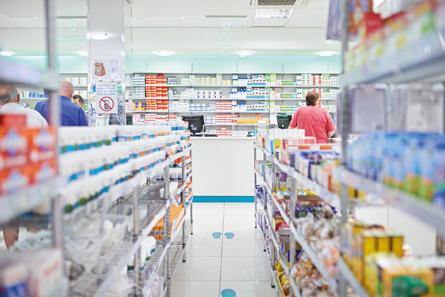 Business Barometer has often discussed the many ways in which contractors, in reviewing their business operating costs, can mitigate some of these assaults on cash flow. For Christie & Co, as agents, one of the key performance indicators on which it measures pharmacies is that of its gross profit margin. Typically across the sector this can vary from 30% to 35%, although it often witnesses extremes where business are either under-performing, or on the flip side over-performing through strict purchase and stock management.
In a year of cuts and cost pressures Christie & Co has witnessed many clients take a proactive approach to stock control in attempts to mitigate the pressures their businesses have had to, and continue to, endure.
Are you proactive?
So are you one of those? Or is there opportunity for you to do the same? The Christie Group is one of the few companies that has a specialist associated stocktaking company. Called Orridge it one of the longest established specialist pharmacy stocktakers in the country.
As head of pharmacy stocktaking, I've undertaken stocktaking programmes for a range of pharmacy businesses, from major UK pharmacy groups to local independents, however the list of 'do's and don'ts' is applicable whatever the size of the business.
It's always important to maintain your stock and rotate old to new on a regular basis, to entice customers to return and to try to sell off any short-dated lines before they go out of date – a small profit is better than nothing.
When it comes to wholesalers, always check various wholesaler prices; competition can be good for lower prices. Do some research into local buying groups and see what they can offer in the way of discounts. It is possible that some wholesalers will send out short dated stock so make sure to look at dates. Never over buy a particular line/brand unless you are confident it will all be used and not go out of date while sitting in the stockroom.
Look out for any stock that may be trending in the market and buy the product first – before your competitors – and purchase at the best price to maximise profit. If possible try to get a longer settlement period on invoices as some wholesalers will extend the normal 31 days.
At Orridge, we can offer monthly stocktakes to allow a better in-depth view of your gross profit and stock turnover. If you can supply a product file for dispensary and OTC we can create a bespoke file to value the stock and produce a full, line by line inventory of OTC and dispensary.
The customer landscape is ever-changing and now, more than ever, it is vital that pharmacies take control of their stock in order to make savings and weather the range of challenges the sector is facing.
Sponsored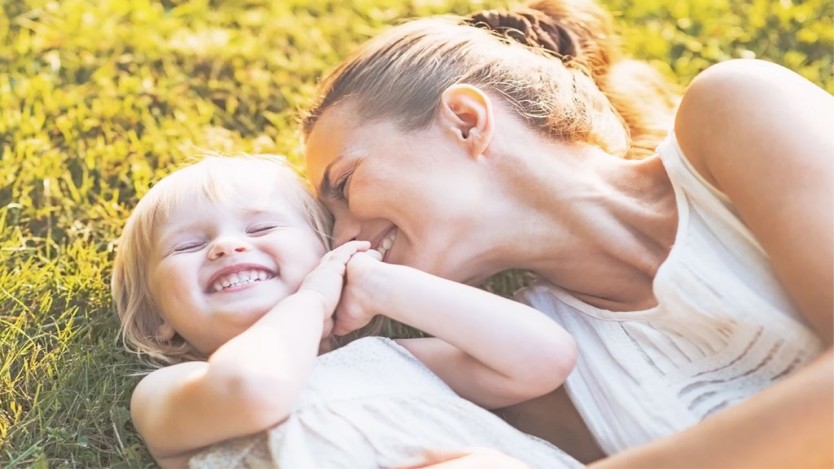 Sponsored education
This interactive video will test and reinforce your knowledge so you can confidently advise parents on common childhood illnesses, such as teething, earache, coughs and colds.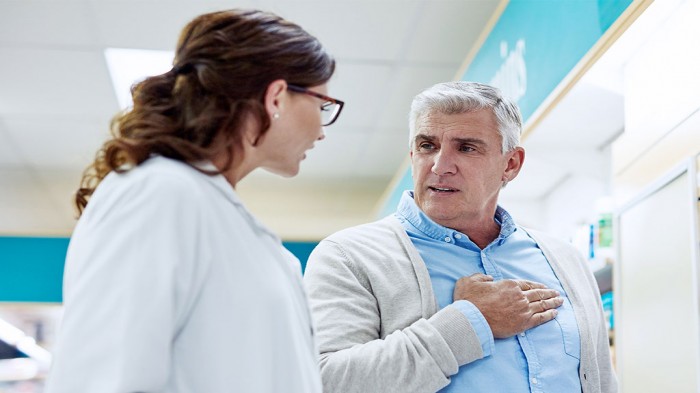 Sponsored education
Discover the key benefits of Guardium so you can recommend this PPI with confidence to help ease heartburn and acid reflux symptoms
Record my learning outcomes