Business Modules
MUR masterclass
Chairman of the LIPCO federated group Mukesh Lad makes some suggestions for a more efficient delivery of medicines use reviews in his MUR masterclass.
"We all have the same amount of time, but I think that the team needs to get involved in helping us deal with examples like the medicines use review" says Mukesh.
"We need their help to recruit the patients. And we need their help to keep the patients that are waiting for prescriptions occupied while we complete the use review … and even interrupt periodically just to get things signed. But at the same time we need to make sure that the MUR that we do is of high quality.
"I've always seen it as a chat with the patients about the things that they need. And when we focus on their needs, they go away really happy having had that conversation. I've told my staff, just never use the words 'medicine use review' because patients don't understand. Just say 'the pharmacist wants to have a chat with you'. By making it very relaxed, they're more likely to be able to come in, sit down and have that use review…"
Sponsored
Sponsored education
This module highlights a new opportunity to treat heartburn and reflux in the pharmacy with Omeprazole 20mg, which is newly available for customers to purchase OTC.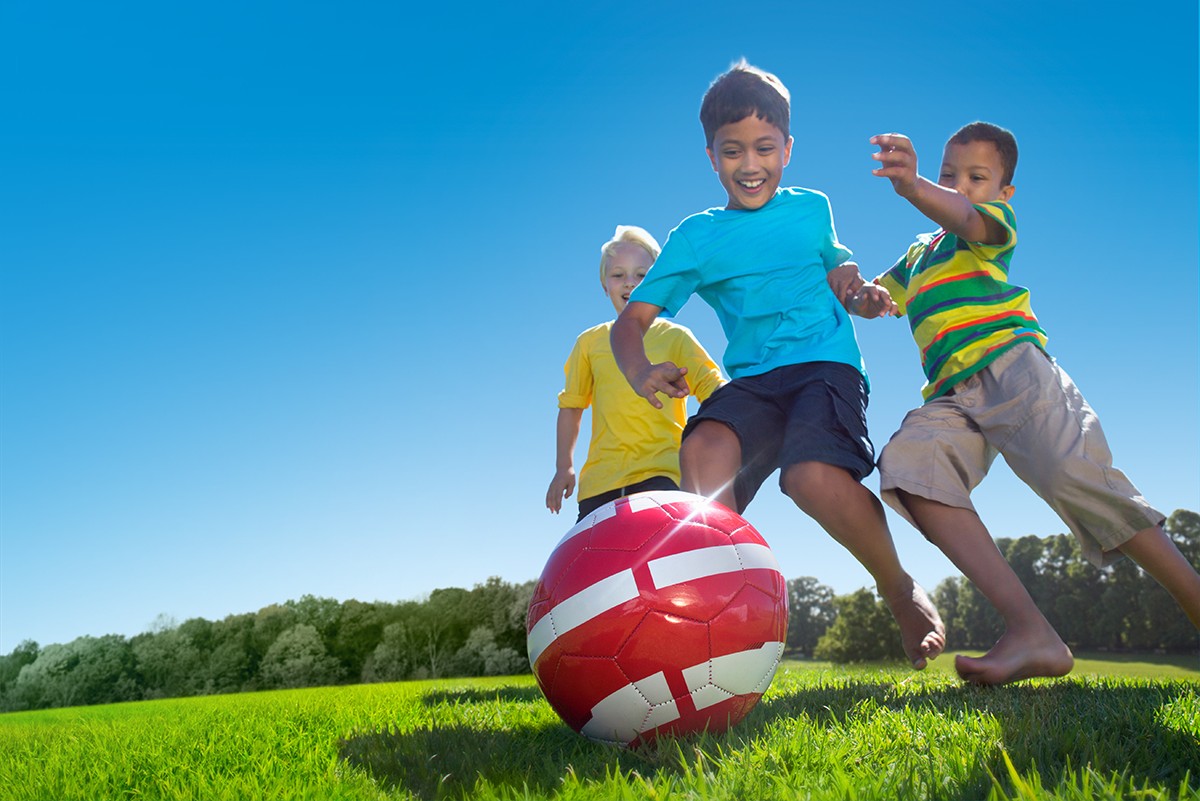 Sponsored education
Work through this new-style module to increase your confidence in reassuring parents of children with allergies, and know what advice and products to recommend
Record my learning outcomes