Analysis
You are the missing link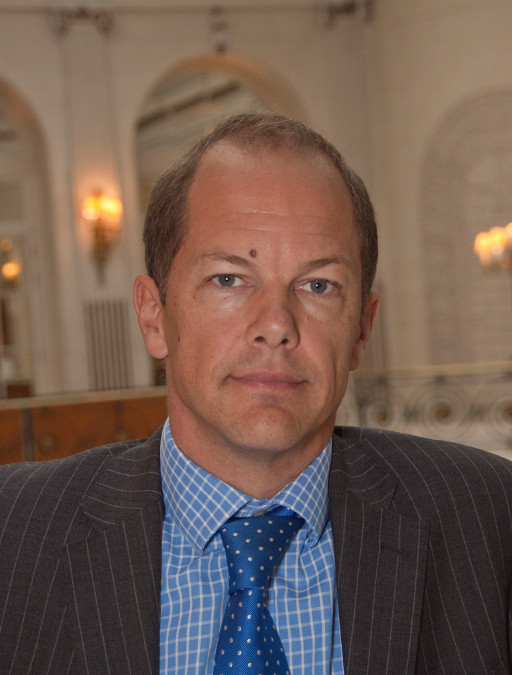 It might be 30 or more years too late in some people's eyes, but the national pharmacy bodies, with their backs tightly pressed to the wall, are finally working together on a joint initiative to support the interests of pharmacy contractors in England. It doesn't matter whether this is progressive thinking, or simply an acceptance of the type of measures required in desperate times, this joint effort is great news for everyone in the sector.
And unlike some of the representative bodies' schemes, this initiative is so straightforward it could be described by a meerkat. The aim is to collect lots of pharmacy users' signatures from across England on lots of pieces of paper. Then send them to 10 Downing Street.
Appealing directly to the prime minister is a great idea. Surely he or Samantha must visit a pharmacy occasionally, for themselves or their children, and they must have relatives for whom their local pharmacy provides a lifeline. Mobilising public opinion to make the case on pharmacy's behalf also seems utterly brilliant.
If told that their pharmacy was at risk of closure, how many of your patients would have a valid reason to not spend 10 seconds signing a petition? Pharmacies in England should be able to generate literally millions of signatures. Even George Osborne might find that hard to ignore.
So, with the pharmacy bodies working collaboratively, and a whole nation of pharmacy users on side, I shouldn't need to point out the missing link in the chain. It's you, of course.
If you really believe that the government's proposals will put your business at risk (even if you can survive the current round of cuts, will you survive the next, or the next?), surely it's worth making a concerted effort to get all your customers to sign the petition. Pharmacy staff are experts at getting people to sign their name, whether it's on the back of prescriptions, EPS nomination forms or prescription delivery sheets – people trust their pharmacy and will support you if you ask them.
It's not a big ask, so help complete that chain from millions of concerned voters straight to David Cameron himself.
Sponsored
Sponsored education
With research suggesting a possible link between COVID-19 and EPs, make sure you're confident discussing EPs and their treatment with customers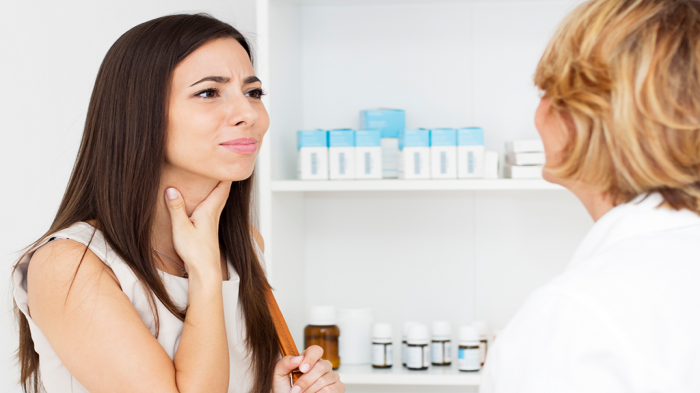 Sponsored education
This module will help you to understand and educate customers about the risks of antibiotic resistance, and recommend products to help them effectively manage their sore throat symptoms.
Record my learning outcomes