Time ticking by for Medicrime
Analysis
Time ticking by for Medicrime
Sid Dajani, the RPS-elected representative on the PGEU, explains the pressures on a new European convention to implement anti-counterfeiting measures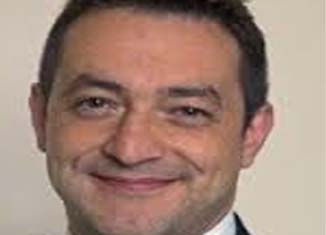 The Council of Europe's Medicrime Convention aims to combat the counterfeiting of medical products and protect public health, and has been in force since January 1, 2016.
This convention is the first legally-binding international instrument making criminal offences of the counterfeiting, manufacture and supply of medical products marketed without authorisation or without complying with safety standards. It provides for not only criminal law penalties but also prevention and victim-protection measures.
Open to all countries of the world, the convention offers a framework for international cooperation and measures to improve coordination at national level. In particular, it provides for the setting up of contact points within national judicial systems, health systems, accredited medical laboratories, law enforcement and customs authorities to ensure the rapid exchange of information.
The convention also provides for the setting up of a committee tasked with monitoring implementation by the signatory states and has so far been ratified by five states (Spain, Guinea, Hungary, Moldova and Ukraine), and signed by 21 others.
Falsified Medicines Directive
This follows on from the adoption in October 2015 of the delegated act on safety features appearing on the packaging of medicinal products for human use, supporting the implementation of the Falsified Medicines Directive (FMD). This delegated act and the safety features will play an integral role in protecting patients across Europe from the damage that falsified medicines, out-of-date medicines and recalled products can cause.
Steps taken by all national stakeholders and competent regulatory authorities over the next few months are vital to the success of the FMD because we only have a short three-year window for every member state – including the UK – to prepare for its implementation.
The authentication system
Much attention is being placed on implementing the pack serialisation and new 2D barcodes, which dramatically affect the packaging process, but the real complexity is the testing of the new codes within the authentication system. With thousands of manufacturers in each country, a phased approach will be necessary and therefore three years is not a long period of time.
Without authentication systems in place to verify the products, the FMD requirements cannot be met. The primary concern must be to ensure effective, efficient and timely implementation, while minimising the impact on pharmaceutical manufacturers, hospitals, and pharmacies and, most importantly, the patients themselves. Time is running out.
Sponsored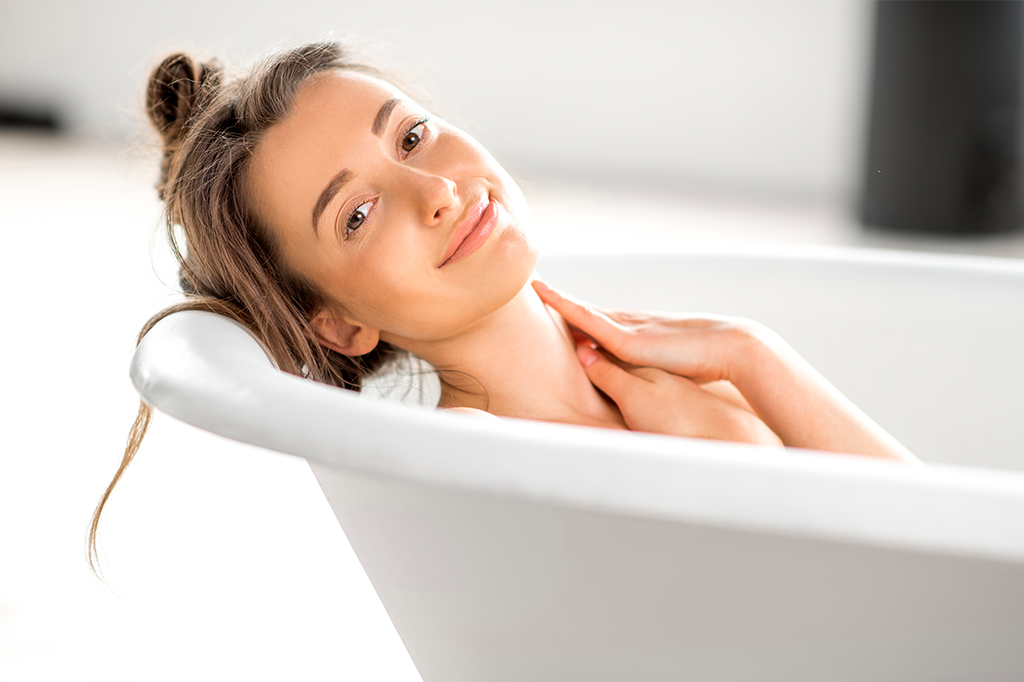 Sponsored education
Learn how a complete regime with appropriate self-care and product recommendations can help soothe very dry skin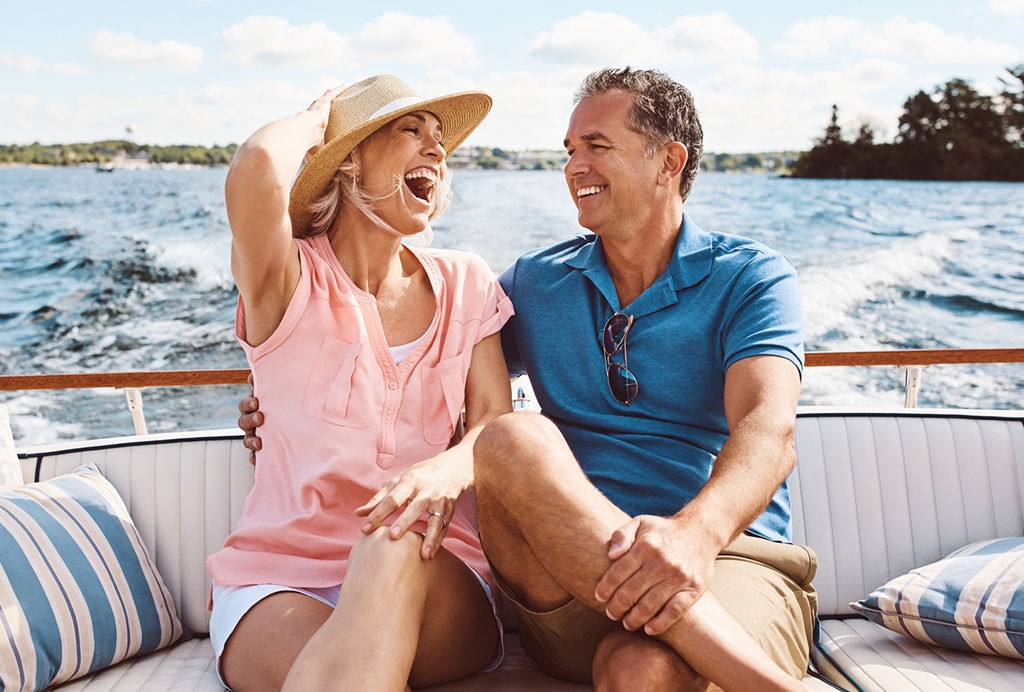 Sponsored education
Learn how to help customers ease the discomfort of haemorrhoids with suitable recommendations and self-care advice
Record my learning outcomes